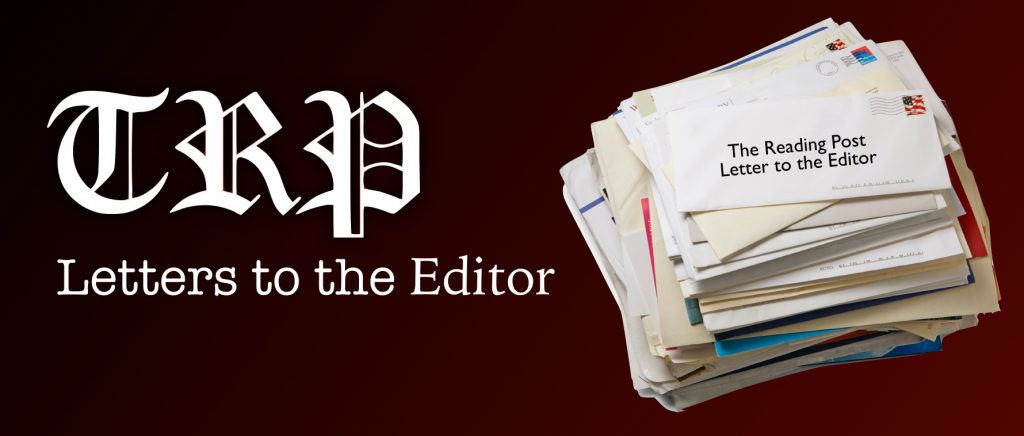 The Reading Post accepts Letters to the Editor. All letters must be signed. The Reading Post reserves the right to edit or not publish any letters received. Letters do not represent the views or opinions of the Post. editor@thereadingpost.com
---
On Dec 3, the United States experienced the highest number of daily deaths from covid 19.
On Dec 3," Superintendent John Doherty's presentation of the new rules for high school winter sports for the upcoming season was met with criticism from several members of the School Committee on Thursday, December 3."
It seems that several members of the Reading School Committee believe that parental enjoyment of youth sports should be valued above human life. It is unbelievable anyone would be so reckless in the midst of a pandemic to suggest putting more lives at risk. The rationale put forth in the School Committee Meeting on Dec. 3 by some members of the Reading School Committee to endanger lives is an abandonment of basic civic responsibility.
Thank you Dr. Doherty for being the rational voice in the room.
Nancy Docktor PMHNP-BC
Pearl Street