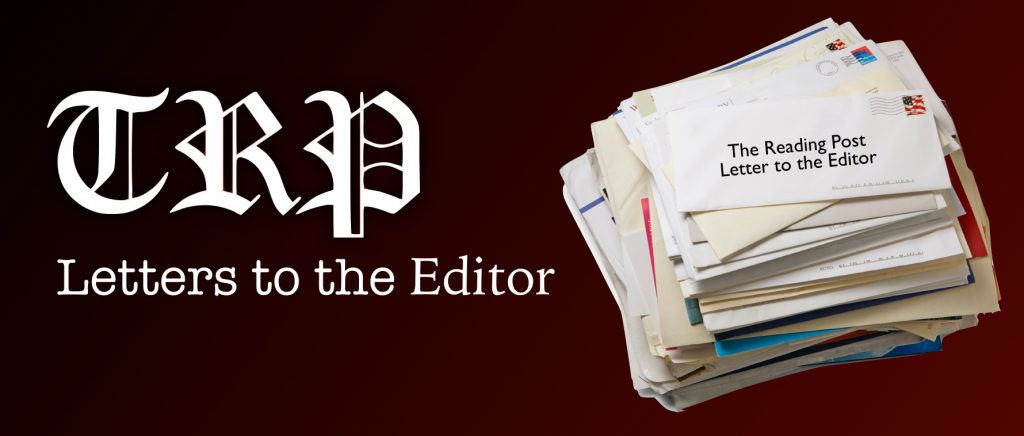 I was hoping you might post this information. As an MRC volunteer, Reading residents can help others during this public health crisis. Reading belongs to the Greater River Valley MRC unit. Liisa Jackson, listed below, is the region's contact. Our local unit coordinates with the Reading Health Dept.
Thanks
Nancy Docktor
---
Medical Reserve Corps (MRC) Volunteers Needed
(Medical and Non-Medical)
Public Health and Medical Systems going to need help in the coming months responding to the Coronavirus (COVID-19).
We need both medical and non-medical volunteers! We are looking for residents who are interested in volunteering to help prepare and protect the Public Health of our community.
For more information about MRC's, please go to www.mrcvolunteer.org
To register to be a volunteer go to www.maresponds.org
As Medical Reserve Corps Volunteer, we need to do a CORI/SORI background check and set up a MA Responds profile.
To help us complete this process we need you to:
Go to www.maresponds.org to register and fill out all required fields
You can download, sign and notarize your CORI/SORI form and mail to MA Department of Public Health-MA Responds 250 Washington Street Boston, MA 02108
If you don't live in MA find your MRC unit by clicking on this link: https://mrc.hhs.gov/HomePage
Thank you in advance for your help!
Liisa Jackson
Medical Reserve Corps
Coordinator/Director
LiisaJackson@mrcvolunteer.org
www.mrcvolunteer.org