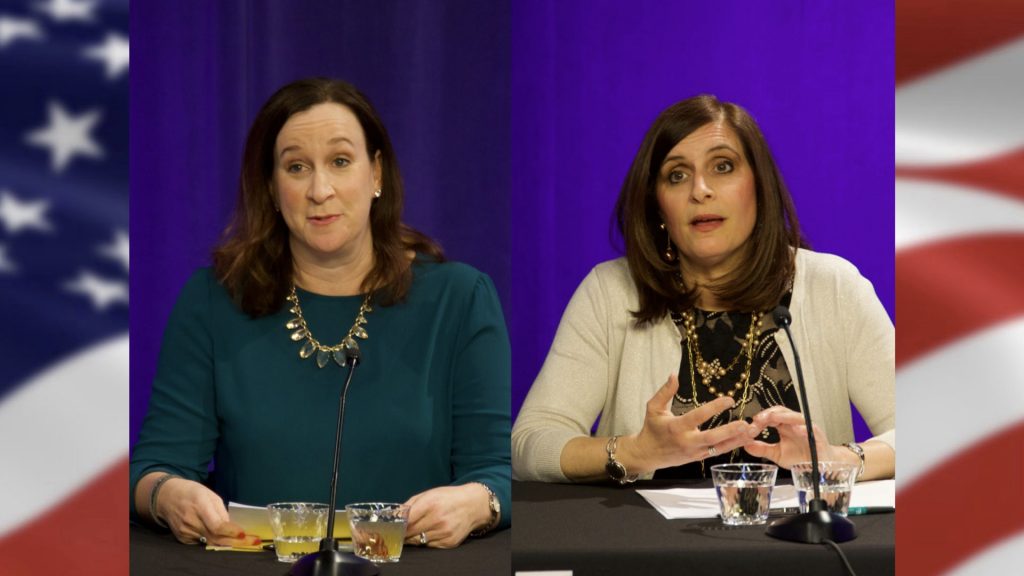 This article will be updated with offical results once they are released by the town clerk
Reading, MA — Carla Nazzaro and Erin Gaffen have won the two three-year seats on the School Committee in the March 3 local election. Nazzaro received 5,145 votes with Gaffen coming in second, compiling 4,722 votes. Both will be new to the committee as incumbents Linda Snow Dockser and Jeanne Borawski chose not to run for re-election. Megan Fidler Carey was not elected, receiving 3,456 votes.
Gaffen is a former special educator and school administrator, and an active volunteer in the community. She has served on the School Councils of Joshua Eaton Elementary School and Parker Middle School and teaches religious education at her church. Gaffin along with Michele Sanphy coordinated the second "Yes for Reading" initiative that secured the operational override in 2018.
Nazzaro is a professional project manager who worked for six years at Bechtel Corporation as a contract formation specialist on the Central Artery/Tunnel Project. She ran project teams working on multi-million dollar contracts, bringing them through the bidding cycle and award process. Nazzaro has volunteered in multiple roles in the Reading Public Schools, including as a parent representative on an RMHS Assistant Principal Search Committee. She has also been a Girl Scout leader for 15 years and became a town meeting member in 2019.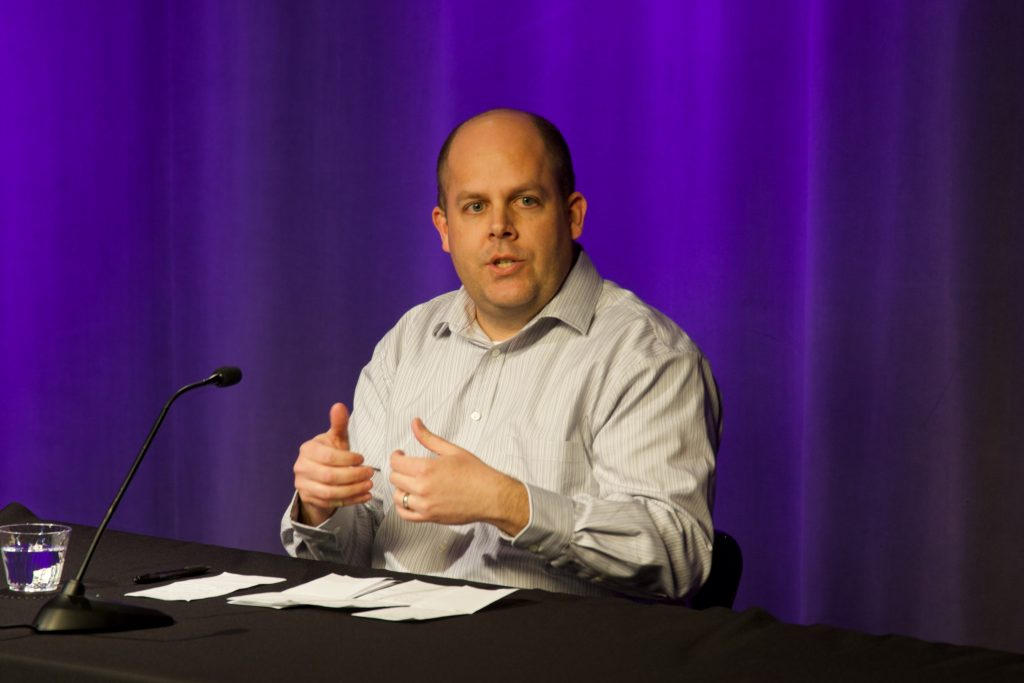 Running unopposed, Shawn Brandt was elected to the one-year seat on the committee with 5502 votes. Brandt is a strategy consultant and member of the Finance Committee who believes that his ability to take complex questions and develop a structured approach to them will be an asset to the School Committee.
All three will join the School Committee at its next meeting on March 19.