Reading, MA  — Save the date for the Reading Lions Club's annual
Reading Friends and Family Day 
Birch Meadow Area
Saturday, June 13, 2020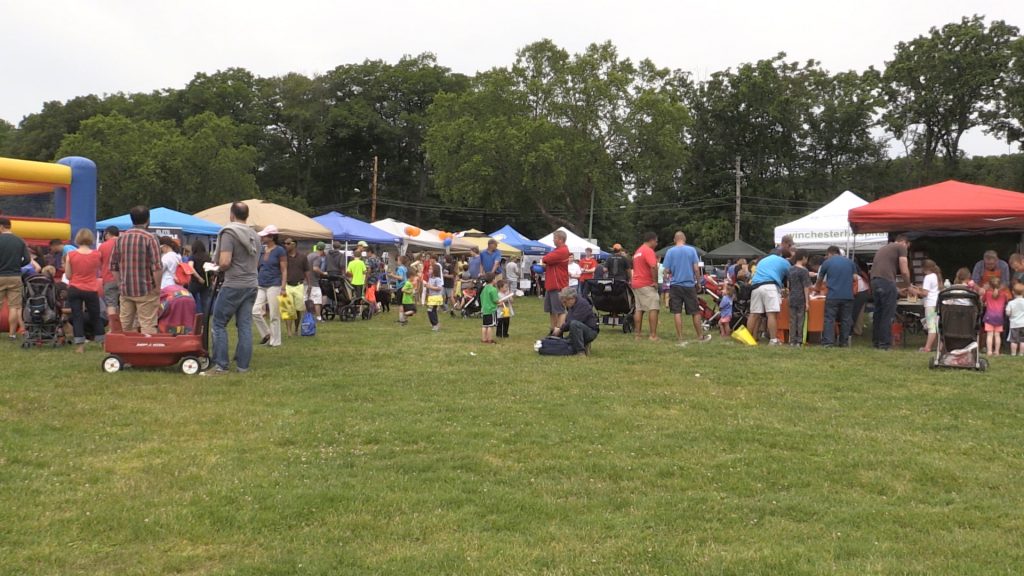 This annual celebration is your opportunity to:
Connect with Reading families
Share your organization's mission
Advertise your service
Sponsor a special event
and enjoy the food, fun, and entertainment 
Once again the day will include festivities from the morning road race (Friends of Reading Recreation) to evening fireworks. Filling out the middle of the day will be your booths and hours of fun and festivities.
Complete information and registration details will follow.