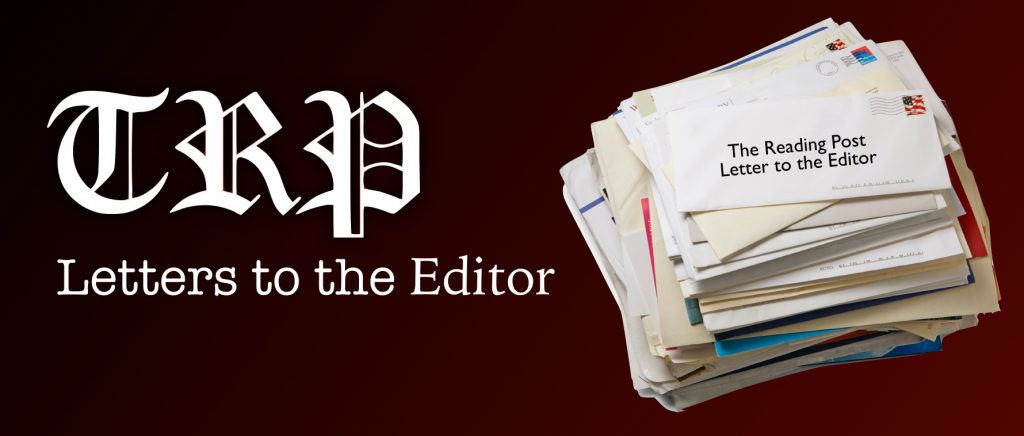 The Reading Post accepts Letters to the Editor. All letters must be signed. The Reading Post reserves the right to edit or not publish any letters received. Letters do not represent the views or opinions of the Post. editor@thereadingpost.com
---
As you may know already, Megan Fidler-Carey is running for a 3 year seat on the Reading School Committee.
I know Megan through the Reading Cultural Council where she has provided boundless energy and creative ideas about how to achieve our goal of advancing cultural activities in Reading. She is a joy to work with, combining savvy technical knowledge, a deep connection to the town, and a delightful sense of humor.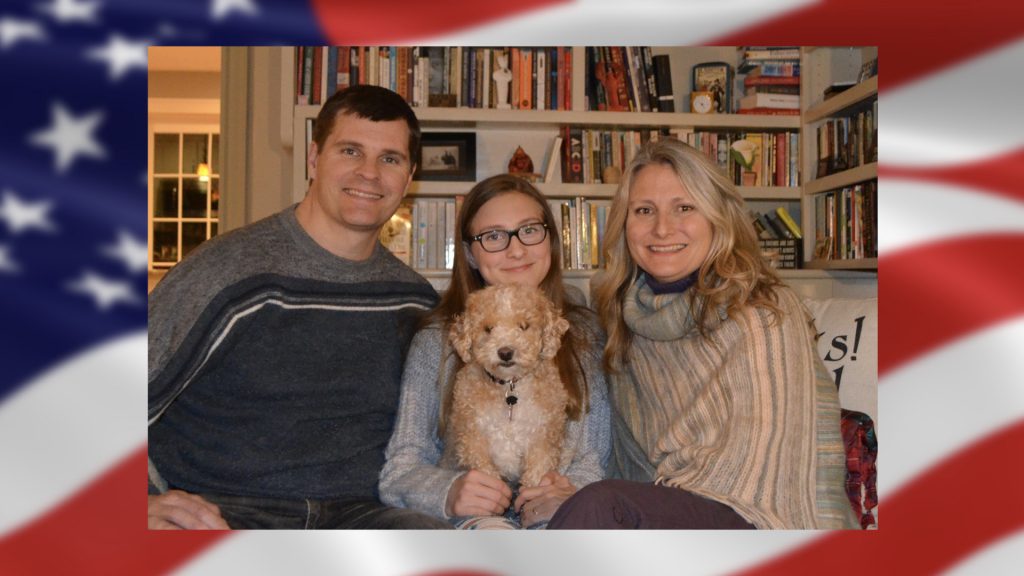 Megan has a Master's in Education from UMass Boston and currently works as the Head of Before and After School programs in Medford. She is a Town Meeting member and is working on many boards, including the Reading Education Foundation, Reading Embraces Diversity committee, Massachusetts Network of Extended Day Directors, and New England Alliance for Concurrent Enrollment Programs.
Megan is also a parent with a child in the Reading School system.
As an educator and a mom, Megan would bring fresh energy and enthusiasm to the School Committee. Please join me in casting a vote for Megan Fidler-Carey on March 3.
You can learn more about Megan by visiting her web site,
https://fidlercareycommitt.wixsite.com/2020
Brian S. Kimerer
Reading Resident
John Carver Road