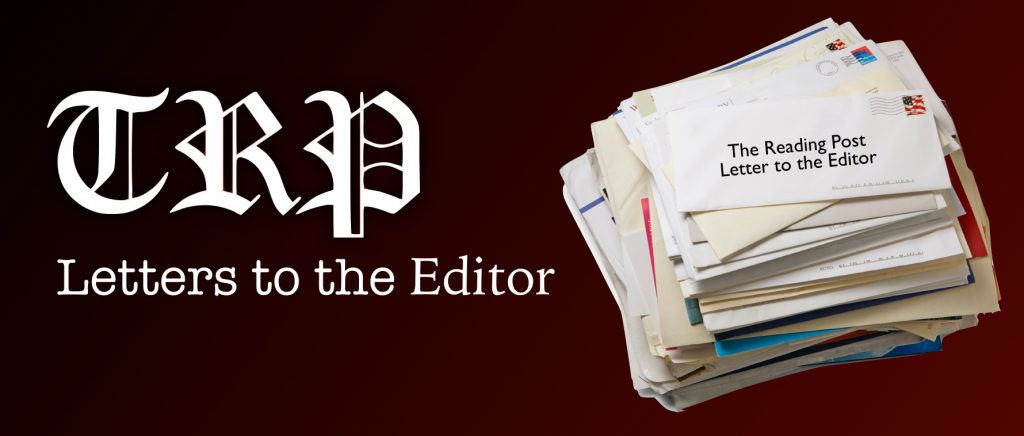 The Reading Post accepts Letters to the Editor. All letters must be signed. The Reading Post reserves the right to edit or not publish any letters received. Letters do not represent the views or opinions of the Post. editor@thereadingpost.com
---
Local resident and entrepreneur Erin Gesmundo encouraged women to be inspired by their dreams in a talk she delivered at the Staples Spotlight Space
Reading- Local mom and business owner Erin Gesmundo delivered a talk Thursday January 23, 2020 at the Staples Spotlight Space, "Get ready to be inspired – by your own dreams!" The local mom turned small business owner is an Independent Senior Stylist with Color Street. Her business Graceful Glitz focuses on affirming women and encouraging women to take time for themselves. Gesmundo shared her story and asked the moms in attendance to think about their dreams for themselves and their family.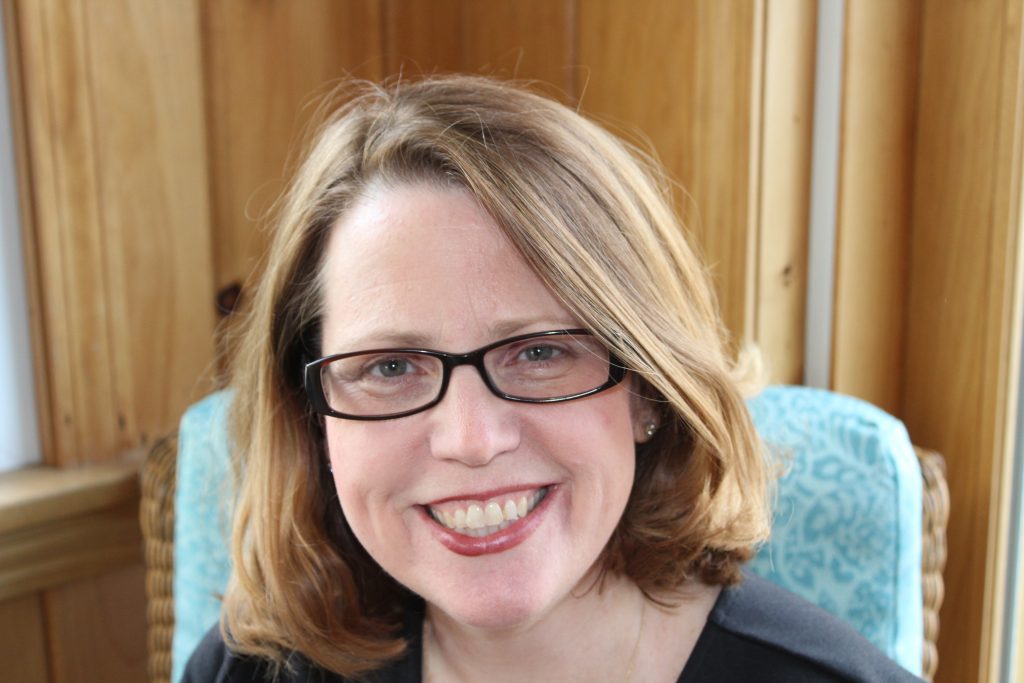 Color Street is a fast growing beauty brand that distributes innovative products such as100% nail polish strips that are made in the USA to its customers. With Color Street, customers can apply an amazing and affordable nail strips by themselves. In 2018, Color Street won the Bravo Growth Award and was recognized as one of the fastest growing companies by the Direct Selling News.
Gesmundo is an Independent Senior Stylist with Color Street and operates her business under the name Graceful Glitz. She started Graceful Glitz in April of 2019. She was recently recognized as a top leader in Color Street in 2019. "My special focus is affirming women and encouraging women to take time for themselves."
For Gesmundo this is her first side-hustle with another company. She loves the Color Street community environment of team – building and helping others and the flexibility. Gesmundo has recently been very active in the group "Limpy the Reading Town Turkey" and made a donation directly from her commissions earned to the local Reading organization, Understanding Disabilities. Understanding Disabilities provides a comprehensive K-8 disability awareness curriculum that motivates students to act compassionately and respectfully at school today and in society tomorrow. "I was able to share good things from a business I have so much fun running with a charity that raises awareness and understanding for disabilities in honor of a Turkey and the spirit of Kindness that I love. All wins!!"
The most important lesson she's learned about being a home-based entrepreneur is personal development. "Personal development has been key for me. I'm working a lot this year on really thinking about my dreams and setting goals for myself personally and professionally. I network as much as I can and listen to books on audible more than ever before. I also get up earlier so that I can start my day with exercise and prayer/meditation before my family is even awake. I also try to take advantage of any personal development training offered by Color Street and in the community."
Gesmundo along with other local Independent Color Street Stylists will be hosting a Mardi Gras Nail Bar Party at Bunratty Tavern, 620 Main Street in Reading on February 25 at 7pm.
"You are worthy of every dream you hold in your heart. Take a risk and share them. Pick one and go for it!" – Elizabeth Erin Gesmundo
Elizabeth Erin Gesmundo lives in Reading with her husband Joe and their three children. She loves that she can create her own schedule that works with her family, use her creative marketing skills, share a product she loves, build a team and mentor other women who want to have their own businesses. She loves taking pictures, coffee, pretty nails and advocating for caregivers to take time for themselves.
www.linkedin.com/in/elizabeth-erin-gesmundo
https://www.colorstreet.com/gracefulglitz
Facebook: @gracefulglitznails
Instagram: @gracefulglitznails
Twitter: @graceful_glitz
Sincerely,
Erin K. Calvo-Bacci