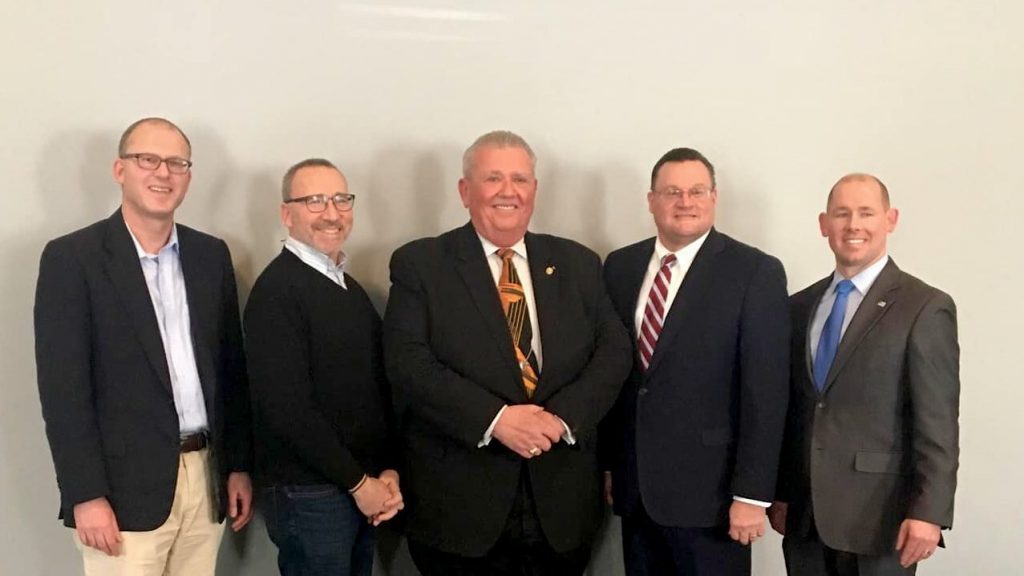 Dear Editor:
We are writing to express our sincere thanks and appreciation to everyone who helped make this year's Reading Senior Citizen Thanksgiving Dinner on Saturday, November 23 such a resounding success. We celebrated the 12th anniversary of this special event in grand style at the Hillview Country Club as we welcomed hundreds of friends and neighbors. Guests enjoyed a traditional turkey dinner, while DJ Alan LaBella provided musical entertainment and dancing throughout the afternoon.
It is truly an honor for us to celebrate the beginning of the holiday season with those who have contributed so much to our community over the years. Thanks to the generous financial support of our sponsors for the underwriting of the event, the event is free and open to all senior citizens of the town.
We encouraged those attending to bring canned goods to the event to help us fill the shelves at the Reading Food Pantry, and we were overwhelmed by the response we received for our annual solicitation of food donations. Thanks to the generosity of the Reading senior citizens who attended the dinner, the food pantry will be able to assist more local families in need during the holiday season.
We would like to thank The Savings Bank, The Reading Cooperative Bank, and Amazon for their financial support. Very special thanks to the team at the Hillview Country Club for working with us to make this event a truly memorable one. We appreciate their continued support in providing exceptional food, service, and hospitality.
A special thanks to Reading Elder and Human Service Administrator Jane Burns and her dedicated staff at the Reading Council on Aging who work tirelessly during the year to support our senior citizens.
Joining us at the head table were Select Board Vice-Chair John Halsey and his wife Diana; Select Board member Mark Dockser; Elena Dluznieski of the Reading Cooperative Bank; and Amy Walsh of The Savings Bank.
We want to take this opportunity to extend our best wishes for a safe and happy holiday season to all Reading residents, and we look forward to seeing everyone again at next year's dinner. Please SAVE THE DATE: Saturday, November 21, 2020, at 12:30 pm.
Sincerely,
Representative Brad Jones and Linda Jones
Representative Richard Haggerty and Haley Haggerty
Senator Jason Lewis