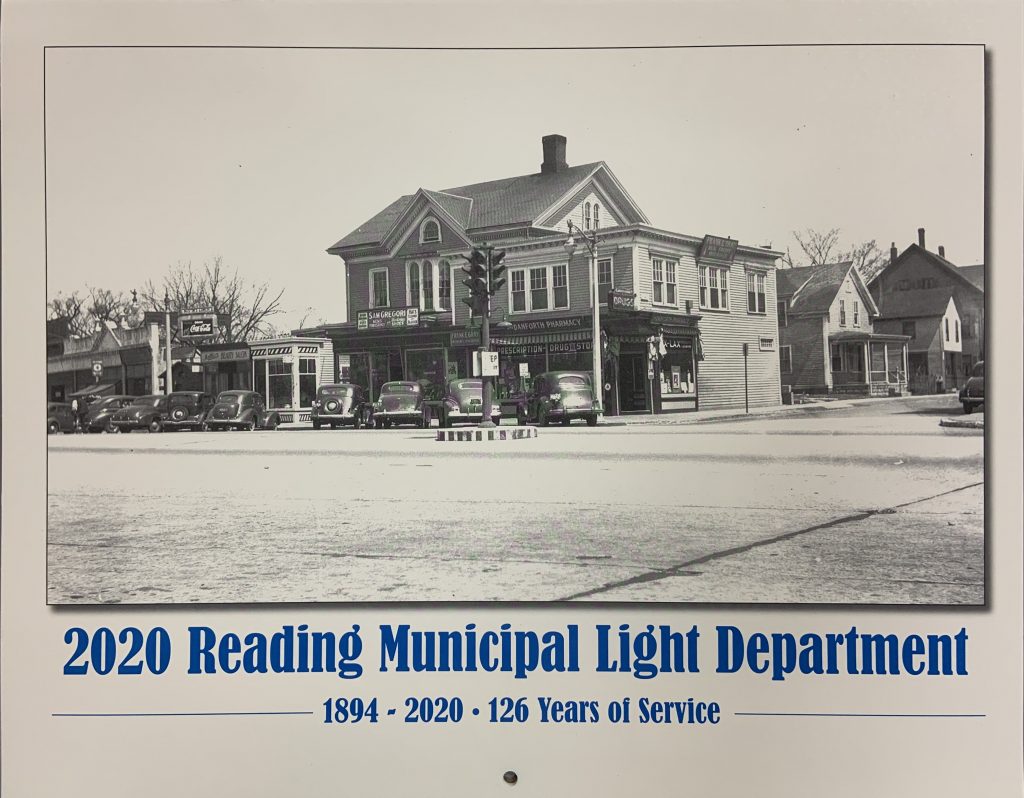 Reading, MA –– Reading Municipal Light Department (RMLD) is pleased to announce that it will participate in Anton's Cleaners annual Coats for KIDS Campaign by holding a coat drive from November 25, 2019, to December 15, 2019, in conjunction with the distribution of the 2020 historical calendar. RMLD has been printing and distributing the historical calendar to the local communities for over twenty years. This year, RMLD is asking customers to make a voluntary winter coat donation when picking up their calendar. New and gently used children and adult coats that are free of permanent stains and tears will be accepted. Once collected, all coats are professionally cleaned by Anton's and distributed to families in need through a network of local social service organizations. Coats will be collected at the following calendar pickup locations (please check their hours before visiting):
Reading: RMLD Office, Reading Town Hall, Reading Memorial Library, Pleasant Street Center

North Reading: North Reading Town Hall, Edith A. O'Leary Senior Center, Flint Memorial Library, New England Beverage

Wilmington: Wilmington Town Hall, Wilmington Memorial Library, Buzzell Senior Center, Lucci's Supermarket

Lynnfield: Lynnfield Town Hall
Calendars are available while supplies last. A coat donation is not required to pick up a calendar. For more information, please visit www.rmld.com.
Can't make RMLD's drive? Anton's Cleaners Coats for KIDS campaign will accept coats for children and adults at all Anton's Cleaners, Enterprise Bank, and Jordan's Furniture locations through January 12, 2020. For more on Coats for KIDS, visit http://antons.com/cfk/.