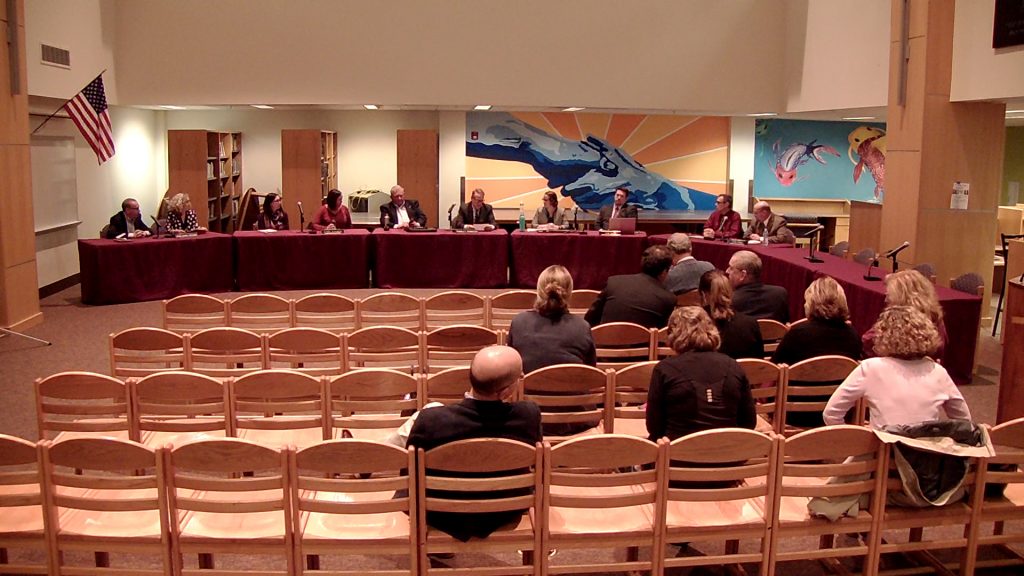 A joint committee of the Select Board and the School Committee voted 7-3 to appoint Patricia Calley to fill the vacancy on the School Committee created by the resignation of Elaine Webb. Calley will fill the position until the March 3, 2020 town election.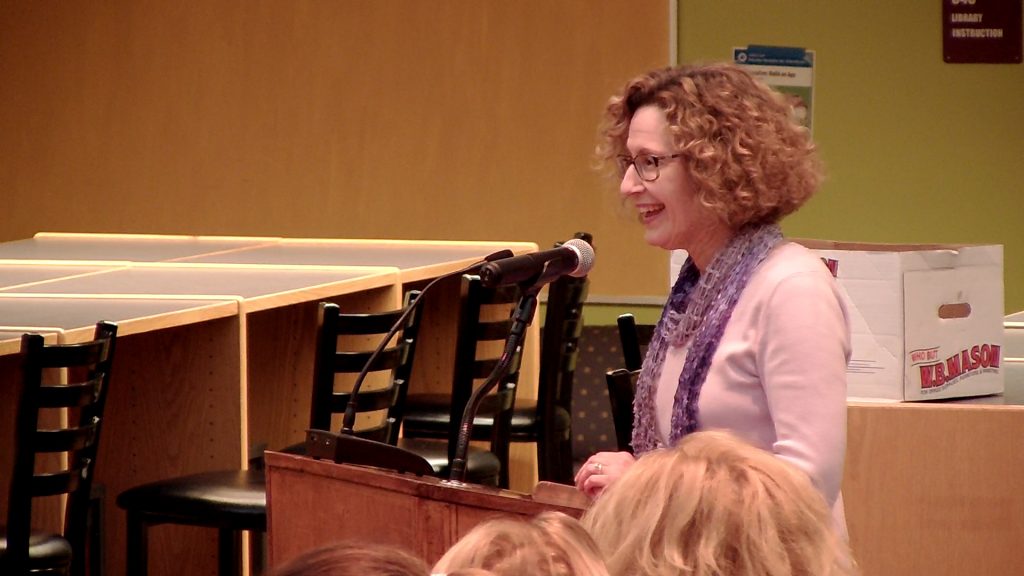 Calley, a speech and language pathologist with 30 years of experience in education, has been a resident of Reading for more than 22 years. She ran for the three-year seat on the School Committee in the April 2019 election, finishing third to current School Committee chair Chuck Robinson and School Committee member Thomas Wise. During her interview, Calley cited her experience as a member of many individual education plan (IEP) teams as preparation to hone her skills as a team player. She also stated that her experience as a classroom teacher would help her bring the "point of view of an educator" to the committee. During questioning by the joint committee, Calley cited "strong feelings" regarding full-day kindergarten and the space issues facing the district. To close her interview she declared, "Outside of my day job, this would be my job."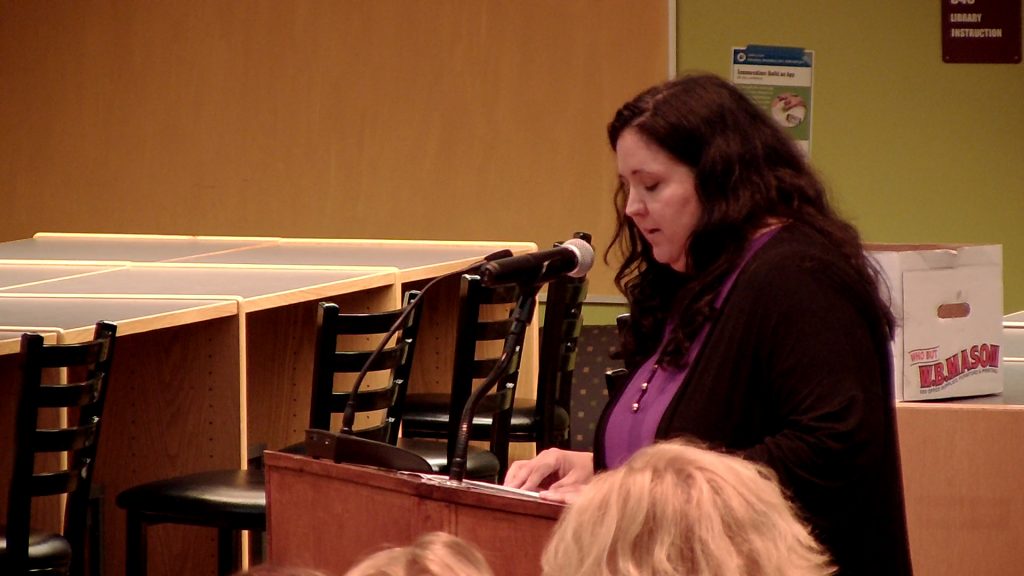 Well-known parent Alicia Williams with three children in the Reading Public Schools also applied for the position. Williams, who also is a former candidate for School Committee, cited her six years of involvement in school matters advocating for special needs students. Williams is a Town Meeting member who reminded the joint committee that she has attended School Committee meetings for six years, speaking at more than 20 meetings. "My knowledge of special education costs and challenges will be an advantage to the committee." Williams shared. She cited a desire to help with social media policy and her understanding of the kindergarten process as reasons why she would be an asset to the committee.
After both Williams and Calley were questioned, a roll call vote was conducted by acting chair Jeanne Borawski. Calley received seven of the ten votes. Robinson, Wise, and Select Board member John Halsey were the dissenting votes. 
The Select Board adjourned at 6:25, with the School Committee adjourning to executive session at the same time.