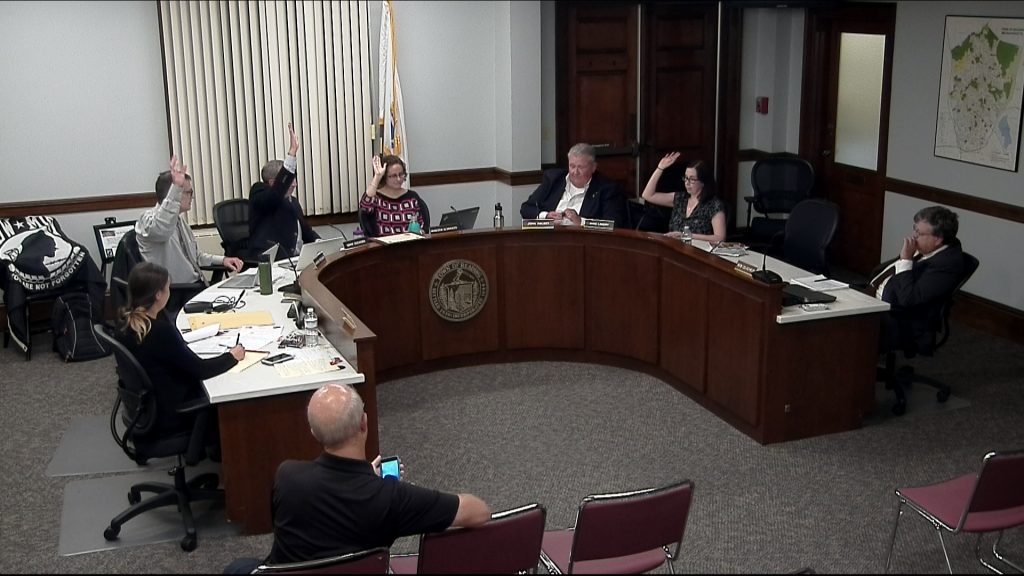 The November Town Meeting warrant was closed by a 5-0 vote of the Select Board on Tuesday, September 10. The warrant contains eighteen articles to be considered and voted on by the members of Town Meeting. Article highlights include the renewal of the home rule petition for senior tax relief and an article asking for funding for an audit of natural gas leaks in town. There are also three articles seeking to amend zoning bylaws, one to change the way single-family homes can be remodeled into multi-family homes, and two designed to encourage mixed-use development on South Main Street. There is also an article to name a softball field at Birch Meadow after Frank Driscoll. November Town Meeting is scheduled to begin on Tuesday, November 12.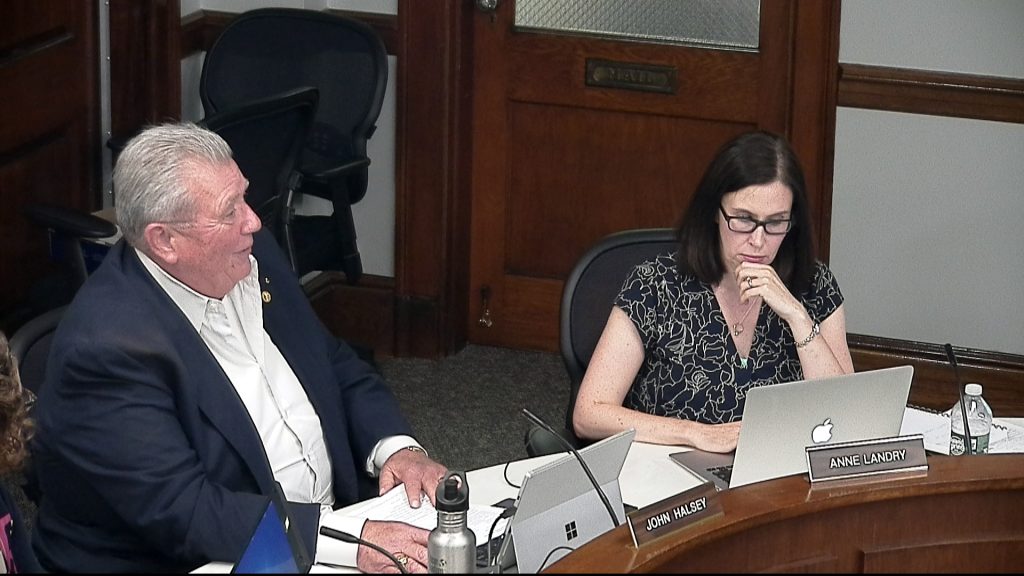 The board also granted member John Halsey the task of revising the board's policy for liquor licensees. The board intends to change the way compliance with required employee training is reported. Halsey plans to have a draft for the September 24 Select Board meeting. A public hearing on the policy update will then be planned for October 15, with a personal invitation to the meeting to be given to interested licensees. Once implemented, licensees will be invited back to a board meeting to be so that they might be informed about the changes before the licenses are renewed. Halsey commented, "We need to move on these type of things in a timely way."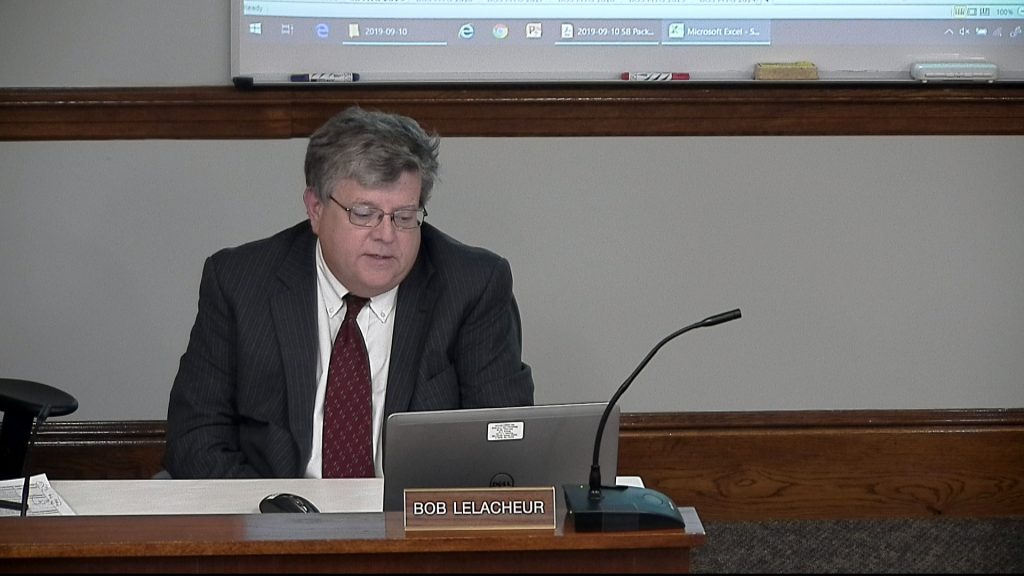 The board directed Town Manager Robert LeLacheur to move forward on a potential home rule petition to regain control of local speed limits on all of Reading's streets. These rights were ceded by the board fifty years ago for five or six streets in town. The issue came to light when the Select Board attempted to mitigate speed issues on Haverhill Street this past spring. This petition would require a vote of Town Meeting as well as approval of the voters before being submitted to the legislature. LeLacheur will collaborate with Reading's legislative delegation to craft wording for the petition and will give a progress update in November or December.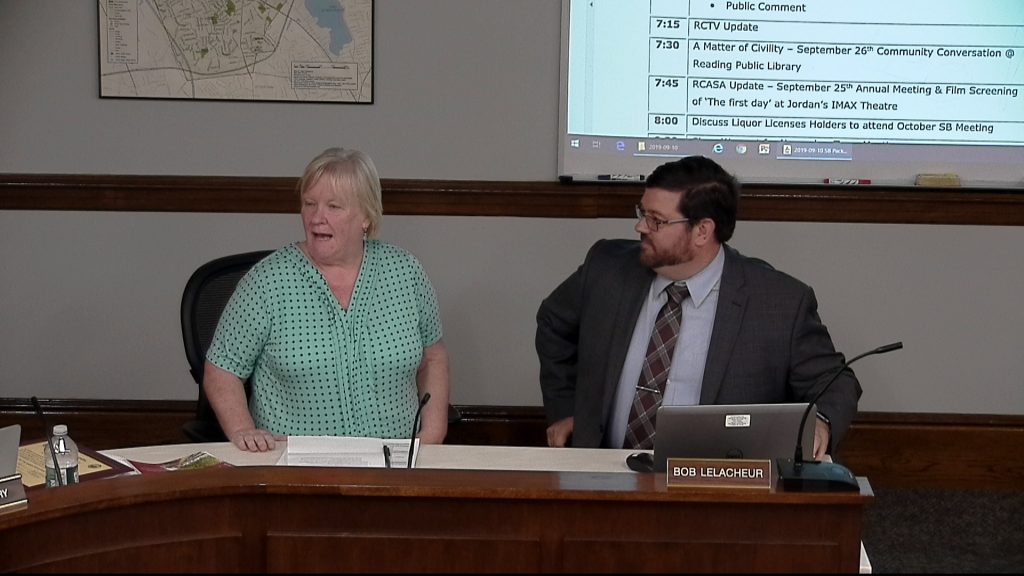 Reading Community Television (RCTV) presented its annual update to the board, highlighting the organization's 20th anniversary. RCTV Board of Directors President Kathi Crook reminded the Select Board about RCTV's new contract with the town and the town's new contract with Comcast. RCTV continues to provide five classes at Reading Memorial High School, serving up to 100 students. Crook also shared regarding the learning curve resulting from RCTV's new budgeting process. According to Crook, RCTV continues to provide the community with a high-quality community access station as she encouraged members of the community to get involved.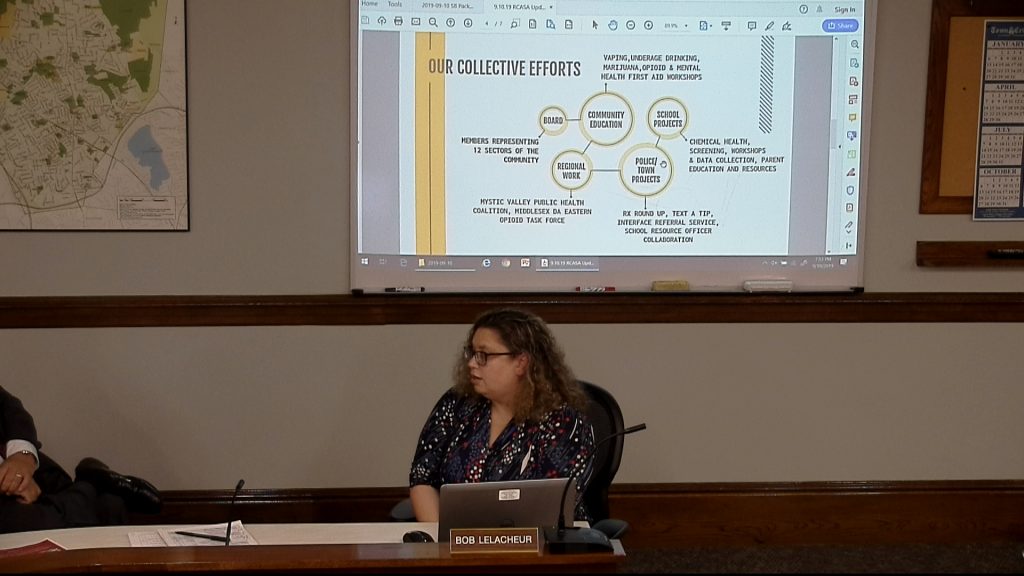 Reading Coalition Against Substance Abuse (RCASA) Director Erica McNamara talked about upcoming events, including RCASA's showing of the film "The First Day" at the Jordan's IMAX theater on September 25 at 7:00 pm. McNamara also looked ahead to RCASA's upcoming benchmark report for its first ten years of activity. McNamara will be sharing the Youth Risk Behavior Survey results at Thursday's School Committee meeting. 
The board also shared the work of its sub-committees including an "onboarding" manual for new members, board communications policy, and capital projects. There will be an in-depth capital update at the September 11 Financial Forum. These updates led to a discussion about how the board uses its time and how it might make meetings more streamlined. Better utilization of board member time was also discussed.
The Select Board issued a proclamation recognizing the contributions of Nelson Burbank to the community. Burbank, who recently passed away, will be recognized at a ceremony on Friday night at Reading Memorial High School. Halsey reflected on Burbank stating, "His vitality and commitment were present until the day he died."
The Select Board adjourned at 10:50 pm.