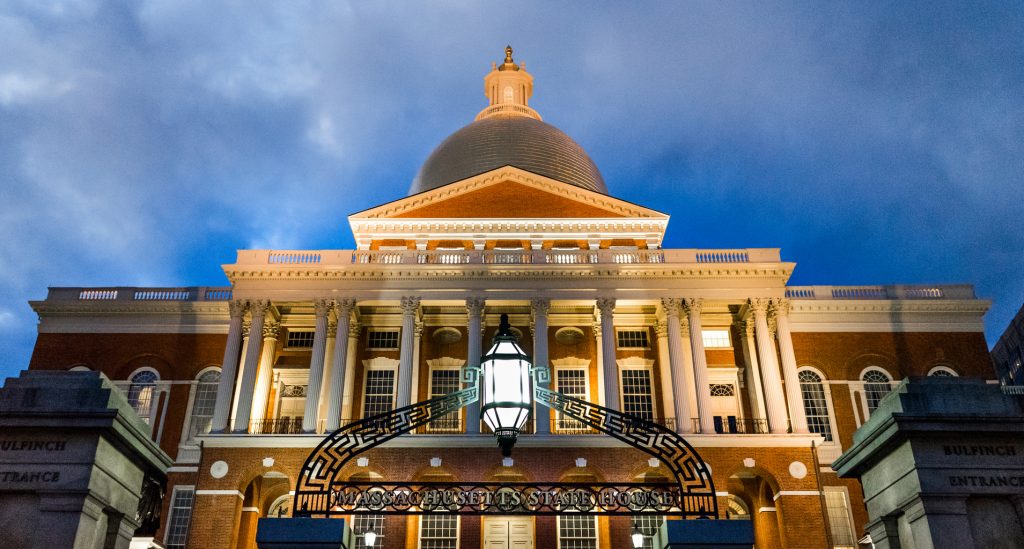 Local, state, and federal representatives join Roman Music Services for a Legislative Breakfast to raise awareness and support for the need for music therapy services as an alternative method of therapy.
Officials, including State Rep David Linsky, Senator Jason Lewis, Melrose Mayor Gail Inferna, will actively participate in a music therapy session, hear from music therapy beneficiaries, and explore the challenges in funding for this important service.
Music therapy is an evidence-based clinical use of music interventions to improve clients' quality of life. Music therapists use music and its many facets-physical, emotional, mental, social, aesthetic, and spiritual— to help clients improve their health in cognitive, motor, emotional, communicative, social, sensory, and educational domains by using both active and receptive music experiences.
With a commitment to human-centered experiences that promote skills, increase meaningful connections for people with disabilities, and enhance the quality of life for all individuals and their caregivers, Roman Music Therapy Services brings transformative music therapy experiences to residents throughout Eastern and Central Massachusetts. Roman Music Therapy Services founder, Meredith Pizzi, Board Certified Music Therapist says, "Music therapy provides an alternative solution that allows people to connect with themselves and others in a profound way. Through a continuum of services and varying levels of support, we are able to meet the diverse needs of individuals, families, school districts, health care providers, community agencies and state agencies in making inclusion, participation, and self-direction a tangible reality for people with disabilities and their caregivers."
With a rise in diagnosing developmental and intellectual delays, the higher demand for elder services as Boomers age, and increased awareness of the need of quality mental health care, a large percentage of constituents are touched by the challenges we address with people every day in our music therapy sessions. In 2019, Roman Music Therapy Services will serve more than 1,000 clients in music therapy sessions across Massachusetts, helping developmental delay in toddlers to providing dementia care for aging parents.
Jeffrey of Lynn, MA has been participating in music therapy events for over 2 years. His family, the Stones of Needham, recently joined Roman Music Therapy at a Community Family Karaoke and Open Mike Night. His niece Marlee, age 13, found music therapy to be so motivating and healing that she created her Bat Mitzvah community service project around music therapy, raising money for Project Harmony and supporting her uncle in his music therapy journey. Project Harmony is a series of inclusive community-based experiential music programs. Celebrating potential and highlighting similarities rather than focusing on differences, the Project Harmony umbrella encompasses a variety of one-time events as well as ongoing series.
Aimee Stone remarked, "Our kids were able to sing onstage with their uncle and his peers. You can't imagine our joy at watching our family engage and participate. Seeing him on stage, beaming with pride, was incredible. It was fabulous to see people of all different abilities coming together to enjoy the gift of music.