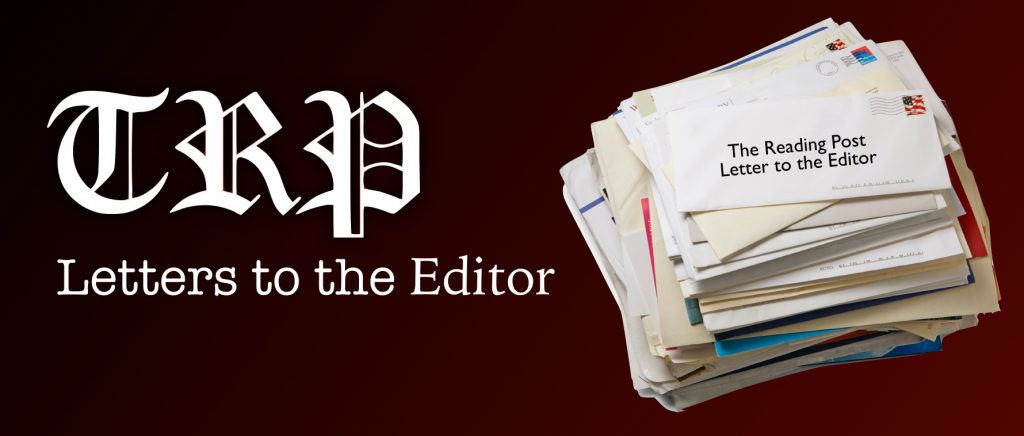 The Reading Post accepts Letters to the Editor. All letters must be signed. The Reading Post reserves the right to edit or not publish any letters received. Letters do not represent the views or opinions of the Post. editor@thereadingpost.com
---
On Tuesday, April 2nd, we are proudly voting for Anne Landry to join the Reading Select Board. Anne is uniquely qualified and has consistently demonstrated her dedication to Reading over the last few years. She has served over four years on the Finance Committee and Town Meeting and volunteers for a full spectrum of community-focused charities and organizations. Anne's passion and commitment toward bringing our community together was exemplified by her organization of the Rally against Hate event this past fall in a matter of mere days.
We also value that Anne is a strong proponent for innovative small business solutions in Reading, and her successful experience in government as a creative problem solver will be a tremendous asset on the Select Board. She has great cost savings ideas as we continue our partnership with RMLD, as well as forward-thinking suggestions for how to increase revenue, attract new businesses and create a vibrant downtown. These are issues of importance shared by all residents. Anne has spent countless hours and knocked on thousands of doors, really listening to Reading residents to truly understand our concerns. She will balance the economic and communal health of our town for everyone, from our children to our seniors.
Anne knows that the best path forward for Reading is a positive, open and transparent approach to governance that supports fellow Select Board members and town volunteers rather than tearing them down. Kindness goes a long way and Anne has it in droves. She already has a track record of working collaboratively in her decade of public service building coalitions, and we believe she can help our town to solve any issue that is thrown our way.
Eric and Erin Gaffen
Hemlock Road