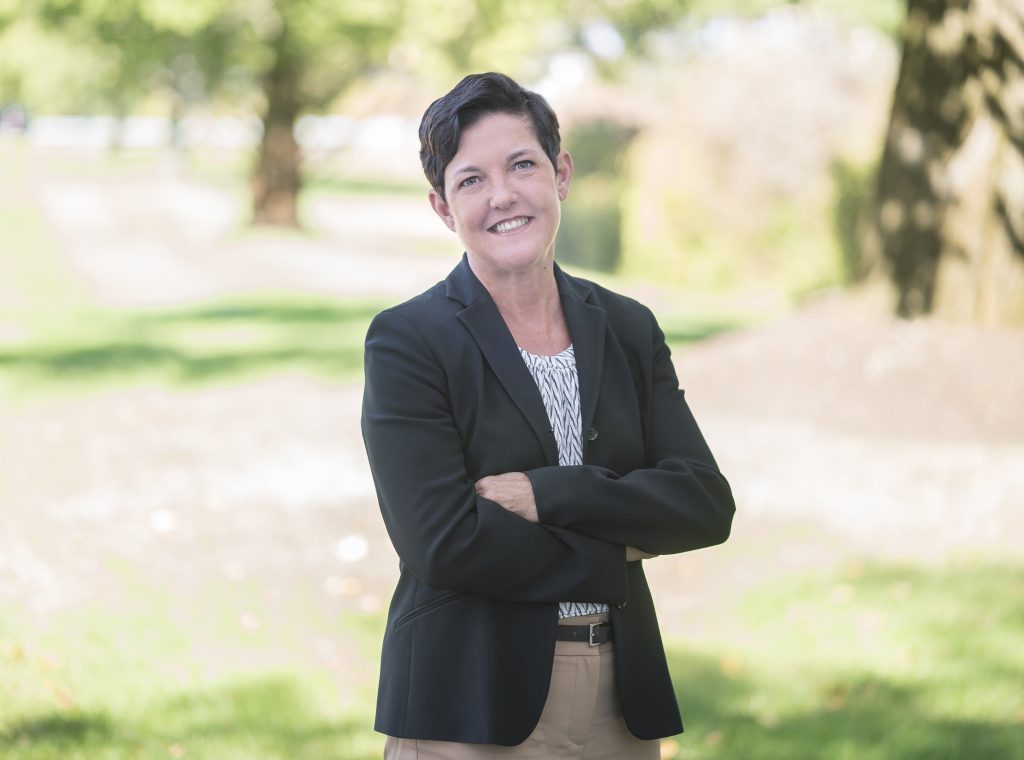 Reading, MA -– Reading Cooperative Bank (RCB) is proud to announce that Julieann Thurlow, RCB President & CEO, has been elected as chair of The Co-operative Central Bank, which is a Share Insurance Fund (SIF) made up of many co-operative banks across Massachusetts and is responsible for insuring all deposits of cooperative bank customers above FDIC limits.
The Co-operative Central Bank is a private special act corporation. It was established in 1932 to provide a source of cash reserves for all co-operative banks in Massachusetts. The Share Insurance Fund was established by the Legislature in 1934 to provide protection for deposits in Massachusetts chartered co-operative banks. The SIF is a private fund owned by the member co-operative banks, which insures all deposits at co-operative banks in Massachusetts above Federal Deposit Insurance Corporation (FDIC) limits. Not one dollar has been lost in a cooperative bank in Massachusetts since its inception.
The unique, combined insurance coverage afforded by the FDIC and the SIF provides the best deposit insurance available, whether deposit balances are held in passbook, statement or certificate type accounts, or in any combination of these accounts. Since its inception, the SIF has preserved the enviable claim of member co-operative banks that "no depositor has ever lost a dollar in any Massachusetts co-operative bank."
"It's truly an honor and a privilege to serve as Chairman of an organization that's looking out for community banks in our State," Thurlow said. "I look forward to doing my part in upholding the promise that the fund has made to its member institutions for generations."
To contact The Co-operative Central Bank, please visit: http://www.coopcentralbank.com/contact.html.
About Reading Cooperative Bank: 
Reading Cooperative Bank is a depositor-owned co-operative founded in 1886. This community-centric North Shore financial service provider has branches in Reading, Wilmington, North Reading, Andover, and Burlington. They also operate teaching branches at Northeast Metro Tech in Wakefield (open to the public) and at Reading Memorial High School (students and staff only), as well as an online branch at www.readingcoop.com.