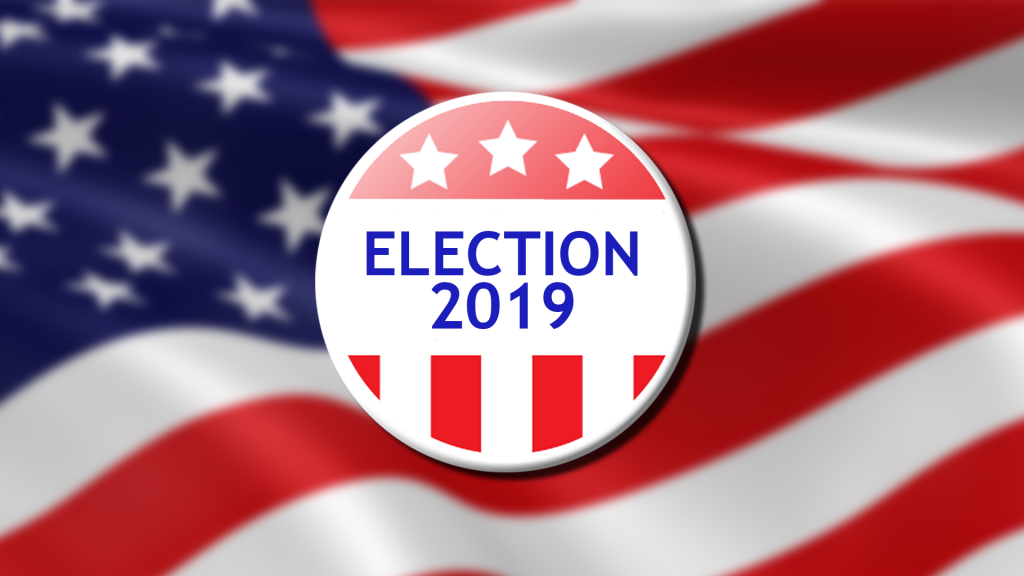 The Reading Post accepts press releases and letters to the editor from candidates, campaigns, and ballot committees related to the 2019 local election. All letters must be signed. The Reading Post reserves the right to edit or not publish any letters received. Letters do not represent the views or opinions of the Post. editor@thereadingpost.com
---
Dear Friends and Neighbors,
My name is John Parks and I am running for the two-year position on The School Committee. My wife Christine and I have been residents of Reading for twenty-four years and involved with the schools in different volunteer positions for the last sixteen years. I have been actively involved in the past with the Barrows construction project and worked on campaigns for several School Committee and Select Board candidates. I have three children that have attended Reading Public Schools, two are currently in college and the third is a sophomore at RMHS. I have been active in the school system as a volunteer with Athletics, Special Education, Drama, and PTO at all three levels. I have been very involved in town sports for the last sixteen years as a coach, administrator, and as Middlesex League Director at the middle and high school level. I also currently hold a voting member's position on the Reading Recreation Committee.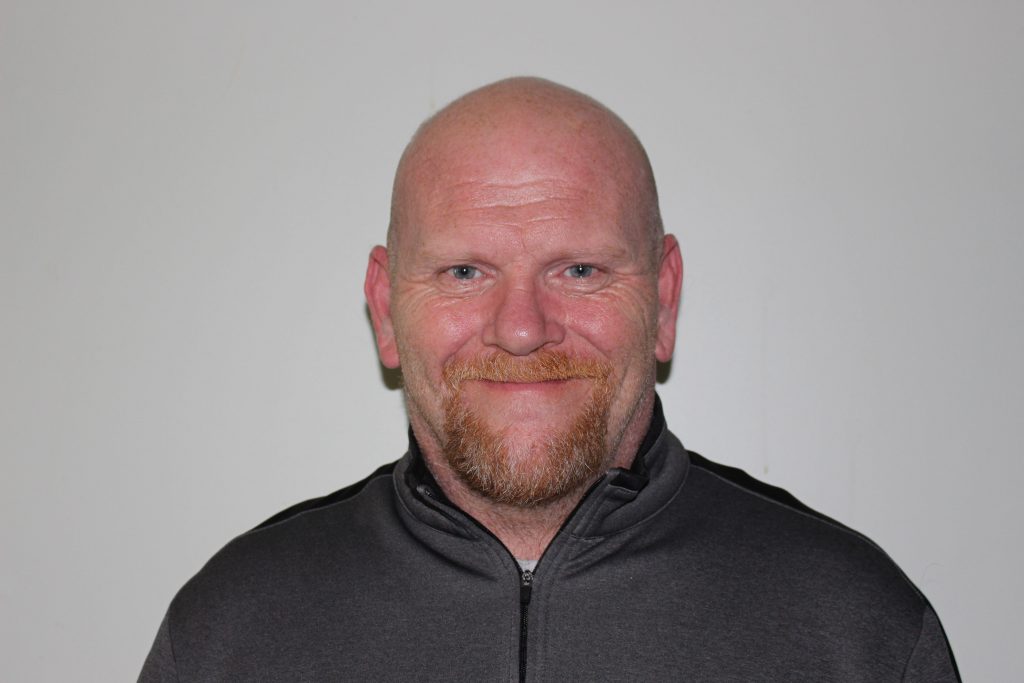 I have two children who went through the Reading School system on Individualized Education Plans (I.E.P.'s) and was a participating member in all team, placement, and teacher meetings to discuss progress. This gave me insight into how the process works and, when rolled out correctly, how a child should advance. Sitting through these meetings for those involved can be stressful because as parents we want what is best for our children. Recognizing that all parties involved should have this goal in mind is the first step in a successful conference.
A key role of a school committee member is the policies and guidelines that govern our schools, a focus that encompasses negotiations, management of the superintendent, and communications with constituents. Management of the superintendent includes clear annual goals and objectives that are measurable and focused. Communication should always be two ways and I will make sure that I take the time to listen to concerns and take action where necessary. As a manager and small business owner, I work with the budgeting process on an ongoing basis. The negotiations of all bargaining units and the superintendent are another key function of the school committee. My long-term experience in sales gives me insight into achieving success in contract negotiations so all parties involved are happy.
Another key component to this process is having open lines of communication to all parties involved, active listening to learn about the situation instead of listening to respond allows for a better result for all involved. I will make myself available to listen to you.
I believe that all Reading students should have access to the best possible education leading them to be successful and contributing adults in the roles and occupations they choose to pursue.
If you are looking for a candidate that wants all children in Reading to succeed in education I respectfully ask for your vote on April 2nd.
John Parks