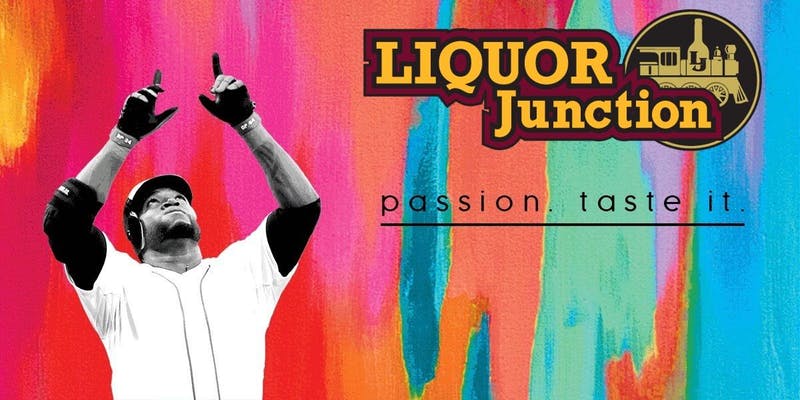 Red Sox legend, David Ortiz, will be at the Liquor Junction at 1 General Way on Wednesday, June 13 from 10:30 am to 11:30 am. He will be signing bottles from mixed cases of his signature Arias Wine Collection.
Due to time constraints, Ortiz will only be signing bottles from the first 200 Arias Wine mixed cases purchased (limited to one bottle signed per case). Ortiz will not be signing other items besides wine bottles during the visit. Receipt of the in-store purchase or online ticket print out will be used as a voucher for the signing event. Purchasers should bring an ID for verification. The customer can bring one guest for the bottle signing.
Proceeds from the David Ortiz Arias Wine Bottle Signing event will benefit the David Ortiz Children's Fund. The David Ortiz Children's Fund is committed to helping children in New England and the Dominican Republic who do not have access to the critical pediatric services they need.
There are only 200 Arias wine cases available for this event and mixed cases can be pre-purchased at all Liquor Junction locations (Reading, Woburn, Winchester, and Somerville) as well as online, starting Saturday, June 9. Pre-purchased cases will be given at Reading store during the signing event. Every case of Arias Wine contains three bottles each of the Arias Cabernet, Chardonnay, Merlot and Sauvignon Blanc, 12 bottles total, for a total cost of $107.88 or $8.99 a bottle.