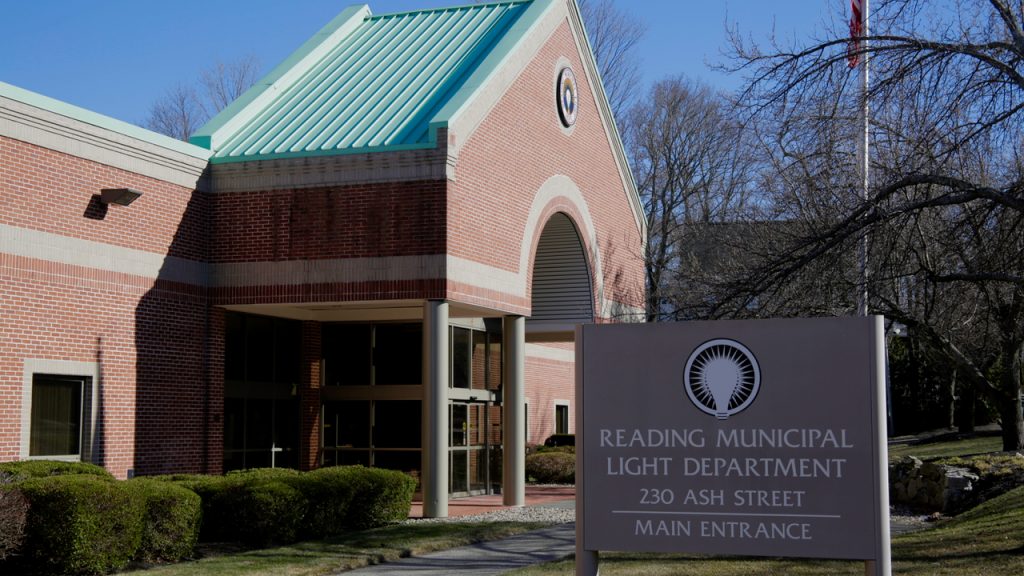 Reading, MA –- Reading Municipal Light Department (RMLD) invites customers to attend a free "Save Energy and Money" educational event where RMLD staff will provide information on a variety of RMLD programs including available rebates, the Online Store and Customer Rebate Portal, Solar Choice, Shred the Peak, and more. Energy efficiency tips will also be presented. A session will be held at each of the four area libraries within RMLD's service territory in April. The schedule is as follows:
Flint Memorial Library, North Reading – Wednesday, April 4, 2018, 6:00pm
Lynnfield Library – Wednesday, April 11, 2018, 6:00pm
Wilmington Memorial Library – Thursday, April 12, 2018, 6:00pm
Reading Public Library – Thursday, April 26, 2018, 6:00pm
Light refreshments will be served, and each attendee will receive a complimentary LED light bulb.
Customers who wish to attend are asked to register online at http://www.rmld.com/home/news/save-energy-and-money-info-sessions-multiple-dates-in-april.