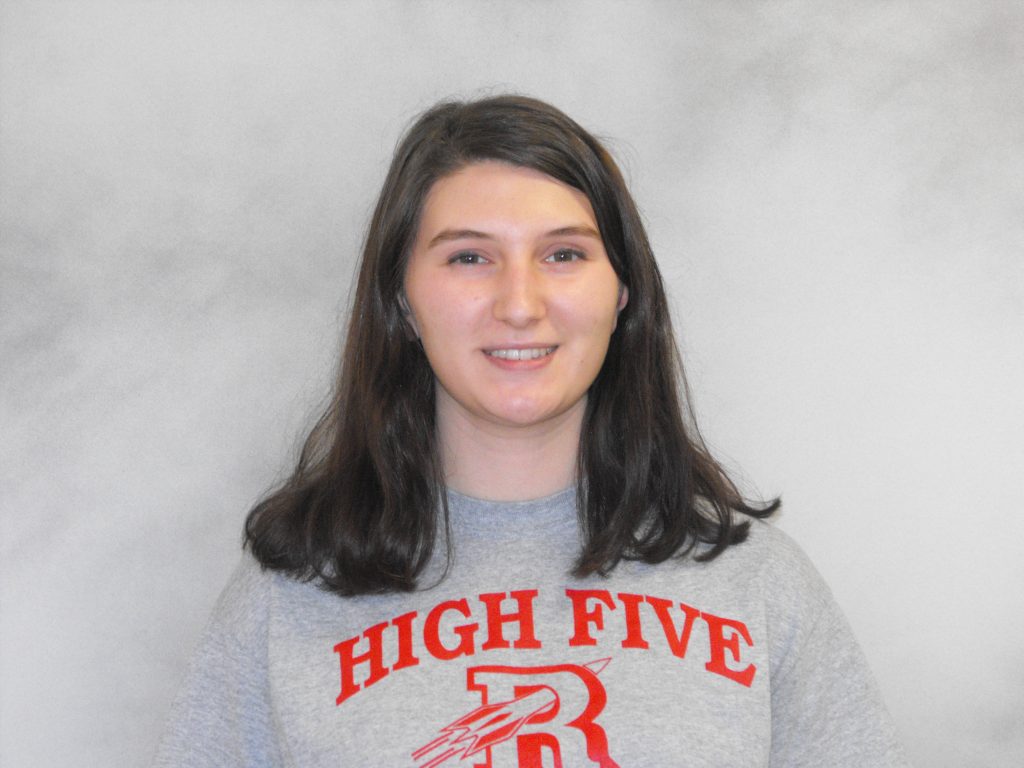 Maddy Feltus, Class of 2018
Maddy is being recognized for her tremendous academic achievements, talented musical and theatrical ability, and commitment to service. Academically, Maddy has enrolled in 5 Advanced Placement courses across a number of different academic subject areas. Maddy is currently a member of the National Honor Society, and she received the Scholarship Award in History and Technical Arts during her junior year. Outside of the classroom, Maddy has committed her time to pursuing her passion of theater and music. She has been a four-year member of the Drama Club, serving as vice president during her senior year and a four-year member of the RMHS Singers serving as treasurer during her junior year, and currently holds the position of vice president. In addition to her participation in the RMHS Singers, Maddy has also been a member of the RMHS Select Choir for the past two years and a member of the girl's audition group: Fermata Nowhere. When Maddy is not committing her time to her academics or her extracurricular activities, she is often giving back. Maddy tutors AP Biology and Honors Biology students, volunteers at a local non-profit organization, assists with art and theater classes, and participates in caroling with the Select Choir at local senior centers in Reading. Next year, Maddy plans to attend college, focusing on Biology, Political Science, or Economics. Congratulations Maddy!
---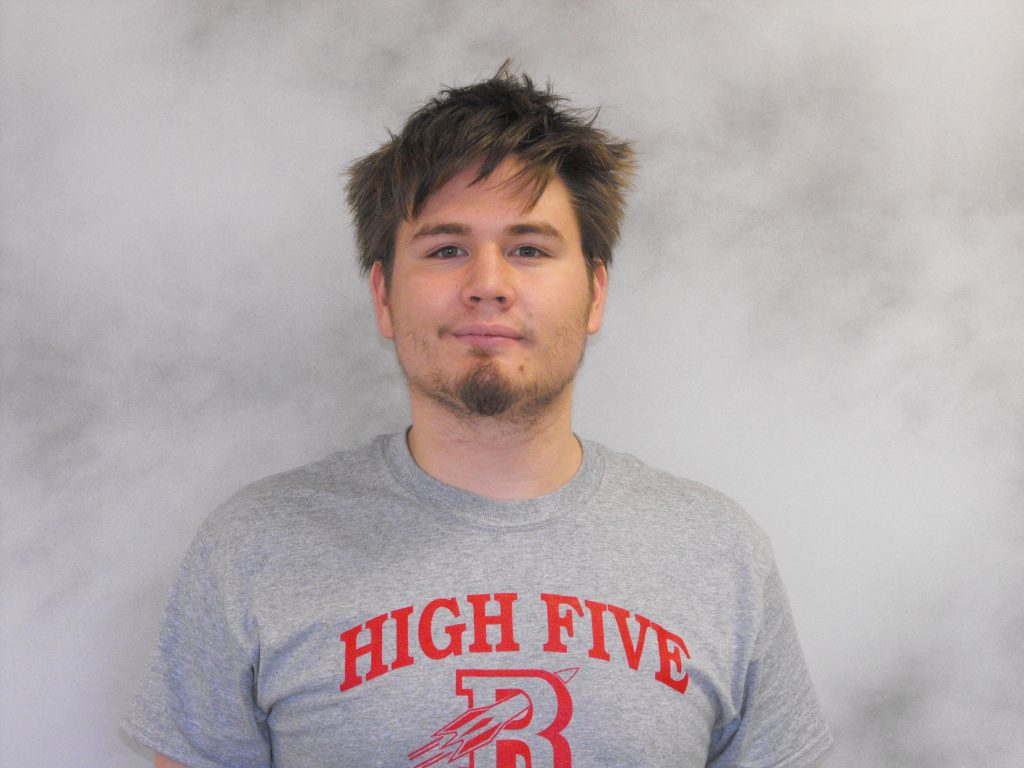 Joshua Lannon, Class of 2018
Josh is being recognized for his outstanding commitment and accomplishments in and out of the classroom. Over the past four years, Josh has challenged himself academically, enrolling in Advanced Placement courses in the areas of Statistics, Literature, and European History. Last year, Josh was inducted into the National Honor Society and was awarded the Perseverance Award in Drama. Josh has been a dedicated member of the RMHS community not only through his academics but on the stage as well. Josh has been a four-year member of the Drama Club and this year serves as the club's president. He has also been a four-year member of The Crescendudes. A major accomplishment of Josh's has been the achievement of his black belt from the Academy of Traditional Karate. Josh completed this achievement at the minimum age requirement of 16 years old. In the community, Josh volunteers his time teaching CCD to second and third grade students. Next year, Josh plans to attend college, pursuing a dual major in English and Theater with the long-term goal of becoming an actor or writer. Congratulations Josh!