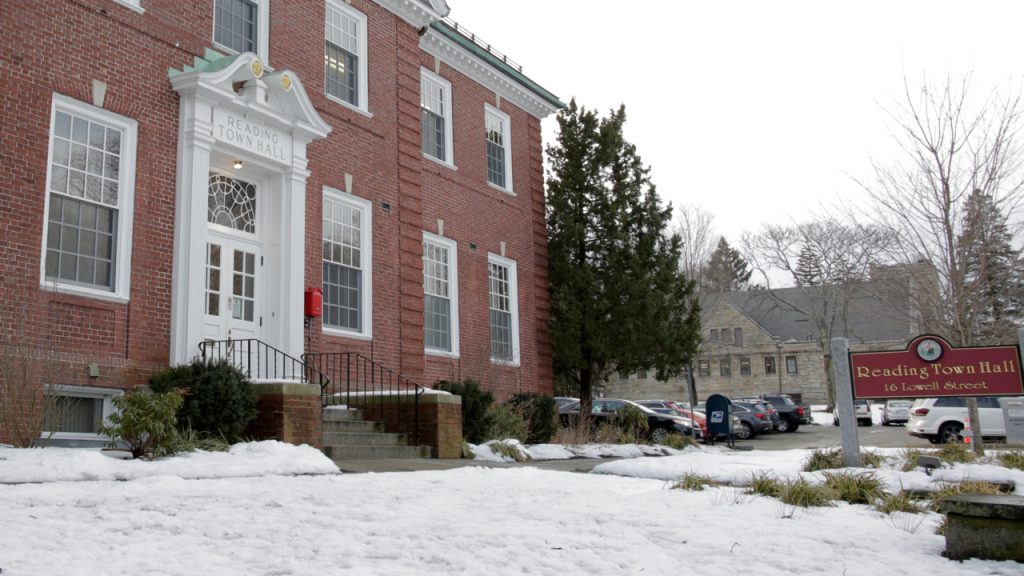 Reading, MA — Town Manager Robert LeLacheur outlined what remains of the Fiscal Year 2019 budget process during the December 20 meeting of the Board of Selectmen. The next date to be aware of is the January 8 School Committee meeting. During the meeting, Superintendent of Schools John Doherty will present his balanced FY 2019 budget to the committee. The following night, January 9 at 9:00pm, the Town Manager will present his balanced budget to the Board of Selectmen. Included in this presentation will be a priority list of items from the $1.5 million that was cut from the departmental requests.
The School Committee will continue its budget process on January 10, 11, 16 and 18. The School Committee will vote on the school department budget at the January 18 meeting. Currently, there is a Financial Forum scheduled for January 24. At this forum, all interested parties will come together to discuss budget issues. The Selectmen will discuss and vote on a Proposition 2 1/2 override ballot question at their January 30 meeting.
The Finance Committee (FinCom) will meet on February 7, 8, 14, and 15 and vote on the recommended FY 2019 town and school budget at the February 15 meeting. The Selectmen will close the Town Meeting Warrant, including the budget, on February 27. On March 7, FinCom will vote whether or not to recommend articles on the warrant, including the budget, to Town Meeting. Town Meeting members will receive their warrant reports starting March 26.
April 3 will be the local election for town-wide offices and may include an override question. Annual Town Meeting begins on April 23 and Town Meeting will cast the final vote on the budget during the meeting.
All of the listed meetings are open to the public and will be aired on RCTV. They also will be available on RCTV's YouTube channel within a few days of the meeting.