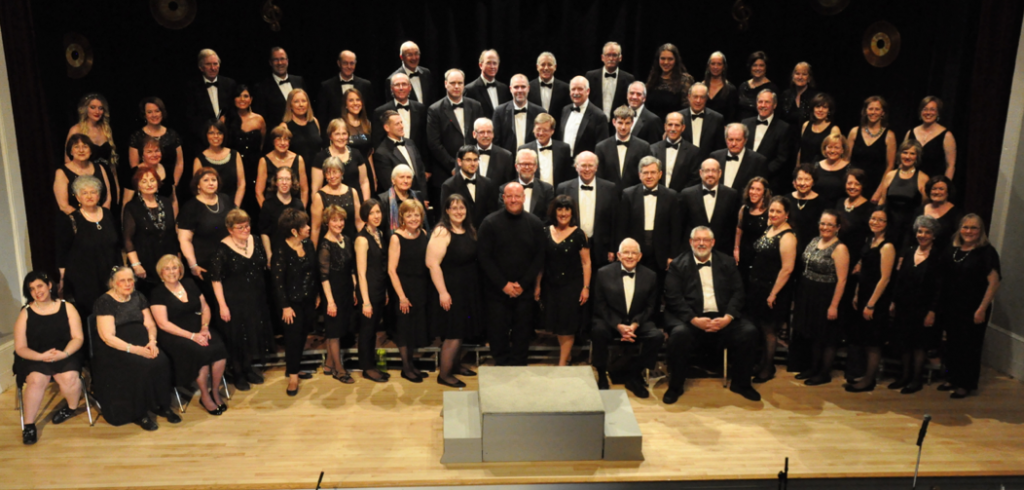 Does preparing for the Holidays get you down? Too much hustle and bustle? Then take a break and kickoff the holiday season the right way with a concert of seasonal music presented by the Reading Community Singers. This year's concert, entitled "In The Spirit of Peace," will feature some 'must have' traditional holiday favorites as well as some fabulous new additions to the seasonal playlist.  
The concert will be presented on Saturday, December 3, 2016 at 7:30 PM with an encore performance on Sunday, December 4 at 3:00 PM. Both performances will take place at Reading's Old South United Methodist Church located at 6 Salem Street.
The Reading Community Singers, under the direction of local conducting legend Beth Mosier, continues their tradition of presenting an unparalleled musical performance to start the holiday season with inspirational songs of peace and music filled with the excitement and anticipation that only Christmas and Chanukah can provide. To add to the experience, the six piece RCS showband will be lending their instrumental prowess to the proceedings, making the performance something special.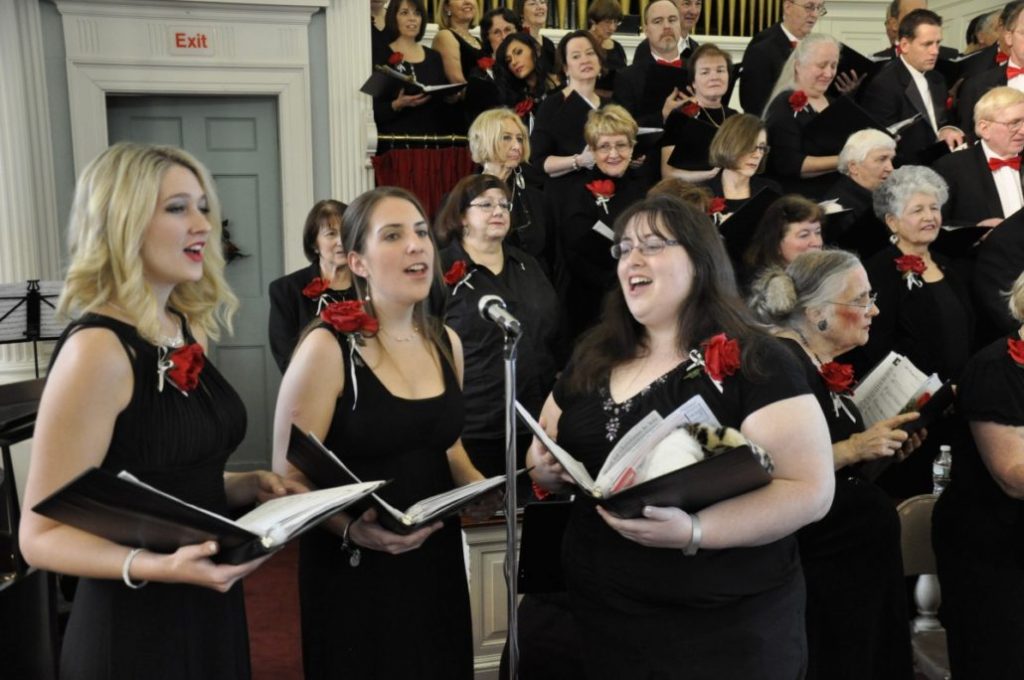 As always, there are one or two surprises, as well as some fabulous guest artists, and the audience is invited to lend their voices in a stirring rendition of Handel's "Hallelujah Chorus."
Tickets are $20.00 for adults and $15.00 for Seniors. Children five years of age or younger will be admitted free. Tickets can be purchased on line at www.readingcommunitysingers.org or by contacting Kathleen at kpnelson@comcast.com.
For more information please contact Sheila at smmulroy@gmail.com or by phone at 781-944-1247