What's Happening in Reading This Weekend?
Operation Troop Support is hosting a holiday gift wrapping event on Saturday morning.  Stop by the senior center and help wrap gifts for the troops.
Saturday, October 22, 10 a.m. – noon  49 Pleasant Street
---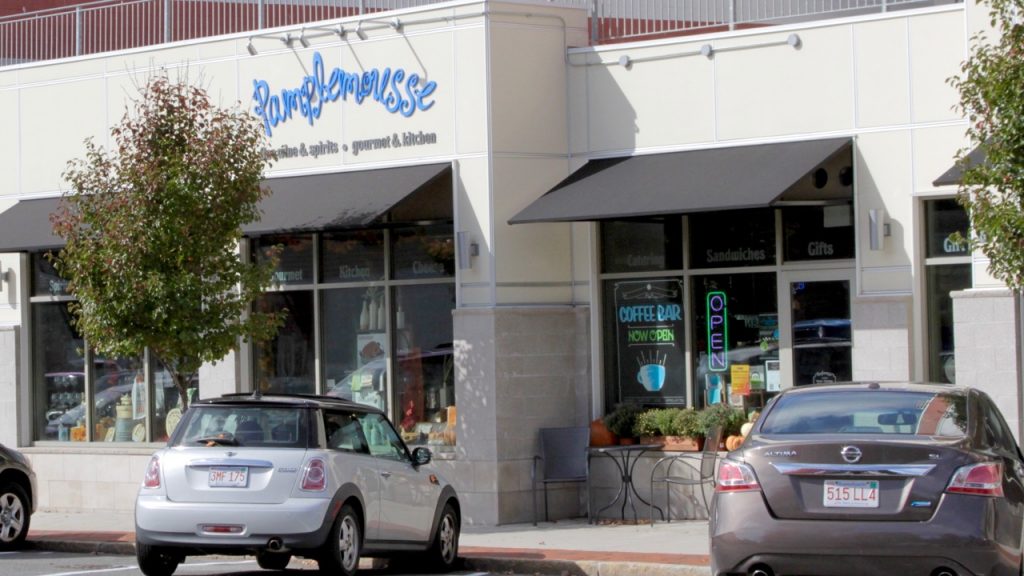 Pamplemousse is hosting another wine tasting this weekend.  Stop by and sample a wide array of wines.  They'll be serving white burgundy, Spanish reds,  and chocolate port, to name a few.
Saturday, October 22, 4-7 p.m. 26 Haven Street
---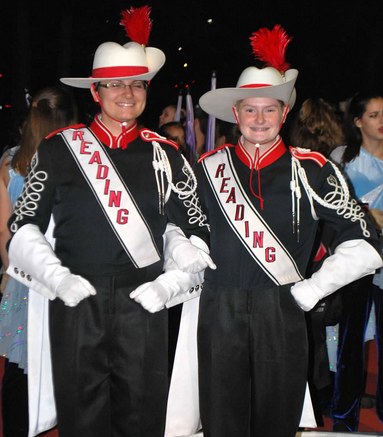 RMHS Band and Color Guard are hosting fifteen bands from across Massachusetts for the New England Scholastic Band Association competition.   Tickets are $10 for Adults, $8 Student/Senior.
Saturday, October 22, 4 p.m. – 8:30 p.m. Hollingsworth Stadium 62 Oakland Road
---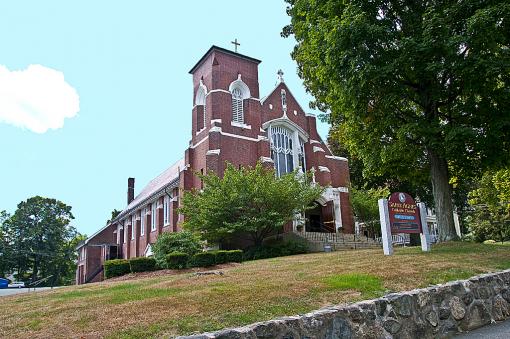 Lazarus House is hosting a Winter donation drive before and after Masses at St. Agnes on Saturday and Sunday.  This year, they are in need of warm winter clothes, toiletries, and hairbrushes.
Saturday, October 22 4 p.m., Sunday, October 23 7:30 a.m., 9:30 a.m., 11 a.m., and 5:30 p.m.  186 Woburn Street
---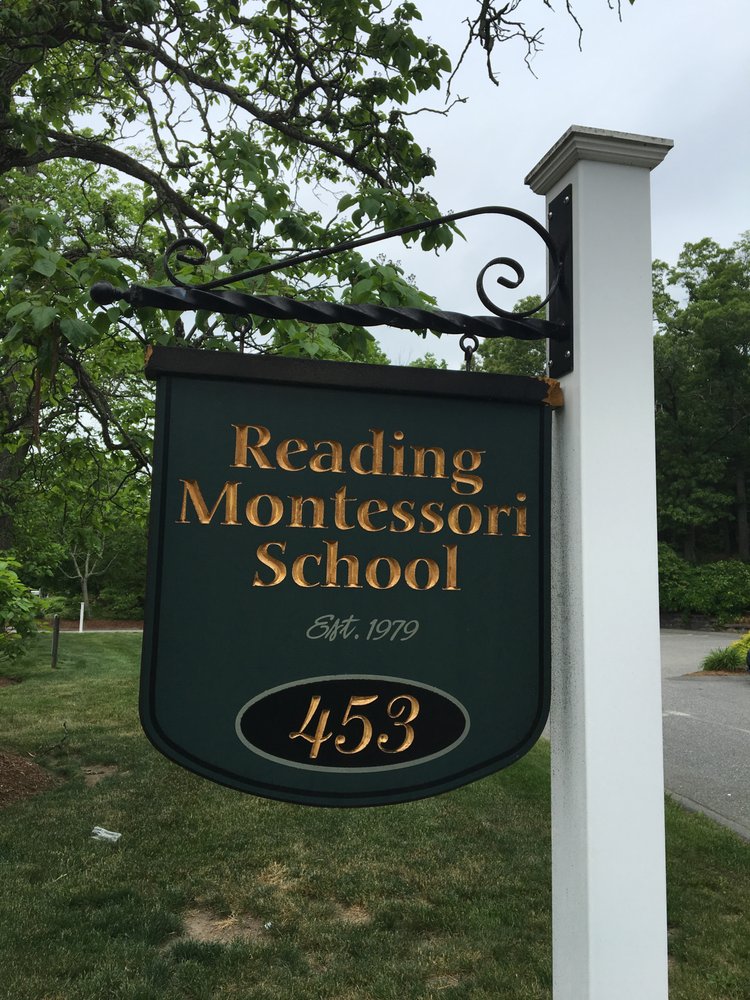 The Reading Montessori school is having an open house on Sunday afternoon.  Prospective families are invited to come and learn about the school and take a tour led by current students.  
Sunday, October 23 1-3 p.m., 453 West Street