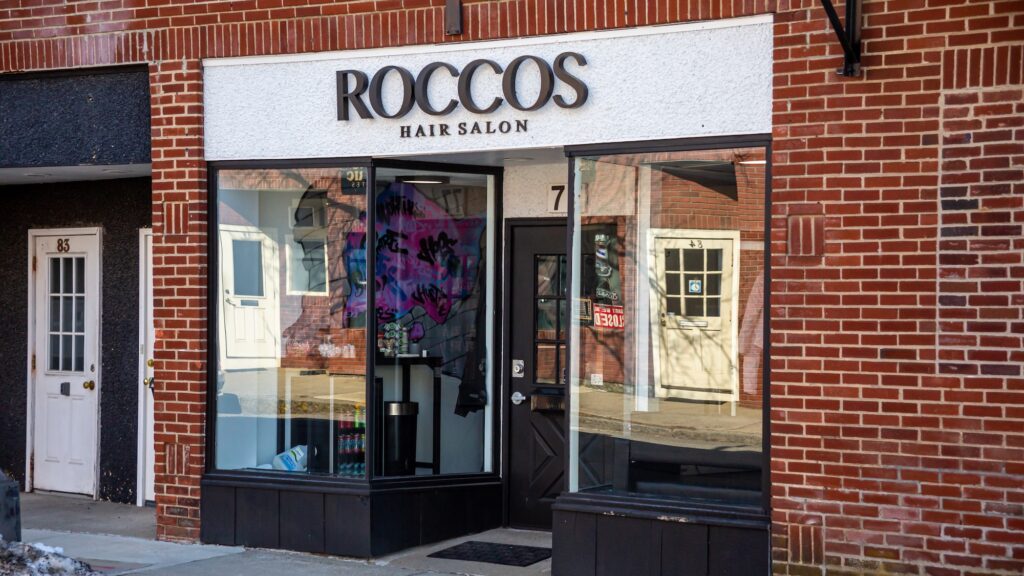 Reading, MA — Roccos Salon is a new addition to the Reading community of small businesses after opening just two months ago on January 4. Nick Rocco, owner and stylist is eager to get involved in the Reading community and expand his clientele.
While growing up in Medford, Rocco spent Saturdays at Razors Barber Shop in Somerville sweeping floors, where he became fond of the craft. Rocco obtained his hairdressers license from Medford Vocational School in 2013, and shortly after obtained his barbers license.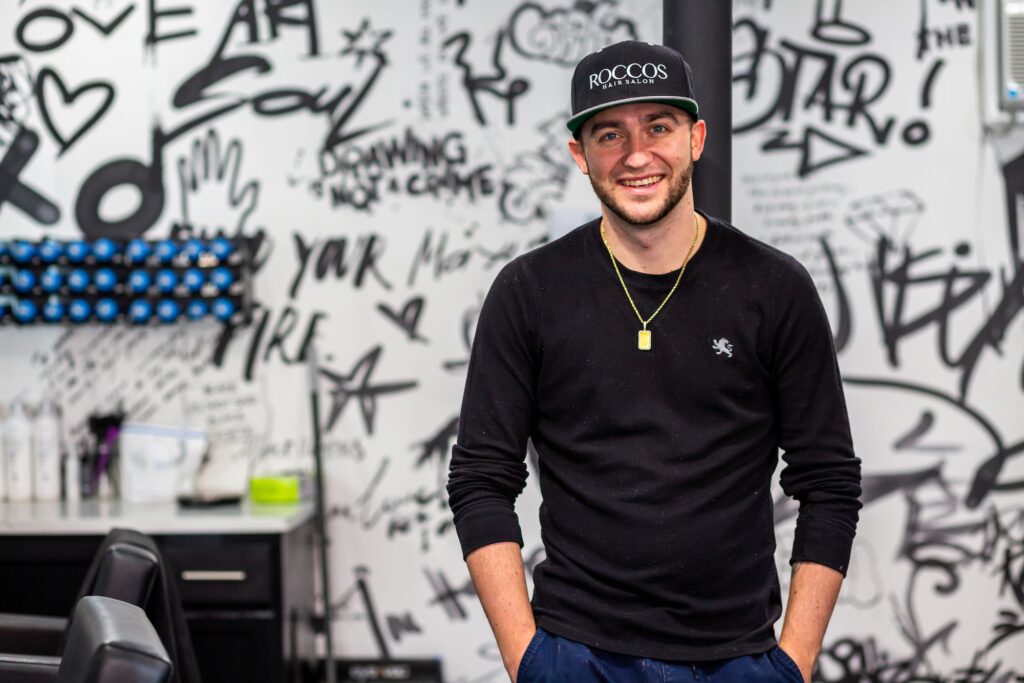 During high school, Rocco participated in a co-op program where he would meet his future boss, who would later hire him as a stylist at Kenzo's Salon in Stoneham, MA. Rocco was at Kenzo's for ten years, growing a strong client base and accumulating high online ratings.
As the owner of Rocco Management, in addition to his career as a hairstylist, Rocco purchased a building at the corner of Haven St. and Gould St. with nine residential apartments and three commercial spaces in December 2020.
While it was bittersweet to part from Kenzo's, Rocco was ready to start his own business. Taking on one of the commercial spaces in the recently-purchased building, Rocco began renovations in November 2022. As a male stylist, his intention is to create a space that is welcoming to anyone who walks through the door: men and women alike.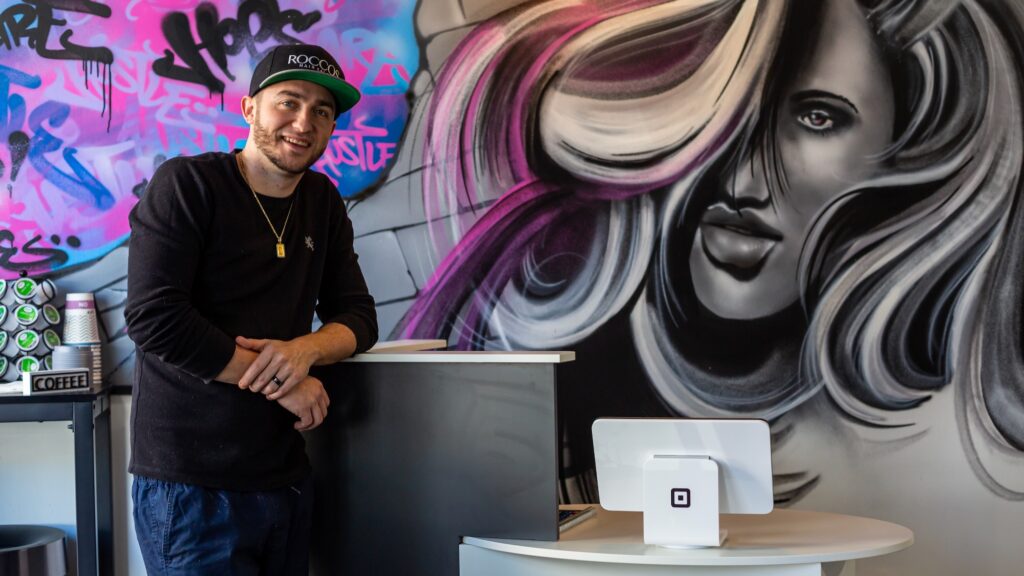 Rocco's Salon opened its doors on January 4, and Rocco is just as busy, if not more than he was before. Along with many clients that followed him from Kenzo's, Rocco has also acquired many new clients since opening the salon.
Roccos Salon offers a wide variety of services, including men's, women's, and children's cuts, balayage, foils, and other color treatments. Rocco works hard to create a welcoming environment by providing complimentary snacks and refreshments to all of his customers.
"I'm just as good at men's haircuts as I am at women's haircuts, and vice versa," said Rocco. "I pretty much do it all."
Rocco is committed to becoming a part of the Reading community, intending to participate in town-sponsored events and even host some of his own. While still in the works, Rocco has aspirations to host fundraising events within the salon for Pediatric Cancer research and treatment. And on a more regular basis, Roccos Salon will be offering promotions for new and existing clients.