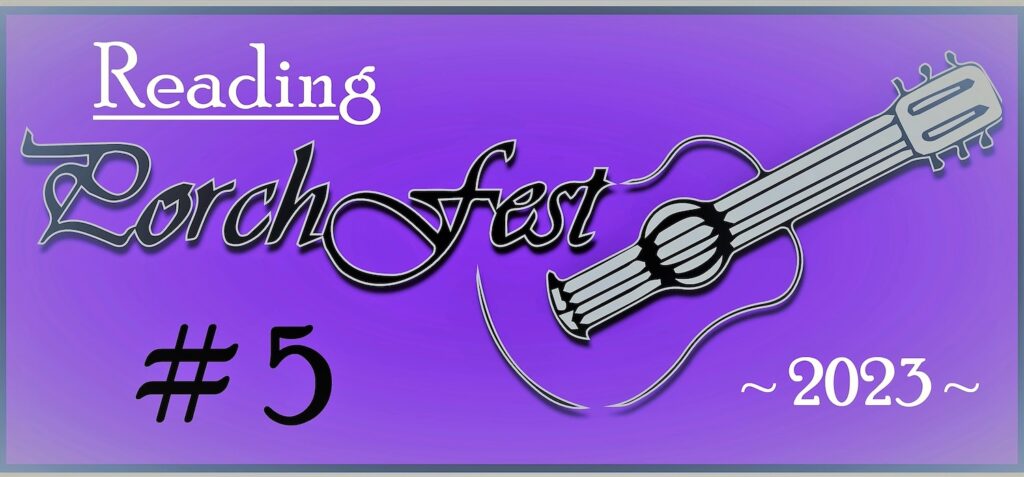 Reading, MA — The Reading PorchFest Committee announces that the fifth annual Reading PorchFest is scheduled – rain or shine – for Saturday, June 24th. Committee member Ace Foulds says that registrations for musical talent and for hosts will go live on or about March 15th on the website. She says that all past participants will be notified via email. She further says, "Our numbers have gone up every year, and we hope to continue that trend."
Committee member, Alan Foulds, points out that the festival began in 2019 as part of the town's 375th anniversary celebration and now has become a community tradition.
Both point out that anyone interested in volunteering their talent, their home, or both for Reading PorchFest No. 5 should watch the website – ReadingPorchFest.com – and follow the Facebook page – Reading PorchFest 2023 – for details.