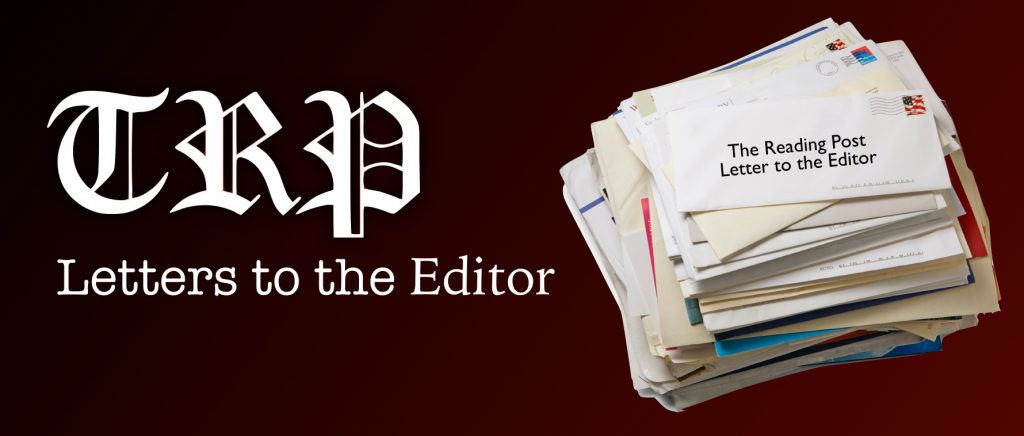 The Reading Post accepts Letters to the Editor. All letters must be signed. The Reading Post reserves the right to edit or not publish any letters received. Letters do not represent the views or opinions of the Post. editor@thereadingpost.com
---
To all of the voters of the Town of Reading that are fed up with Karen Gatley Herrick and on April 4. 2023, you will have the opportunity to say good by to her by casting your vote for Select Board for Melisa Murphy.
Keep in mind that Karen voted for the delay in the construction of the water tower that cost the ratepayers $1.8 Mil more that will increase your water bill. Karen voted to purchase the lot on Grove for a parking lot that will cost $40,000 per gained parking spot plus construction costs>
Melisa will not only need your vote but your help, hold a sign, host a meet and greet party, make a donation to her campaign.
Lets send a message to KGH that enough is enough buy voting her out on April 4, 2023.
Thanks
William C. Brown
Martin Rd