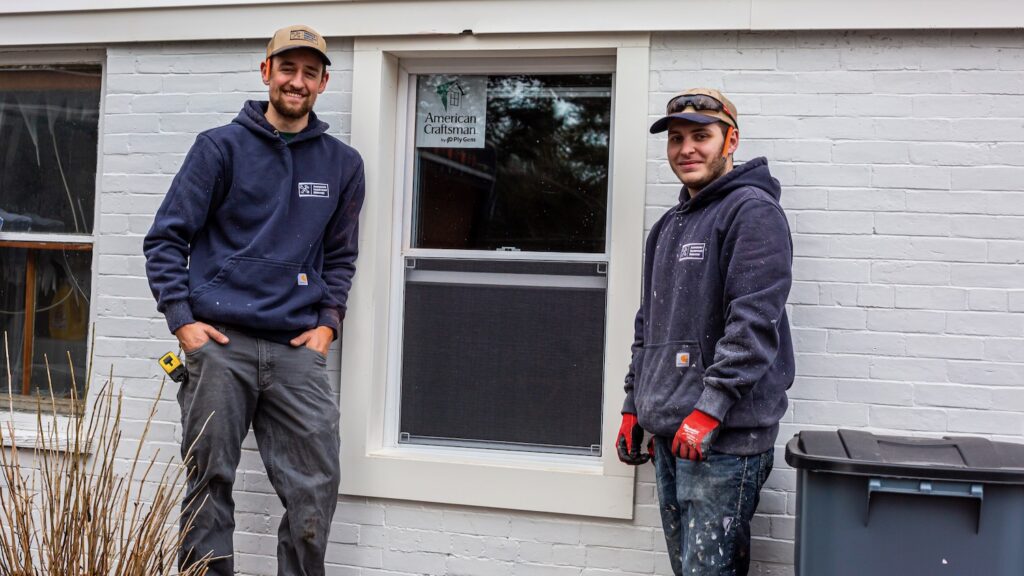 Reading, MA — Drew Anderson of Anderson Handyman Services began his small business in September 2020, not long after graduating from Reading Memorial High School. Anderson Handyman Services offers its services to towns throughout Middlesex County but stays close to its roots in Reading.
Going into his freshman year of college, Anderson originally attended Norwich University, a Senior Military College in Vermont, on a full scholarship. Intending to follow through with the Reserve Officers' Training Corps (ROTC) Program, Anderson would have been commissioned as an officer in the US Army upon graduation.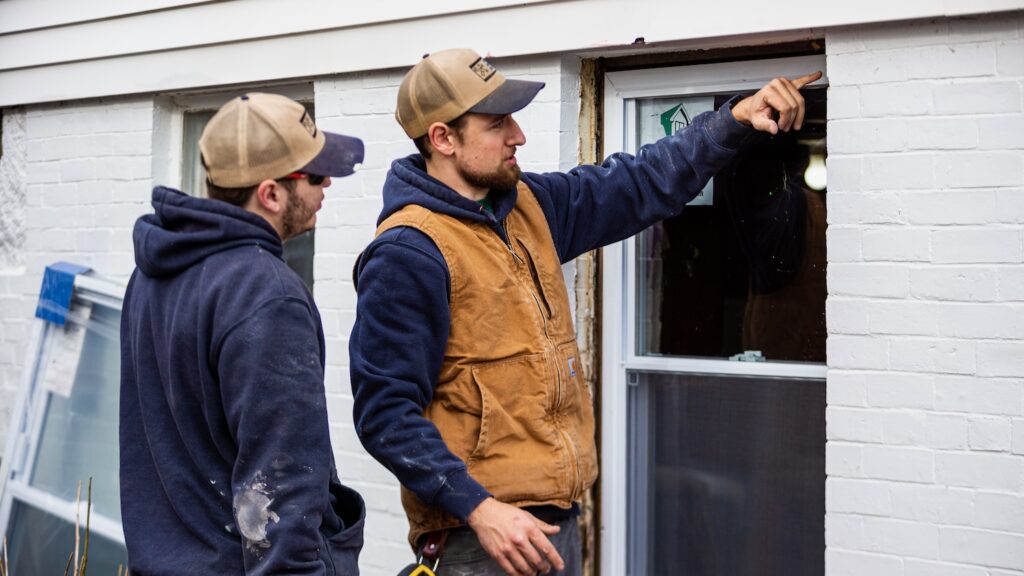 This is an incredibly vigorous program, so Norwich has a two-week adjustment period, known informally to its students as "Hell Week." Anderson describes these two weeks as a make-or-break moment for people that go there, and for him, it did. After being advised by a Colonel at Norwich during Hell Week that if he is not loving what he's doing every day, it's simply not worth doing; and with that Anderson underwent a perspective shift and withdrew from the university.
Upon his departure from Norwich, Anderson took some time to consider what he was good at and what he enjoyed doing: which included small "fix-it" jobs that he did from time to time. He reached out to a few people and hit the ground running.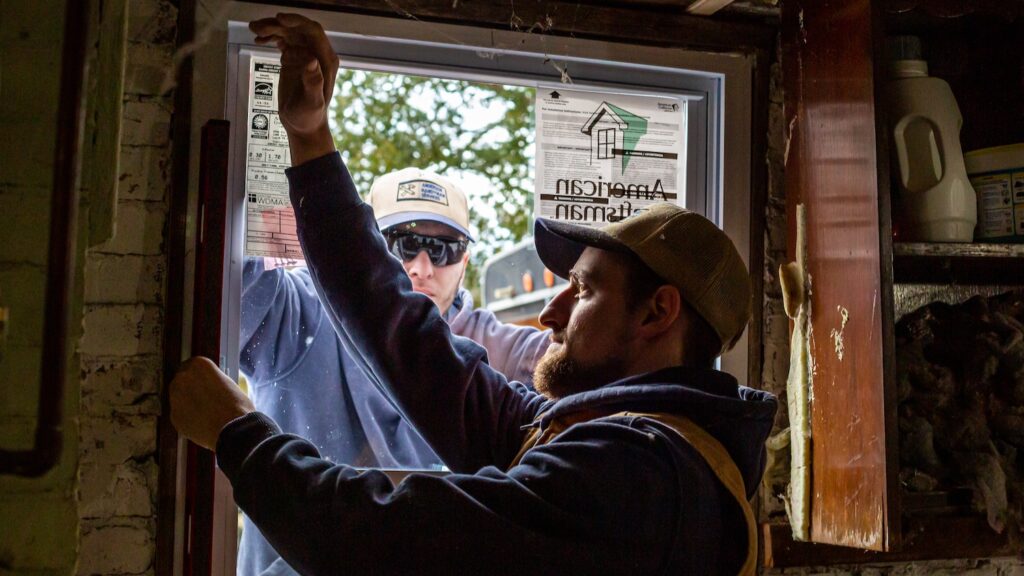 Anderson decided to start his own company in September 2020 after receiving lots of business from Reading residents, and he is incredibly satisfied with his decision. "I tried to embrace it with an open mind, and this is the outcome," said Anderson. "I get a whole lot of fulfillment from what I do, and I love it."
Anderson Handyman Services is in its second year of operation and continues to expand its offerings and operations. Most of Anderson's jobs are home maintenance work, where Reading residents write up a list of things that have been bothering them. These may be things that have been breaking down along the road or even something broken for a while, like a leaky faucet or a door that won't close right.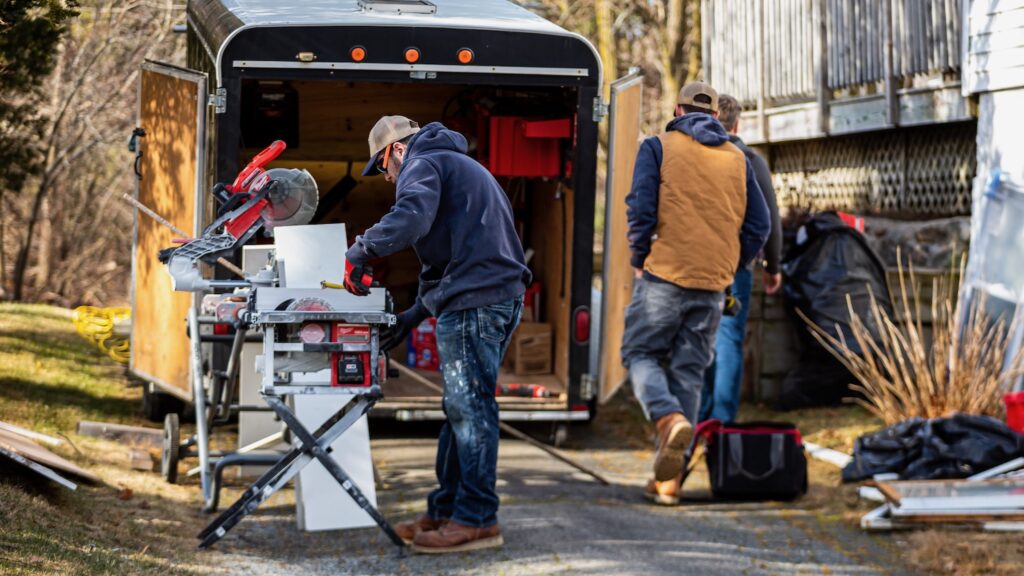 Anderson also responds to many calls to correct dissatisfaction in projects by other contractors. Anderson saves his clients the time it takes to do the odds-and-ends, because sometimes it can be tough to get the little things done. Anderson Handyman Services is there to do it.
Anderson is especially thankful for the support he has received from friends and family, particularly the encouragement from his father, Jake Anderson, who has taught Anderson most of what he knows. The family touch is seen in Anderson's work, and a large stream of his clientele comes through referrals.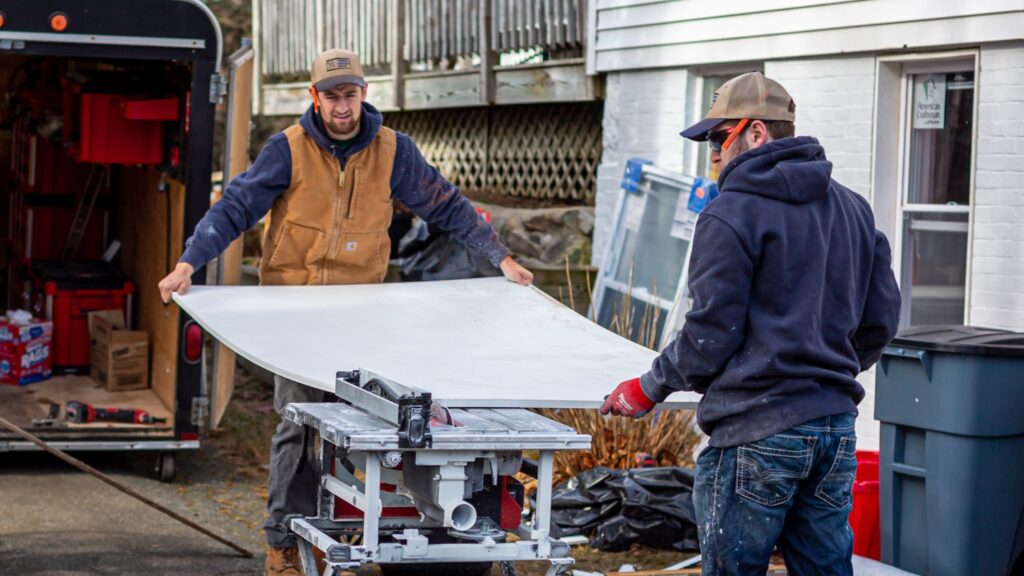 "Nothing warms my heart more than working for friends and family of people because it confirms two things: one, I did a good job for them, and two, they're kind enough to let me work for their friends and family."
Most of the odds-and-ends jobs that Anderson Handyman Services does includes trim work, putting in doors, cutting openings for and installing windows, among other things around the home.
Recently, Anderson's services have expanded into new construction and expanding on existing projects done by other contractors. Focusing on a niche field, like carpentry, is very convenient for business owners, but for Anderson, it is hard to leave a job unfinished.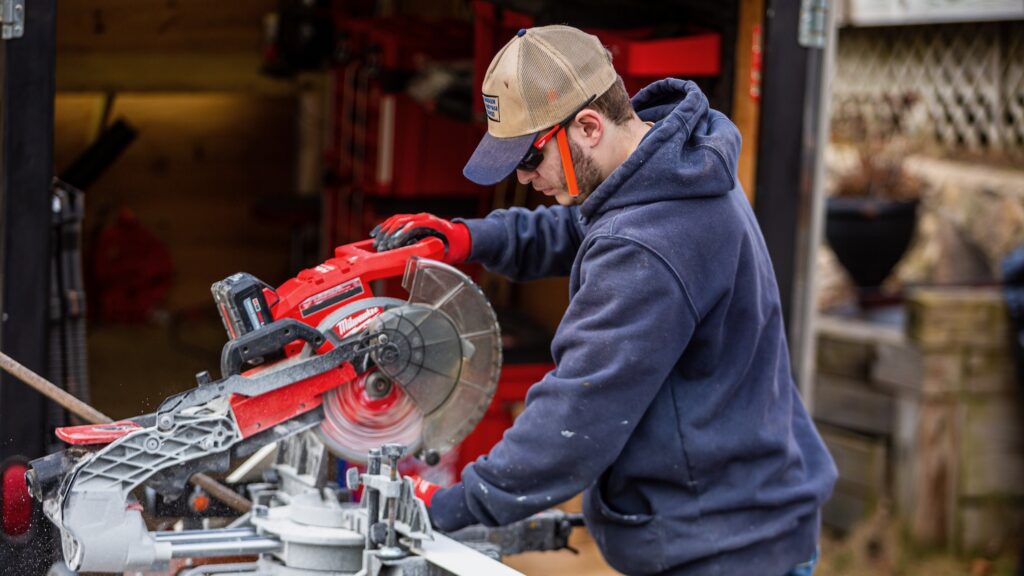 "When someone calls me, they call me one time, and it saves them six other phone calls because if an electrician comes in and runs wire through your wall, they have to cut open the drywall and don't have the capacity to fill it back in," said Anderson. "Whereas if I was there and I was running electrical, I would patch it, and I'd paint it."
Within the next couple of years, Anderson hopes to enhance the organization of his business and service the entire community more efficiently, as well as increase the Anderson Handyman Services' clientele.
"Reading is a phenomenal town; it has certainly been very good to me so far, but with that has been a lot of people all wanting different things," said Anderson. "I'm never going to go into a situation without putting my full attention towards it, and being able to provide not only the correct amount of care and attention but do it consistently is a major challenge."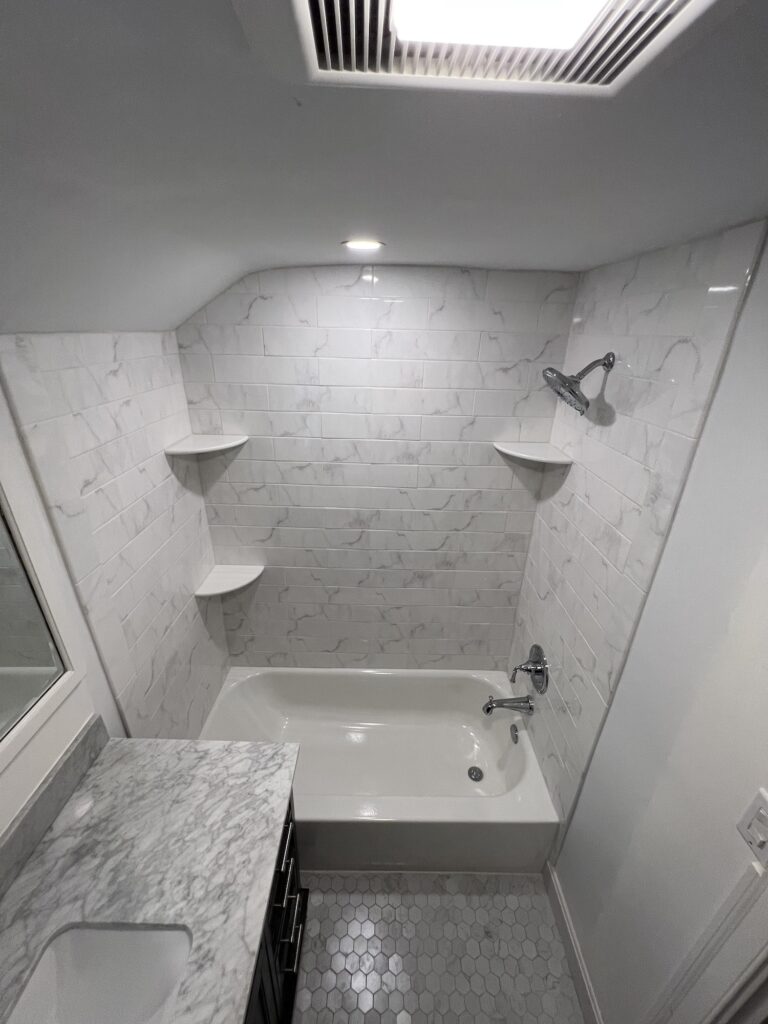 "I do a broad range of jobs that requires a lot of hands, and I'm one guy with another guy. I want to be able to service all of Reading in a comfortable, timely manner."
A fellow RMHS 2020 Graduate, Bryan Coombes, is the only other full-time staff member at Anderson Handyman Services. Coombes has worked with Anderson for about two years and originally came on board just to try it out – and has grown to enjoy the work. Coombes is enthusiastic about the progress that Anderson Handyman Services has made over the last couple of years, particularly the larger projects they take on.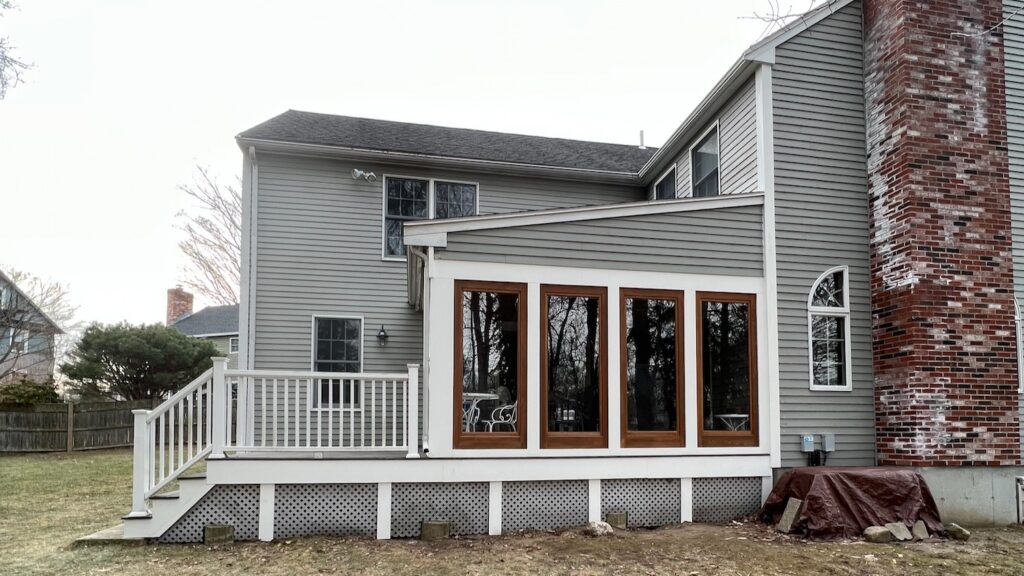 "From when I started to now, I think the biggest difference is the job sizes and amount of jobs we've gotten. At first, it'd be a couple jobs a week that were all smaller things like painting or smaller repairs," said Coombes. "Now we can do things like entire bathroom remodels or larger repairs like repairing someone's deck."
Nothing is more fulfilling for Anderson than the homeowner's satisfaction because, with many historic homes in Reading, adding something new can shift the feel of the home. Their enjoyment drives Anderson Handyman services to improve and continue to expand.