MALDEN, MA – Malden Catholic Director of Athletics William Raycraft has announced that the school has hired Jess Piracini to head its Girls Varsity Lacrosse program.
According to Piracini, "I am fortunate to be taking over a very good lacrosse program. This is an incredible opportunity to lead the Malden Catholic program forward with the desire and competitiveness to become the best in high school lacrosse." Piracini added, "Malden Catholic is a school that not only embraces athletics but also truly cares about the growth of their students and school community. This genuine commitment to growth goes well beyond the fields and classroom."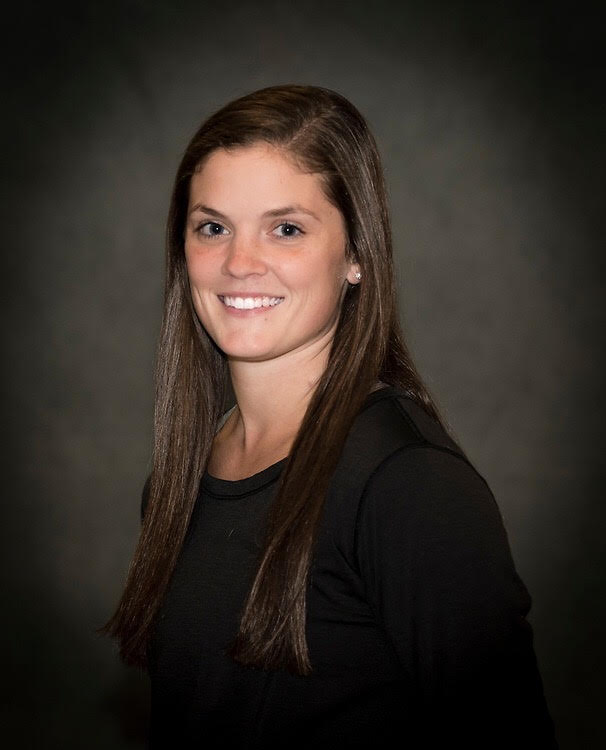 Piracini emerged out of a strong pool of applicants, and she is a coach looking to bring this young program to new levels. "Coach Piracini has done a fantastic job working with our girls in the hockey program, and she was a standout athlete herself. I am confident she will lead our lacrosse program with outstanding skill and eventually to MIAA distinction," stated Raycraft. "Our program currently has nearly sixty members in its fifth year of existence, and we believe that Coach Piracini will fuel it with a wealth of knowledge, passion, and enthusiasm." Raycraft went on to say, "She understands our mission, embodies the core values of the athletic department, and I am confident she will make a very positive connection with our student-athletes."
Coach Piracini is a graduate of Catholic education, having attended Arlington Catholic High School, where she was a three-sport athlete, excelling in both hockey and lacrosse. While at AC, she was a four-year member of the varsity lacrosse team, captain, and CCL All-Star her senior year. Jess then continued her education and hockey career at women's hockey powerhouse Norwich University where she was a four-year member of the varsity team. She is currently an assistant coach for the MC Lancers Girls Hockey Team.
Since 1932, Malden Catholic High School has shaped emerging leaders in our community, claiming a Nobel Laureate, a Senator, two ambassadors and countless community and business heads among its alumni. Annually, graduates attend some of the nation's most renown universities including Harvard, Princeton, Dartmouth, University of Chicago, Georgetown, Cornell, Brown, Tufts, Carnegie Mellon, Notre Dame, Northeastern, Boston College and College of the Holy Cross. Foundational to student success is Malden Catholic's codivisional model which offers the best of both worlds, single-gender academics during the day and integrated social and extracurricular opportunities after school. Malden Catholic is known in the community for its rigorous academics, SFX Scholars Program and award-winning STEM program (Science, Technology, Engineering and Math) with electives such as Robotics and Engineering Design. Malden Catholic curricula is designed to improve individual growth mindset, leadership principles and success outcomes along with integrating the Xaverian values of trust, humility, compassion, simplicity and zeal. maldencatholic.org