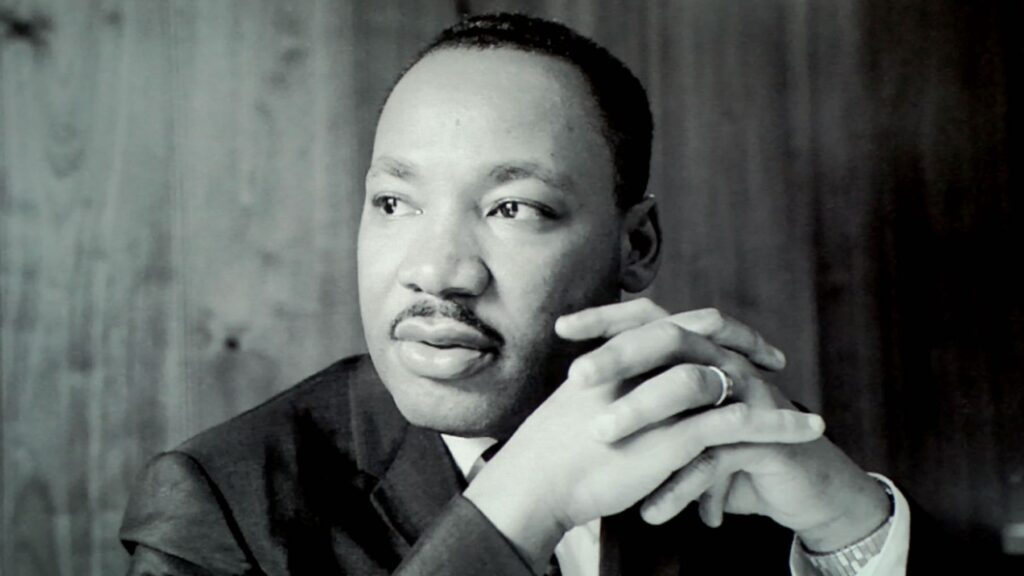 Reading, MA — "Peace comes intentionally and deliberately as we live in defiance of hate, ignorance, and exclusion," declared Lynette Marshall, the guest speaker at Reading's annual Martin Luther King, Jr. Day service. Marshall shared parts of her story and related them to the celebration theme, "Peace and Justice." Director of Equity and Social Justice Sudeshna Chatterjee noted that King defined peace "not as the absence of tension, but as the presence of justice."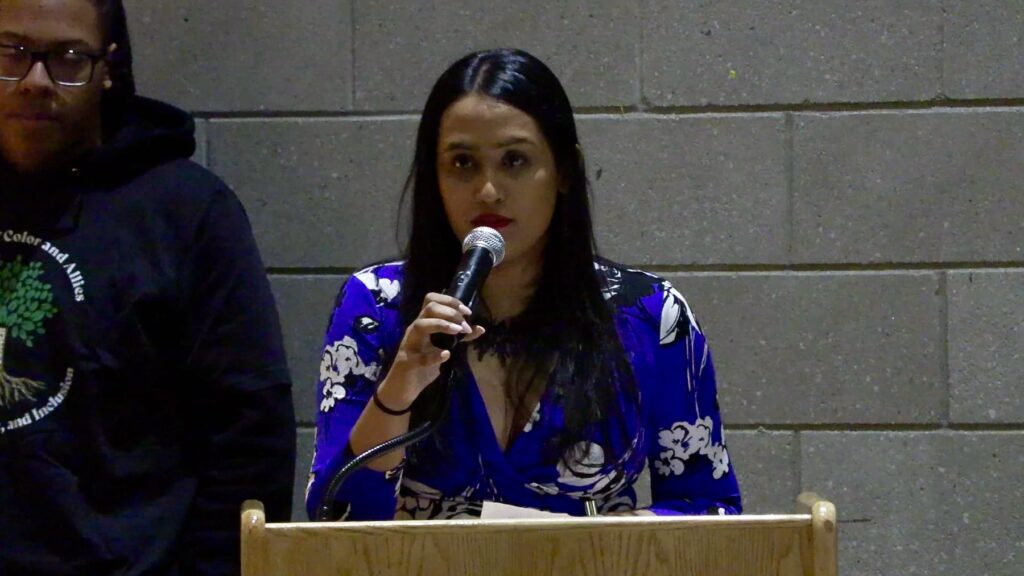 The Monday morning celebration began with the Reading Memorial High School (RMHS) Jazz band performing Dizzy Gillespie's "Manteca" and Oliver Nelson's "I Hope, in Time, Change Will Come." This was followed by an invocation by Reverend Jamie Michaels and a selection of hymns by the Inter-Faith Choir.
The RMHS Mixed Choir then performed the African-American National Anthem, followed by a video composed of clips from King's "I've Been to the Mountaintop" speech from April 3, 1963, the day before his assassination. RMHS Students of Color and Allies for Diversity, Justice, and Inclusion followed the video with a spoken performance called "Just Peace," which featured voices from African-American History, including Rosa Parks, Malcolm X, Martin Luther King, and Michelle Obama.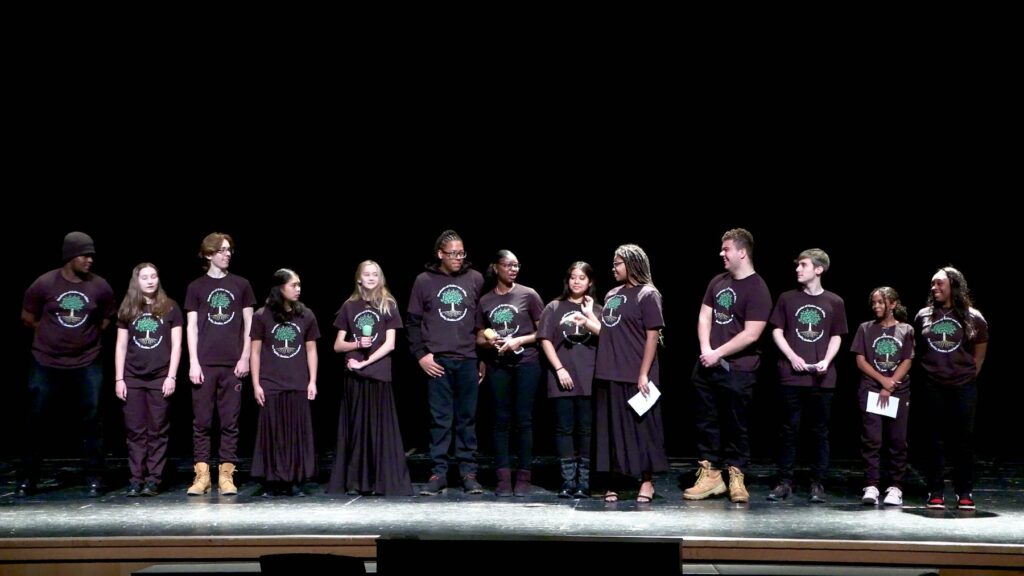 Marshall, Director of Learning and Collaboration for the Flourish Collective, shared her story reminding the gathered crowd that King's view of freedom was a collective one, "Dr. King's story lives on." Marshal shared.
"We know what a lack of peace looks like," Marshall continued. "We move forward together one day, one relationship, one opportunity at a time to be the peace." Marshall encouraged listeners as she shared that being the peace may be random acts of kindness . . . but also may be to reach out a hand to someone unlike ourselves. "This is the love-work we are talking about," Marshall declared as she closed with a paraphrase of a quote from former President Barack Obama, "We are the peace we seek."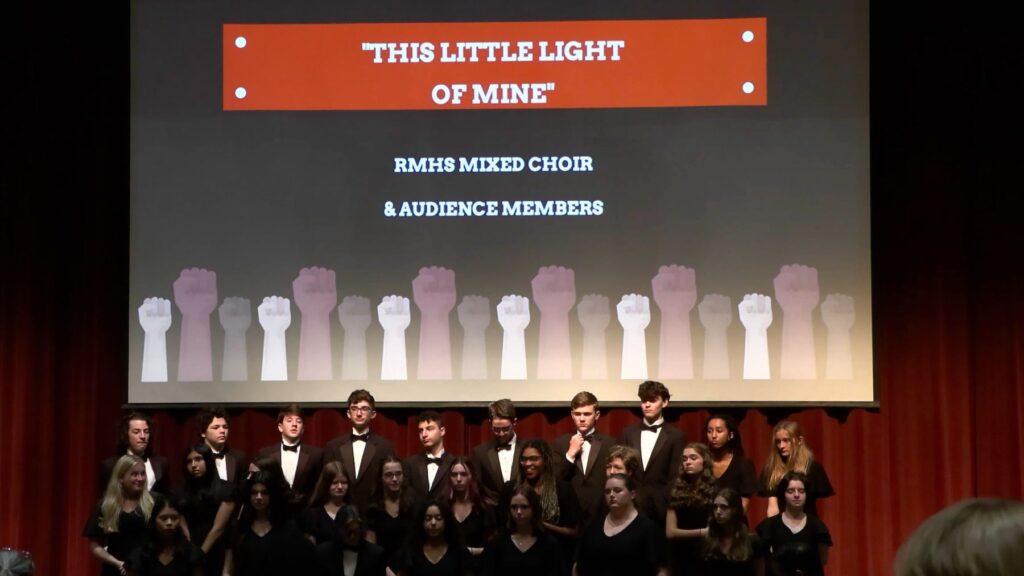 After a rendition of "Rise Up" by the RMHS Mixed Choir, several town leaders, including Moderator Alan Foulds, State Representative Richard Haggarty, Superintendent Thomas Milaschewski, Town Manager Fidel Maltez, along with members of the School Committee and Select Board, made pledges to peace and justice as they paraded across the stage.
The celebration concluded with the crowd joining the RMHS Mixed Choir singing "This Little Light of Mine."
Coverage from RCTV