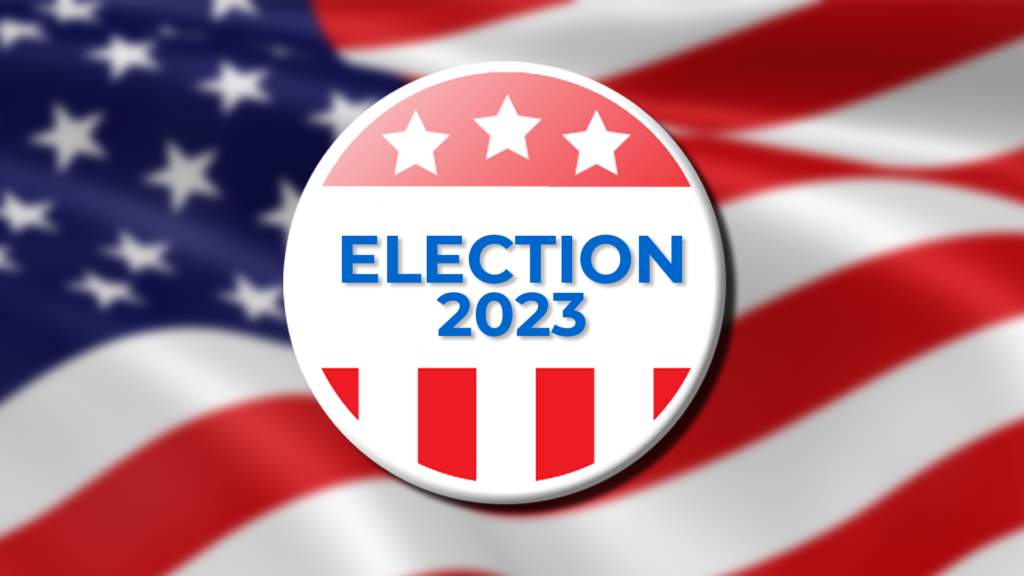 TUESDAY, APRIL 4, 2023
Reading, Ma — Nomination papers for the following elected positions are now available at the Town Clerk's Office. Candidates for elected offices must obtain at least fifty (50) certified signatures to qualify for placement on the April 4th ballot. Town Meeting candidates must obtain at least ten (10) certified signatures within their own precinct. Nomination papers are available until 5:00 PM on Monday, February 13, 2023.
Nomination papers must be submitted to the Town Clerk for certification no later than Tuesday, February 14, 2023.
ELECTED OFFICERS – TERMS TO EXPIRE 2023
Position
Incumbent
Term
Moderator
Alan E. Foulds, 9 Ide Street
1 Year
Select Board
Carlo Bacci, 495 Main Street
Karen Gately Herrick, 9 Dividence Road
3 Years
3 Years
Board of Libary Trustees
Nina E Pennacchio, 94 Eastway
Monette Dugas Verrier, 30 Kurchian Lane

3 Years
3 Years
Municipal Light Board
Robert Coulter, 91 Arcadia Avenue
3 Years
School Committee
Erin E Gaffen, 15 Hemlock Road
Carla J Nazzaro, 32 Red Gate Lane
3 Years
TOWN MEETING
Each of Reading's eight (8) precincts will elect eight (8) Town Meeting members for a 3-year term.
Precinct 5 – One (1) Town Meeting member for a 2-year term. Precinct 6 – One (1) Town Meeting member for a 1-year term.