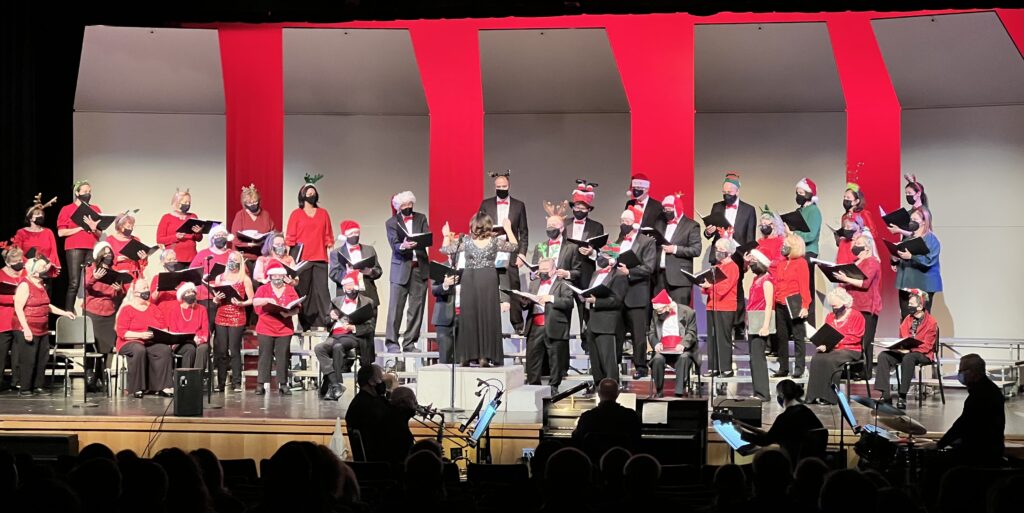 Reading, MA — Mark your calendar! The Reading Community Singers are pleased to announce that our Spring Season will begin with our First Rehearsal on Tuesday, January 31. RCS is one of the longest-running non-audition groups in the United States. Registration is now open on the RCS website.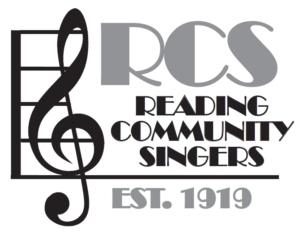 Or, you can try RCS out in person, first ~ Sign-In on January 31 will start at 6:45 PM, with Rehearsal to follow at 7:30. In-person Registration is open for the first three rehearsals.
Rehearsals are every Tuesday from 7:30 to 9:30 PM at Old South United Methodist Church, 6 Salem St., Reading, MA.  
All Newcomers are always welcome! While RCS does NOT require Auditions, our Members must love to sing, be able to match pitch and carry a tune, and be committed to attending rehearsals. We're open to all ages – from High School age to Senior Citizens.  
Our Spring Concert, "A Jubilant Song", will be presented on Saturday, May 13 at 7:30 PM at Reading Memorial High School. With Elijah Botkin ~ Interim Artistic Director and Joe Beninati ~ Accompanist. Included in the music planned are Make a Joyful Noise, Finding Neverland Medley and Let It Shine. 
For more information, contact RCS at info@readingcommunitysingers.org or go to the RCS website.