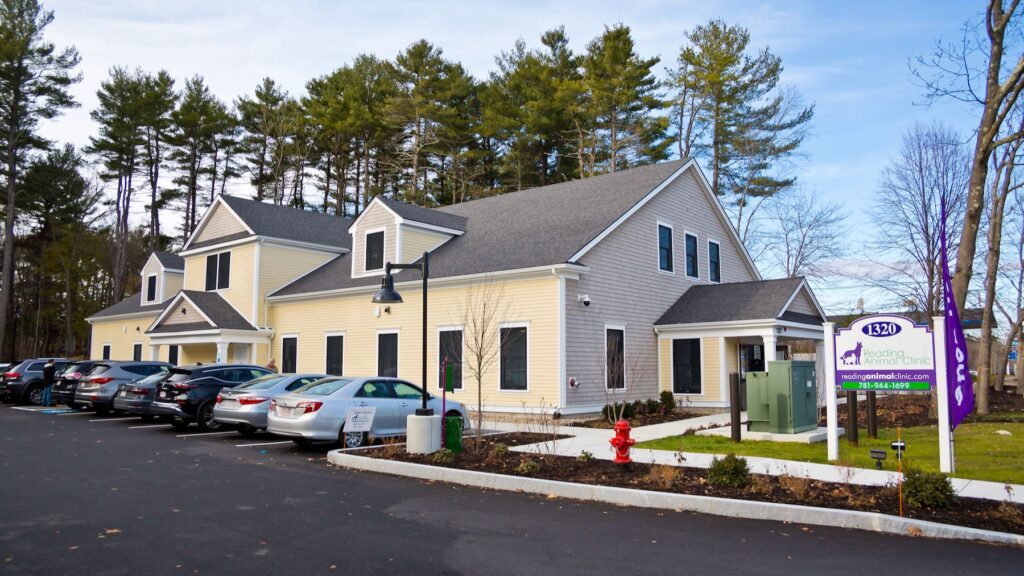 Reading, MA — Showcasing an open and inviting lobby and modern treatment spaces, the Reading Animal Clinic officially opened its new 10,959-square-foot facility at 1320 Main Street with an open house on December 4, 2022. Clinic owner Elizabeth Shurland thanked all involved with the new building, especially her staff, who had a hand in its development.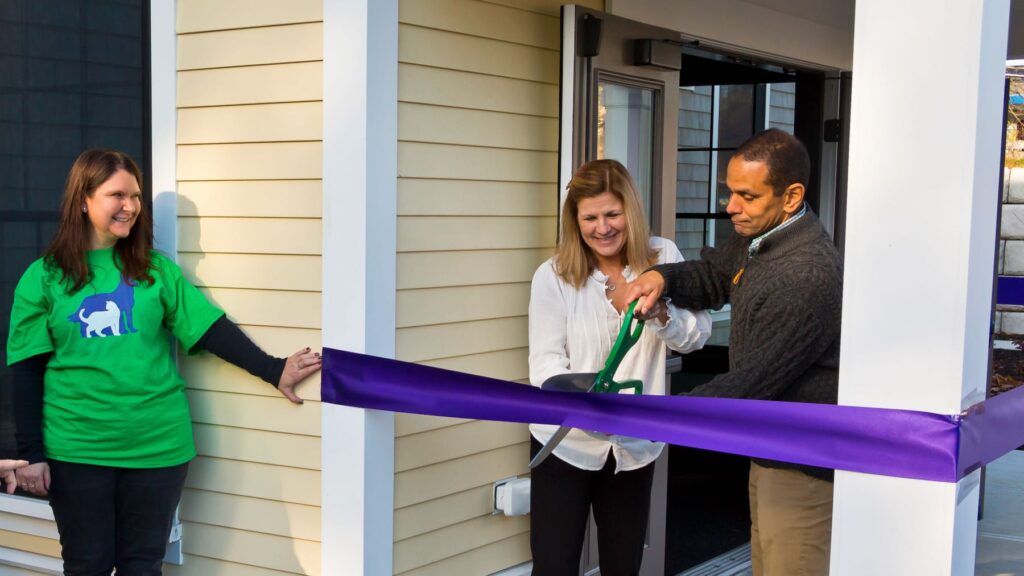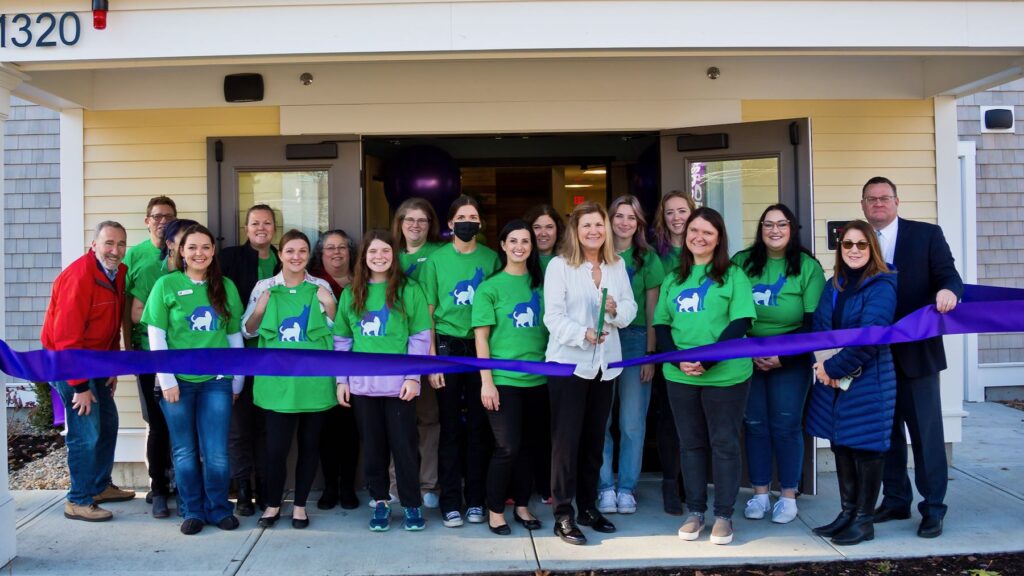 The new clinic features private exam rooms with soft music playing to aid in the relaxation of patients and owners alike. "I've been a client, and I know how scary it can be to trust others with your animal," Shurland commented. The clinic also features an on-site pharmacy, private kennels for surgical patients, modern diagnostic spaces with ultrasound and x-ray equipment, fully functional lab facilities, and surgical suites with the latest monitoring equipment. Additionally, the clinic offers full dental services.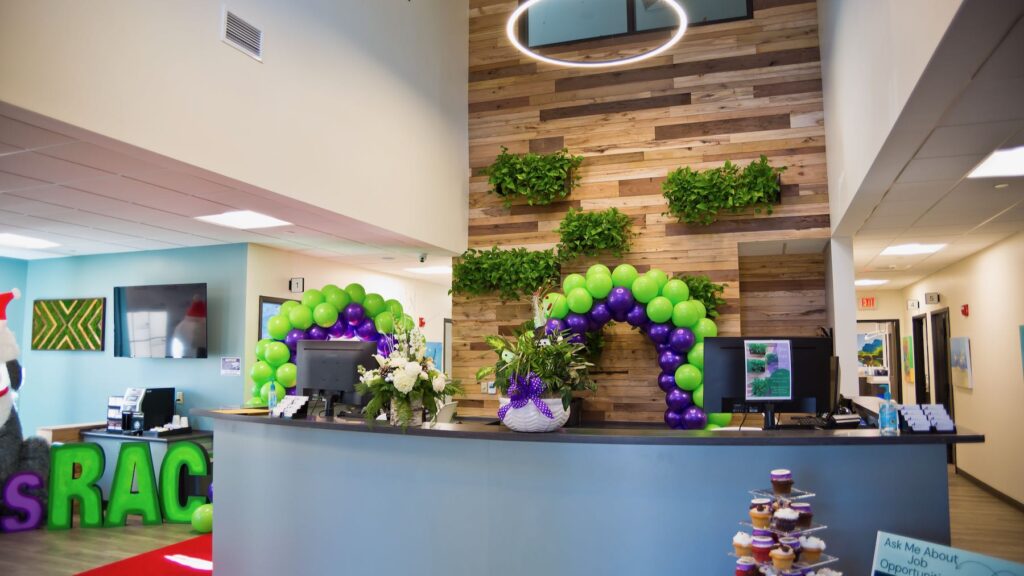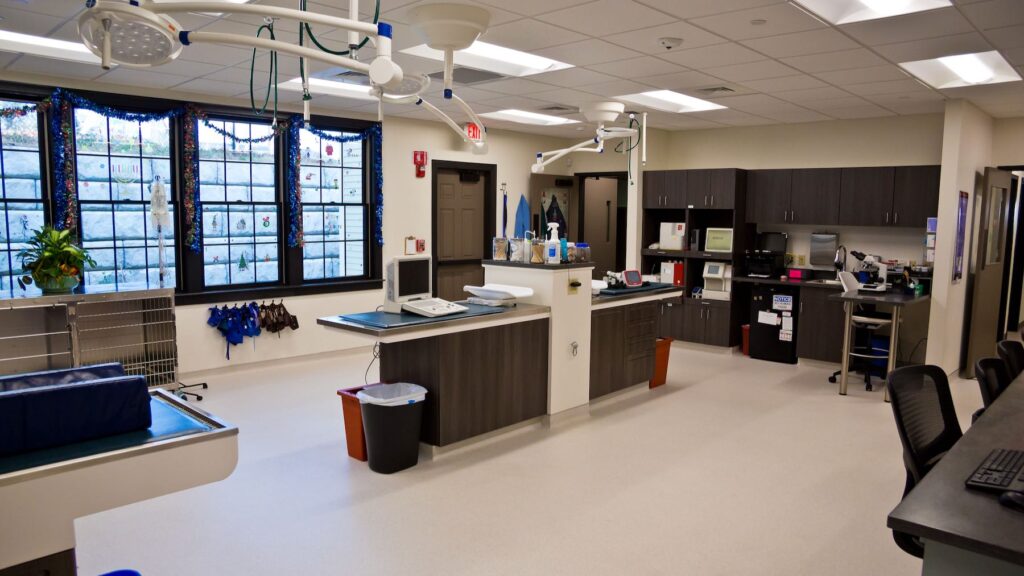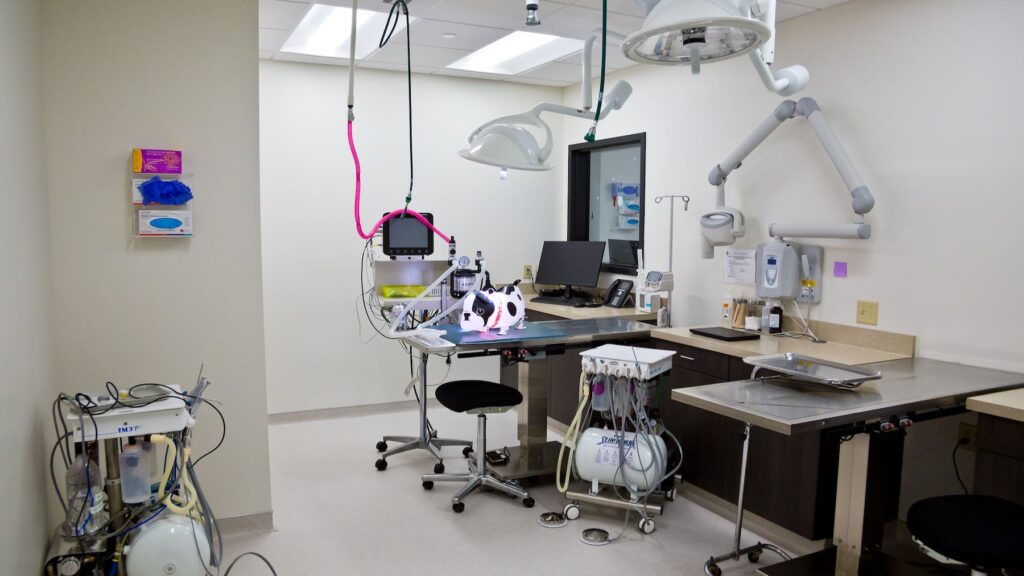 Shurland explained that each room is themed to bring awareness regarding animal species that are threatened by climate change. "No polar bears though . . . as they may scare the patients," Shurland joked.
Select Board member Karen Herrick also pointed out that the new clinic is the first commercial building in town to use a geothermal heating and cooling system. Shurland intends to enhance this by adding solar in the near future. "I'd like to be as close to net zero as possible," Shurland explained. The water used in the new heating and cooling system comes from a series of 1,500-foot-deep wells beneath the clinic's parking lot.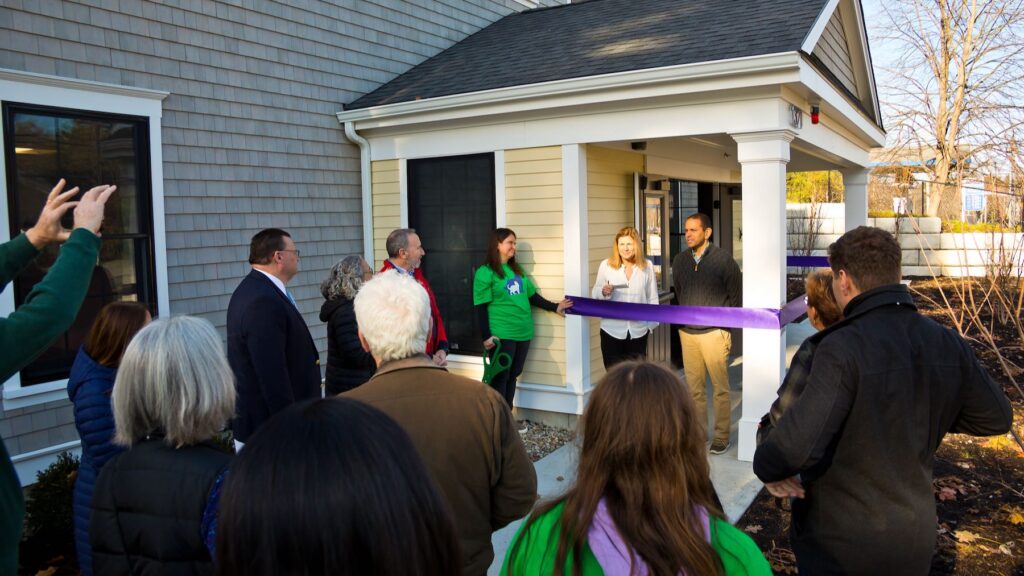 "The most unique thing about Reading Animal Clinic is that we truly take care of our pets and owners from start to finish," Medical Director Rose Flynn explained. "We love people, and we love their pets."