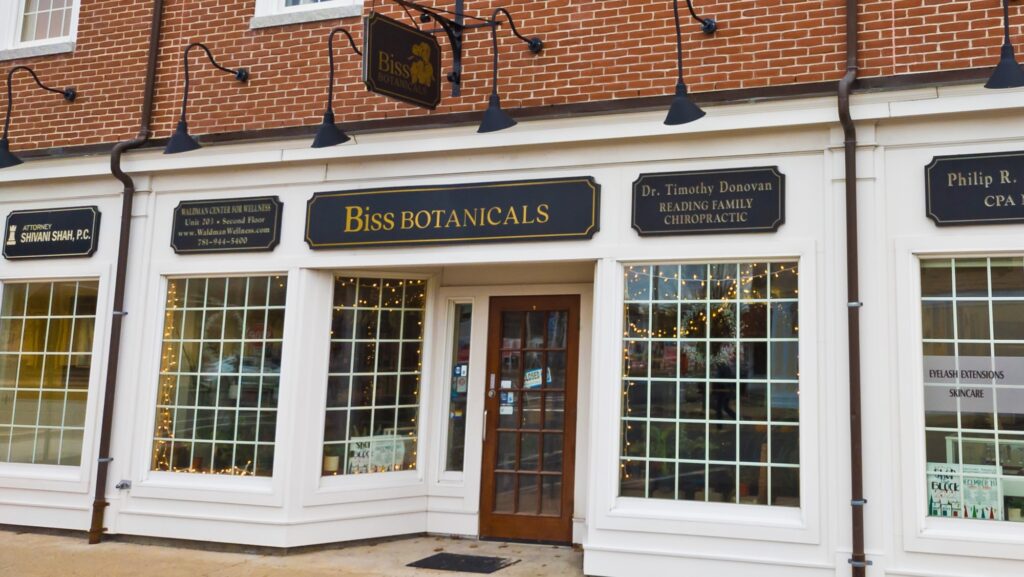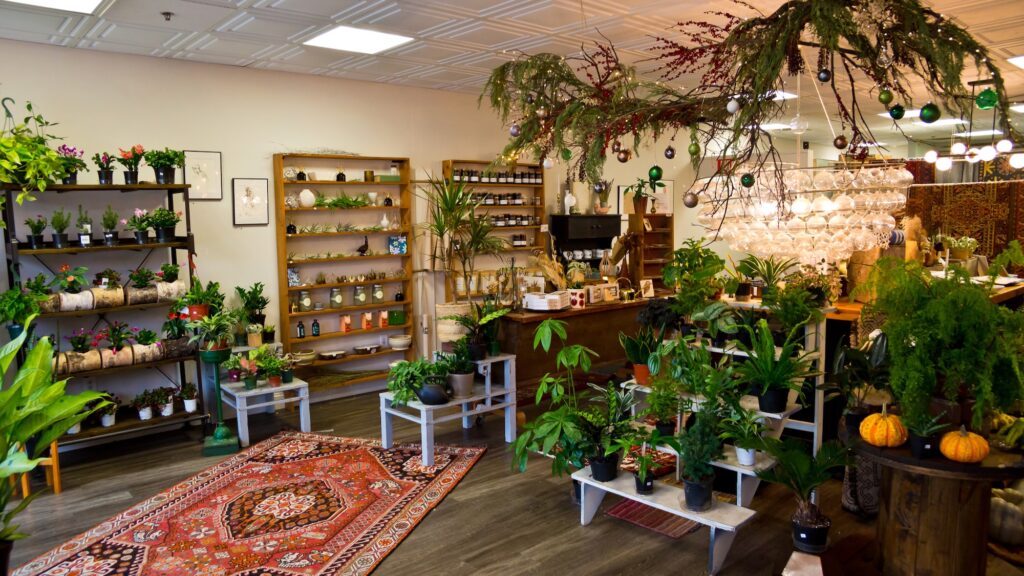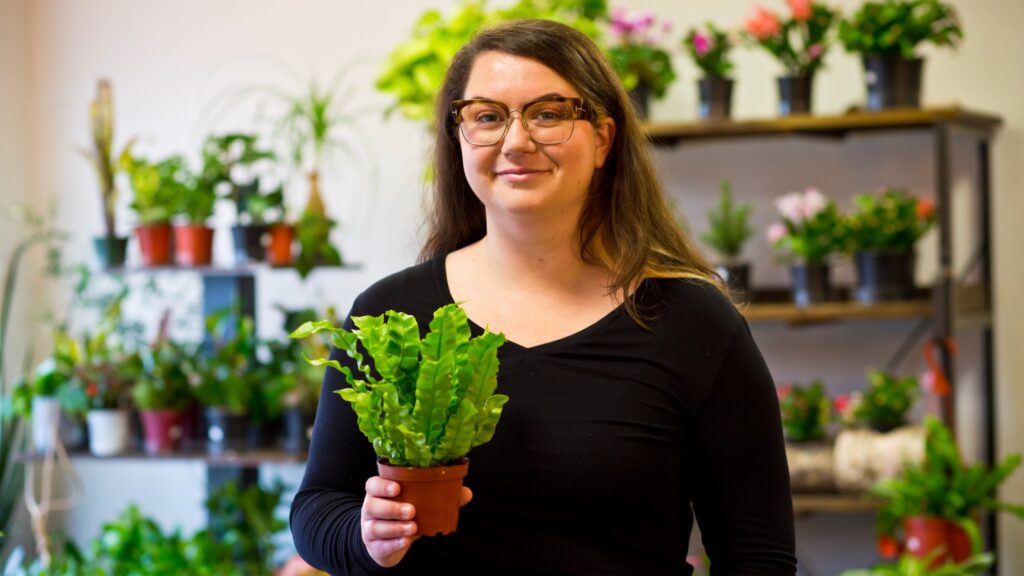 Reading, MA — Michaela Mann, the owner of Biss Botanicals, has been operating her plant and rug store since June 2021 after leaving the tech world. Biss Botanicals will be participating in Shop the Block this week, putting their products and, effectively, Mann's personality, on display.
After desiring a change from her former field, Mann decided to take a risk and be her own boss. She noticed the niche segment of the market, especially considering there has been nothing like Biss Botanicals on the North Shore. Mann has always loved plants and shopping to find items that give her joy. She curated Biss Botanicals as an extension of her own personality.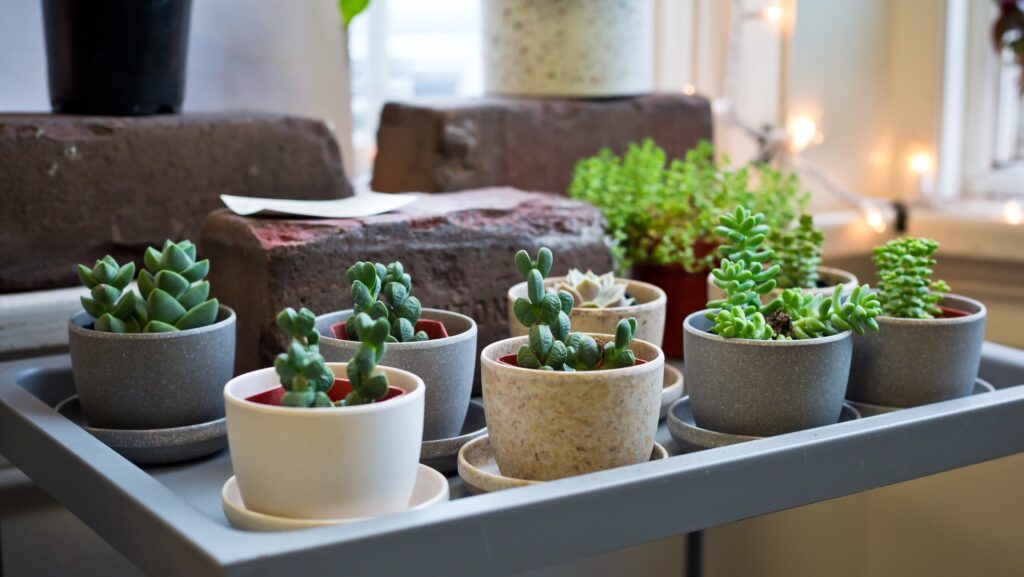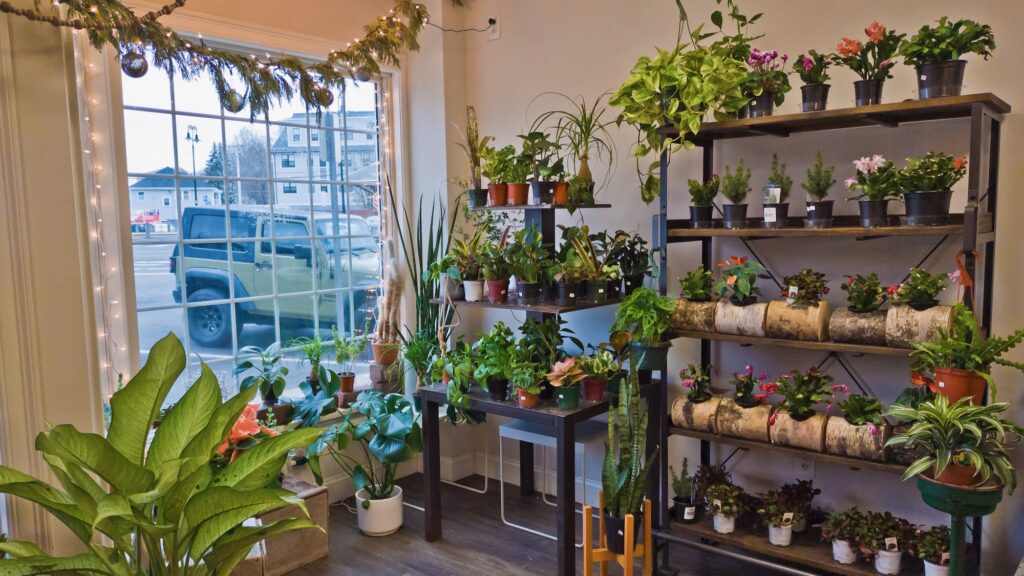 "I always joke that the whole store was just sort of an experiment to bring things together just to see if other people would like them as much as I do," said Mann. "I'd like the shop to not just be a store, but an environment, a relaxing sort-of sanctuary where people can wind down, relax, and be comfortable shopping."
Biss Botanicals offers a wide variety of products sourced locally, including hand-selected plants from local vendors, an assortment of giftables and goods, and a curated collection of fine rugs. The plants sell the most, as shoppers will come in for a plant and a planter to go with it as a gift for someone else. These planters may be vintage as well as most of the rugs sold.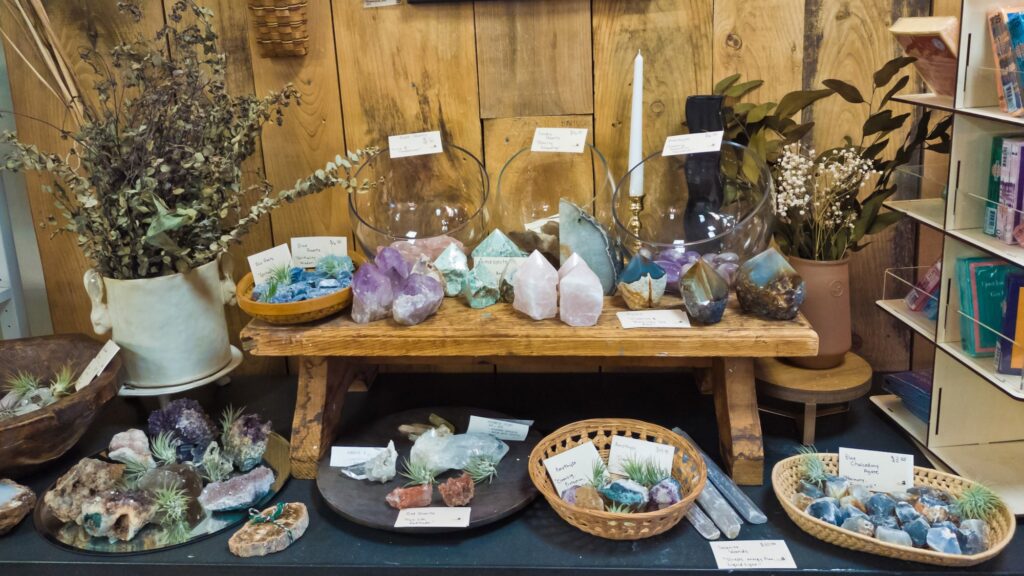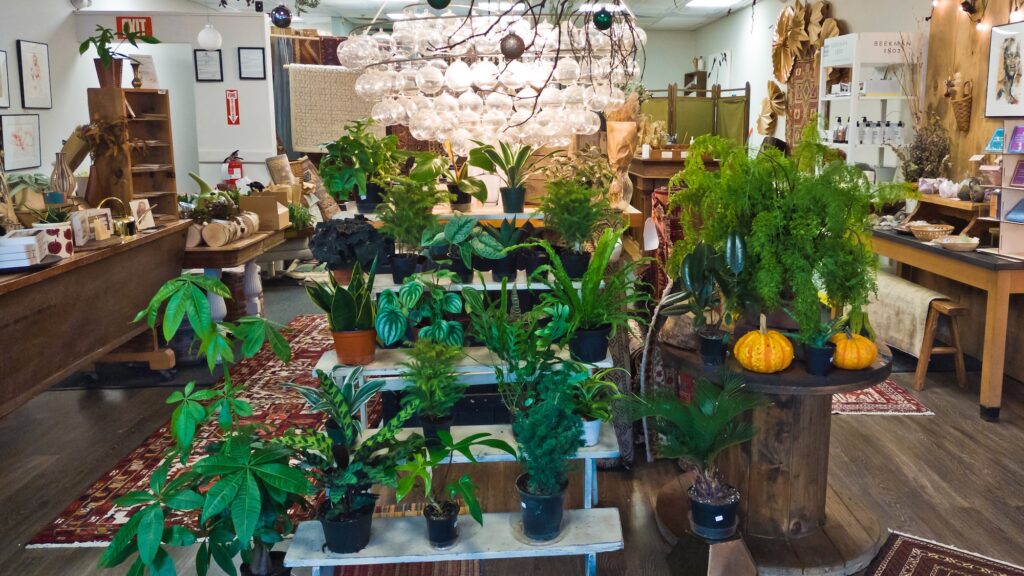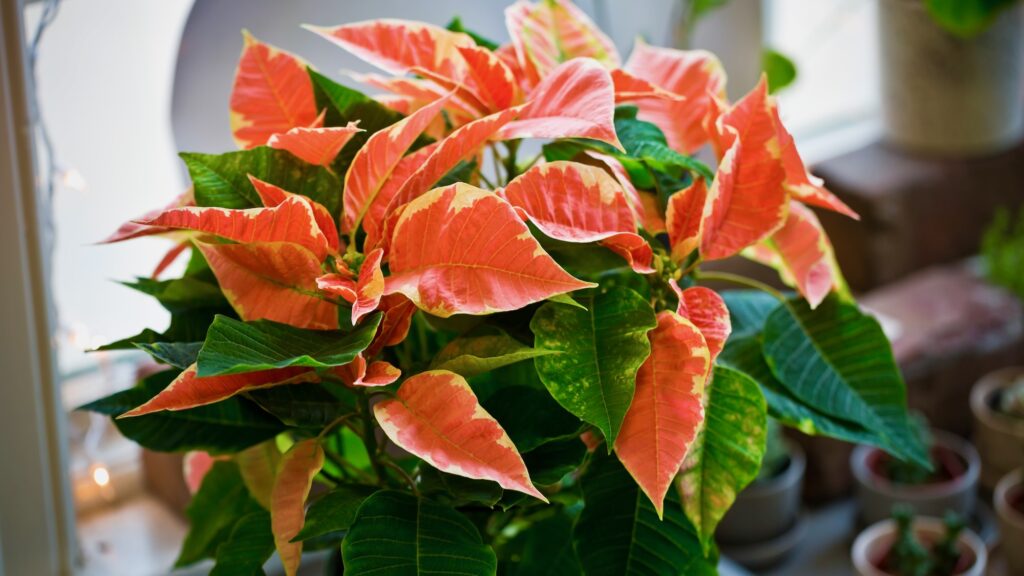 "We try to have a nice array of interesting planters and even carry vintage planters and vessels. I like the idea of giving things a second life and a new purpose."
Mann works closely with local artisans to hold events for their products and actively works to promote brand awareness through word of mouth. Mann makes an effort to listen to her customers who ask for new products, which contributes significantly to Biss Botanical's expansion.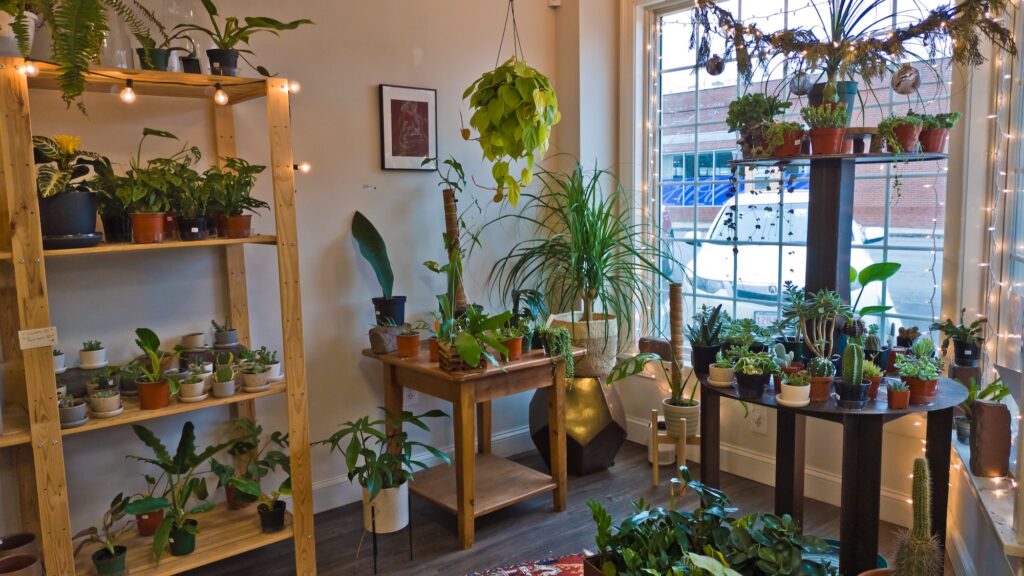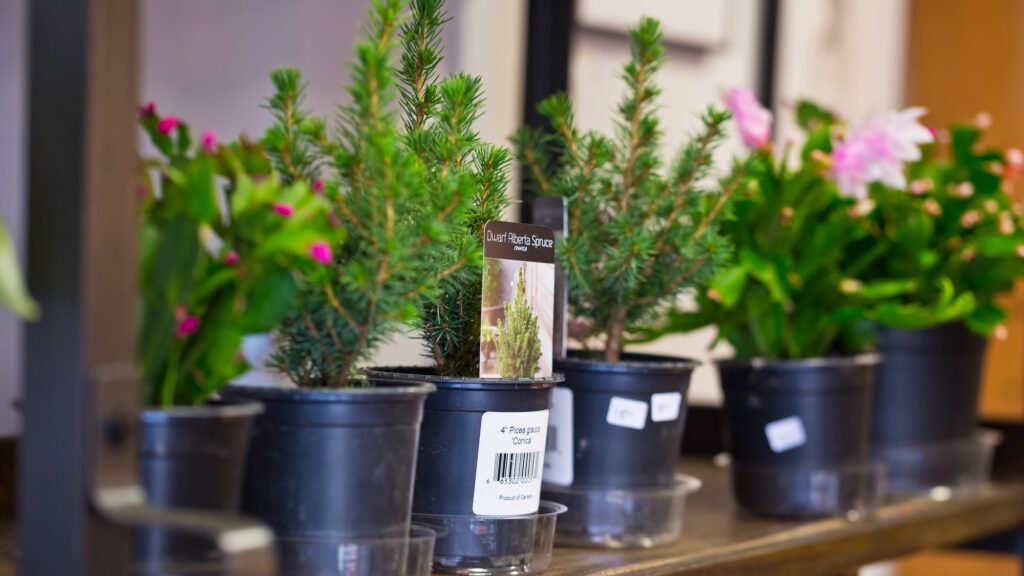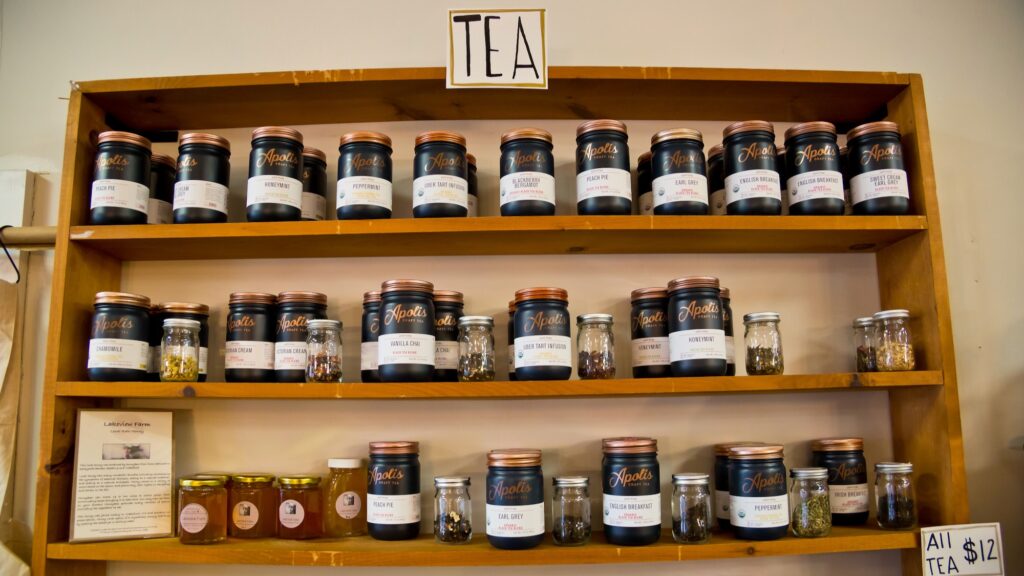 "I like hosting artisans, so it's not just my ideas like it's fresh ideas and meeting new people and bringing new people together," said Mann.
Mann hopes to bring more of the Reading community together in Biss Botanicals during Shop the Block and will offer a free air plant with any $40 purchase.