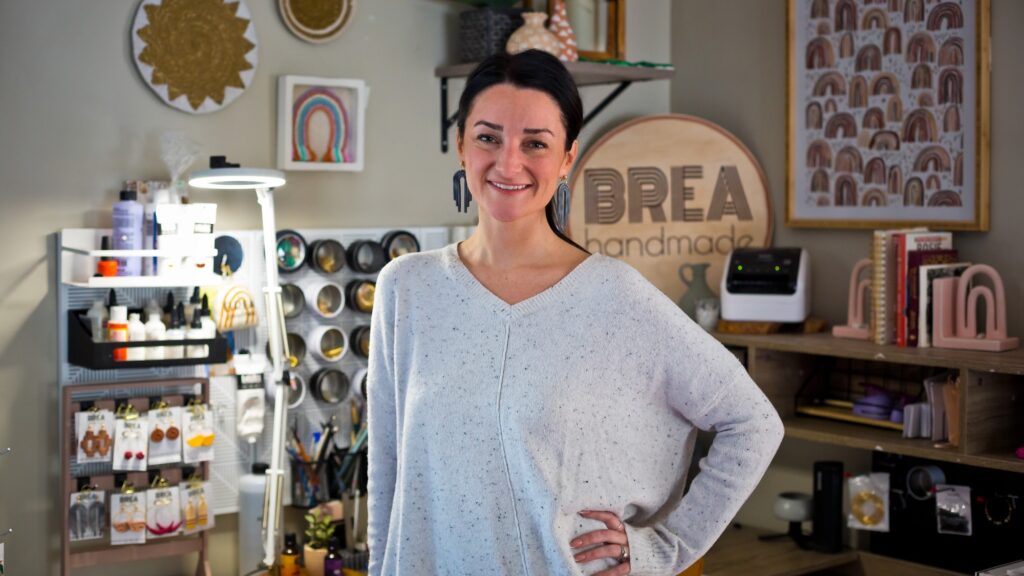 Originally a craft to keep busy during the pandemic, Elise Storti's clay jewelry has taken off into something bigger than what she had imagined. BREA Handmade has since received attention from all over the country but has its roots here in town and will be participating in Shop the Block in December.
Storti moved to Reading about 12 years ago to start her family and has since become a mother of four young girls: the namesake of BREA Handmade. Once the pandemic hit, Storti was grasping at anything to keep her and her kids busy with all sorts of arts and crafts. She and her daughters began to work with clay.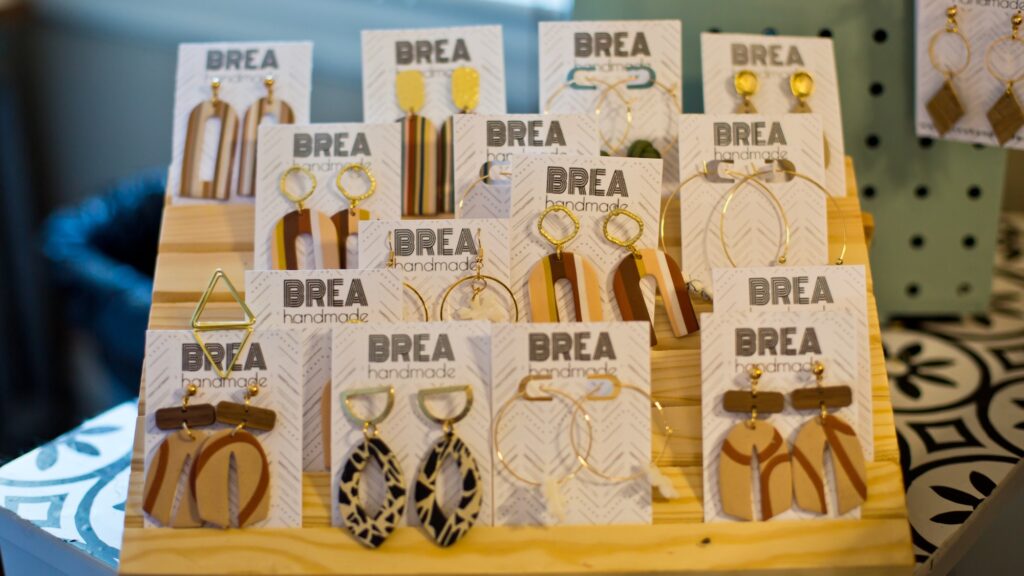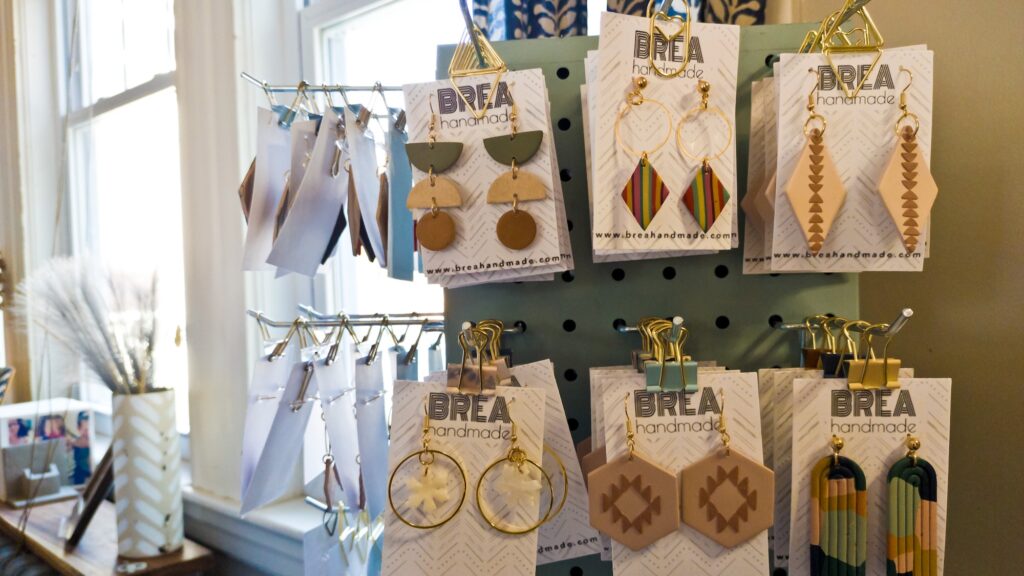 Storti admits to not knowing about the rising popularity of clay art and jewelry before looking up new skills on the Internet. She learned about the different varieties of techniques and products that clay jewelry can produce and began making and wearing her own creations.
She began wearing the jewelry that her and her children were making, prompting future customers to inquire about buying their jewelry and even encouraging Storti to open a shop. Storti initially vehemently denied any possibility of opening her own shop, especially since, at the time, she was a hairdresser and a stay-at-home mom.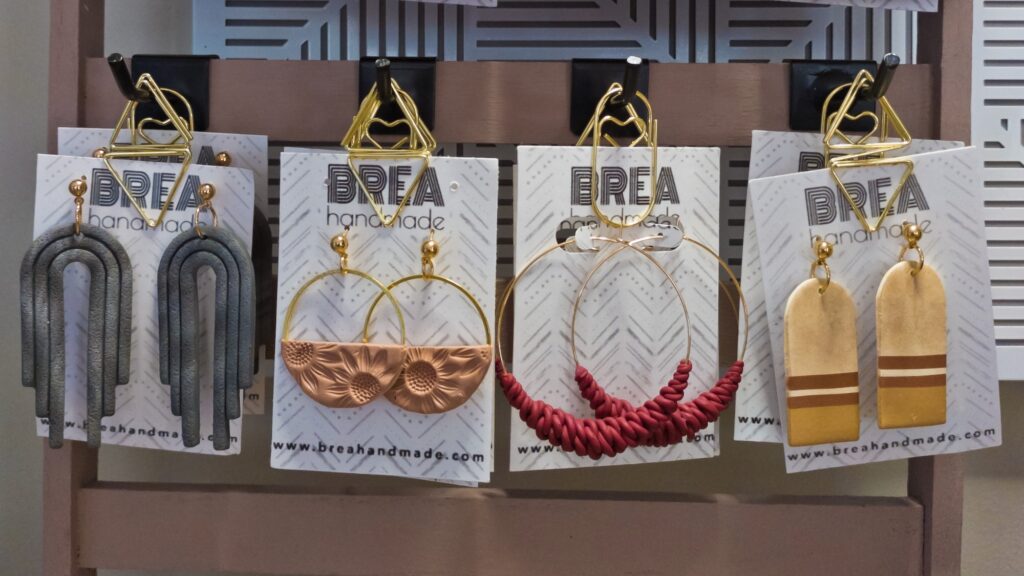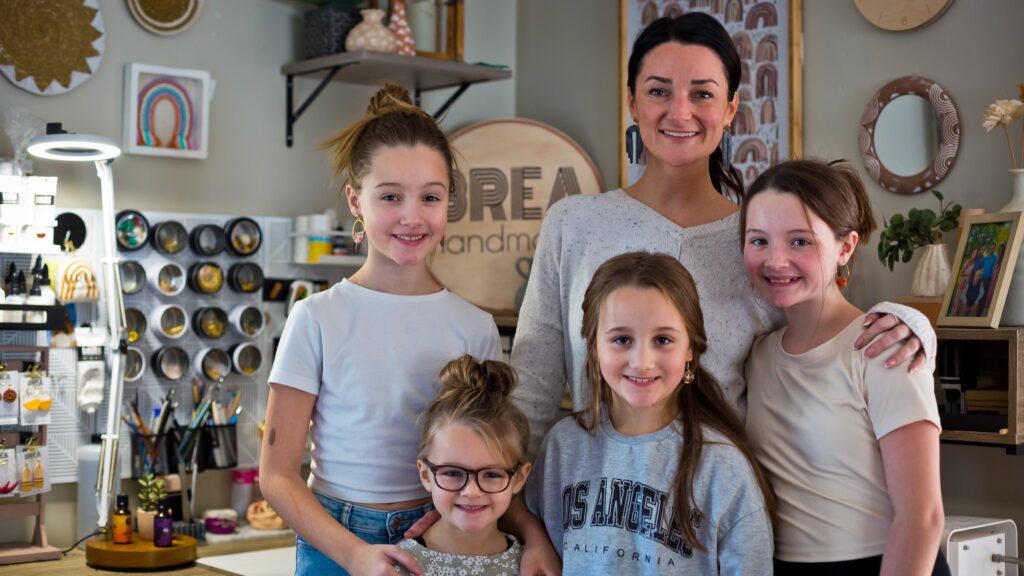 "The more I did it, and the more people wanted them, I started a little Instagram page to see if people wanted them," said Storti. "The response was sorta big, so I got my niece on board to make a website, and it all went from there."
Since leaving hairdressing, Storti has been operating her store through social media, the Internet, and pop-ups in the area. Product drops are the primary way Storti releases new products, in which she sees a lot of new and repeat customers buying her jewelry.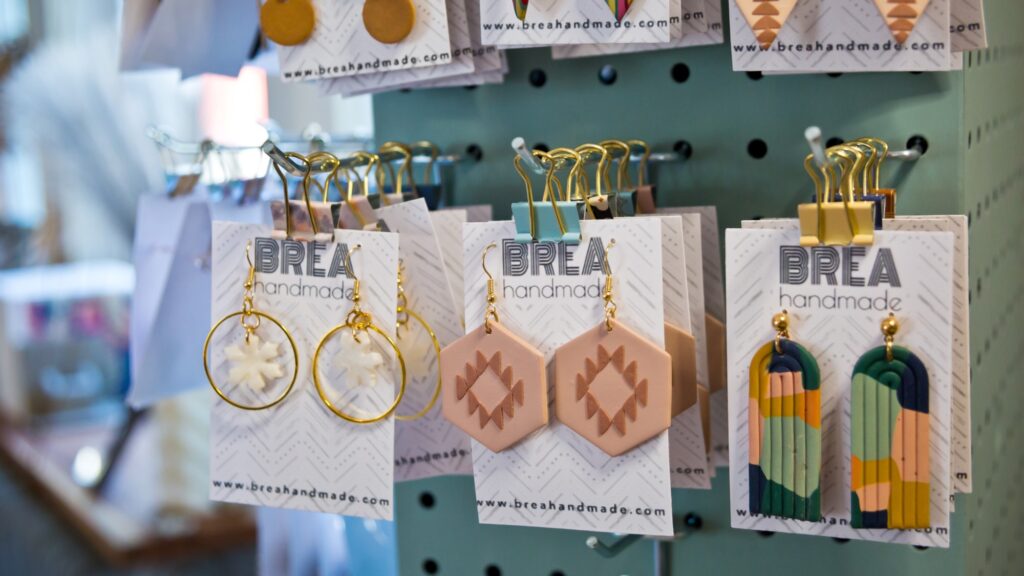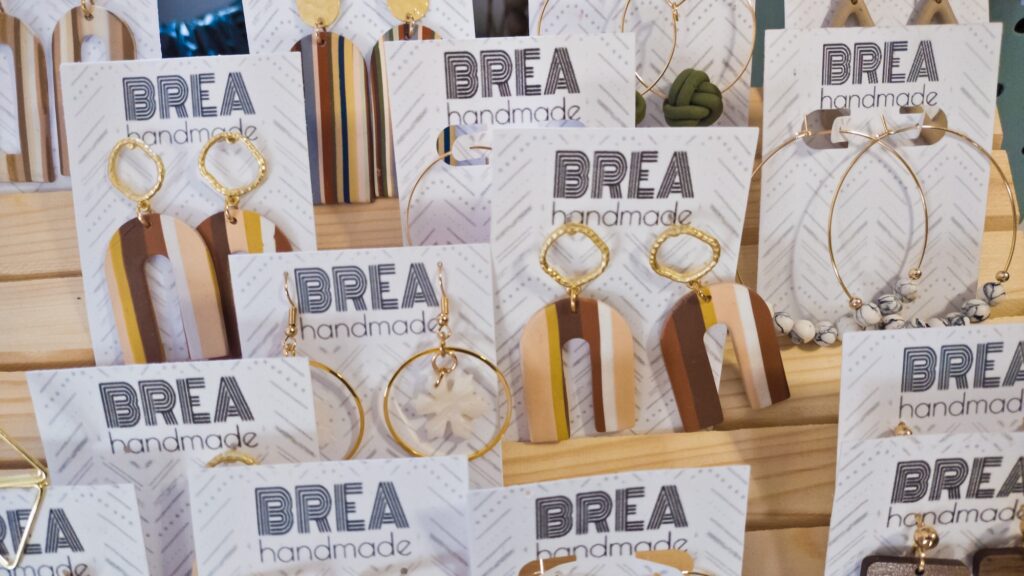 Most of BREA Handmade's customers are from Reading and surrounding towns, but Storti has shipped orders all over the country. She credits Instagram for BREA Handmade's reach and plans to continue developing her social media skills.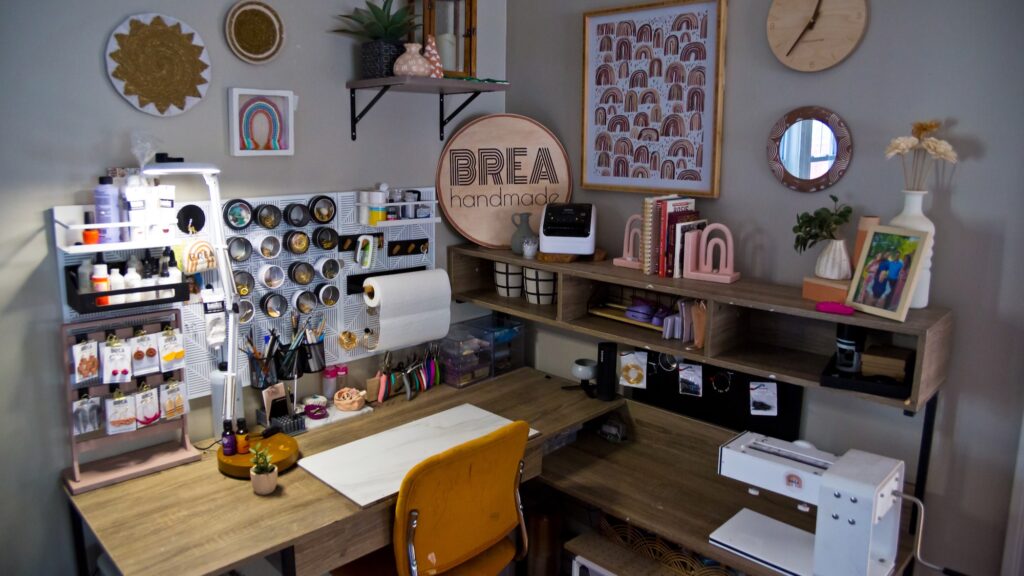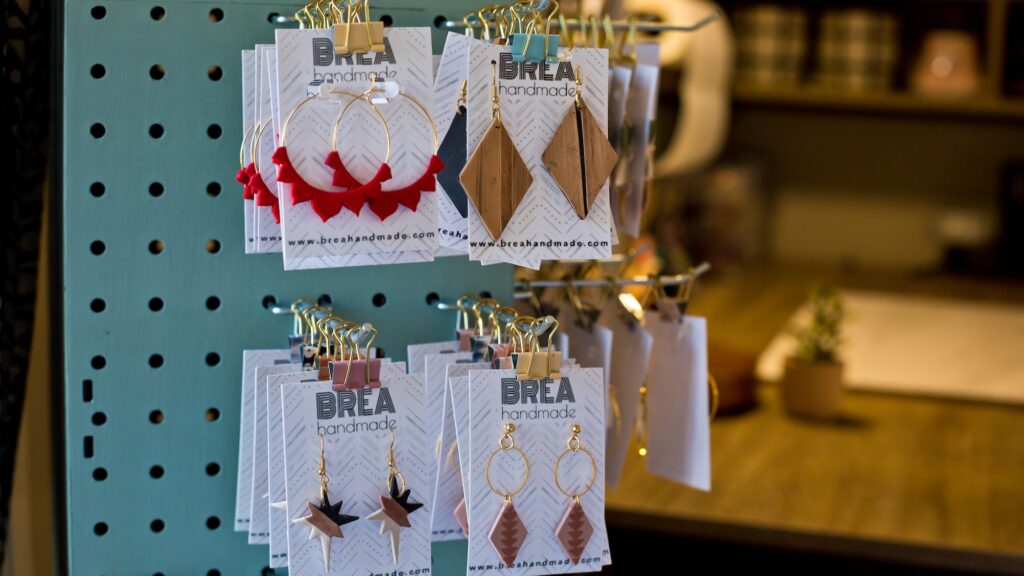 For now, BREA Handmade is operating out of Storti's living room, and part of its brand comes from the personal nature of the business. This way, Storti can keep an eye on her girls as she crafts new products. Storti has thought about opening a studio, but working out of her home "is why it works for me and why I'm able to do it," said Storti.
Storti primarily makes earrings but hopes to venture into other types of jewelry soon. BREA Handmade can be found online, at Aine's and Tin Bucket in Reading, and other local boutiques. Pop-ups are also a significant way BREA Handmade has been growing and can be found at Simply Fit and Fun on Sunday, November 27th, from 10am to 1pm, and in PDA Dental for Shop the Block on December 1st.