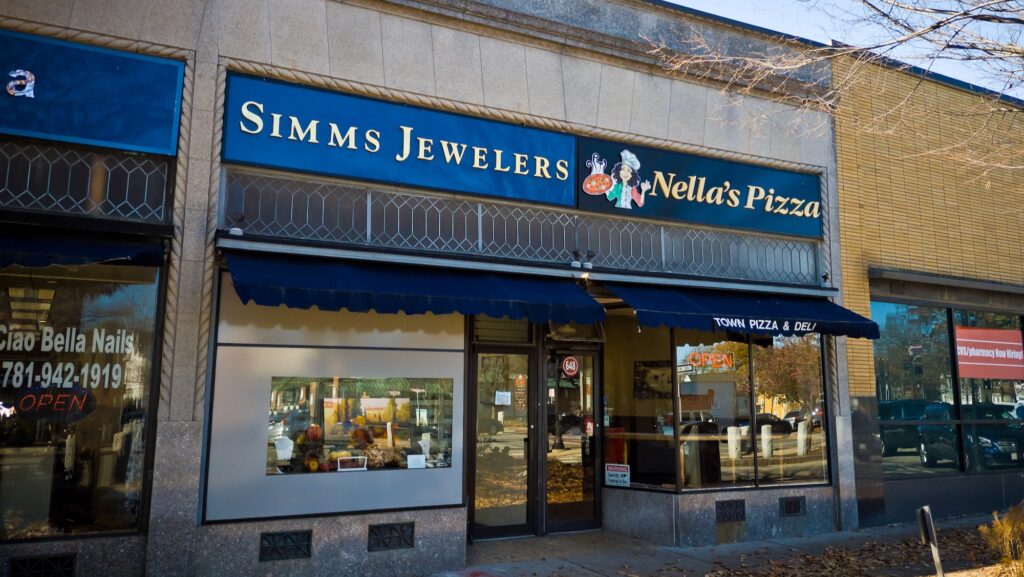 Reading, MA — Charles Simms, the founder of Simms Jewelers, took advantage of an opportunity to open his own business as he attended night school for watch repair. He bought a former jewelry store in 1956 and established a long-established family business in downtown Reading.
Peter Simms, the son of Charles Simms, joined the business in the 1980s and eventually took over the business operations in the 1990s. Simms grew up in Reading alongside his father's business, so his transition into Simms as an owner has seen significant growth and development.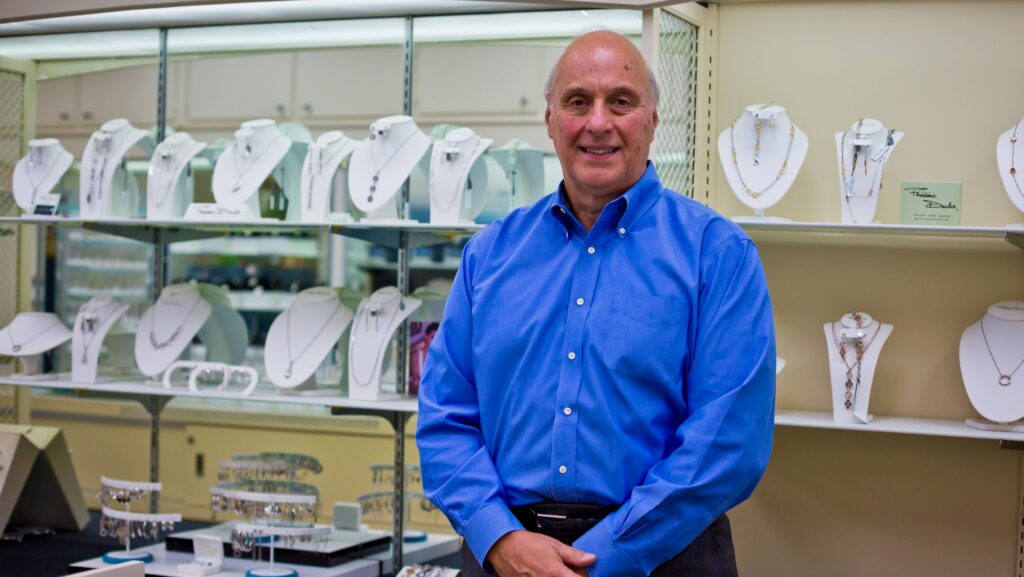 A resident of North Reading, Simms has been devoted to developing their services. Simms Jewelers has always been a busy repair shop, and it still sells fine jewelry and diamonds and buys gold. Within the last ten years, it has significantly grown its custom-design jewelry and computer-generated design (CAD) products. Accessibility provided by the Internet and overnight shipping has also contributed to the continued expansion of its custom jewelry services.
"We are always looking for new vendors for jewelry in our store; people want different," said Simms. "We are always looking for different vendors, styles, and always trying to stay up to date on the latest trends."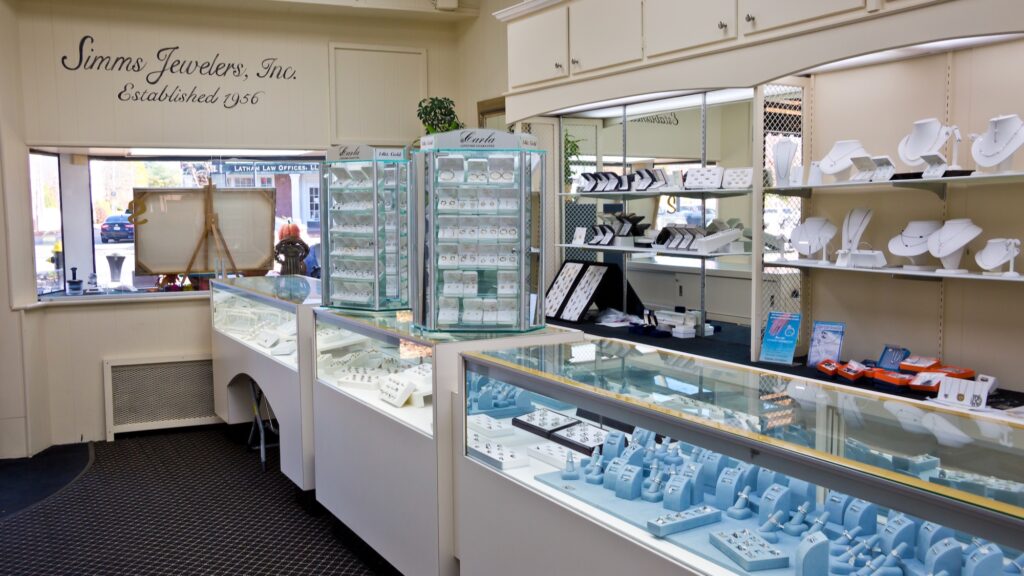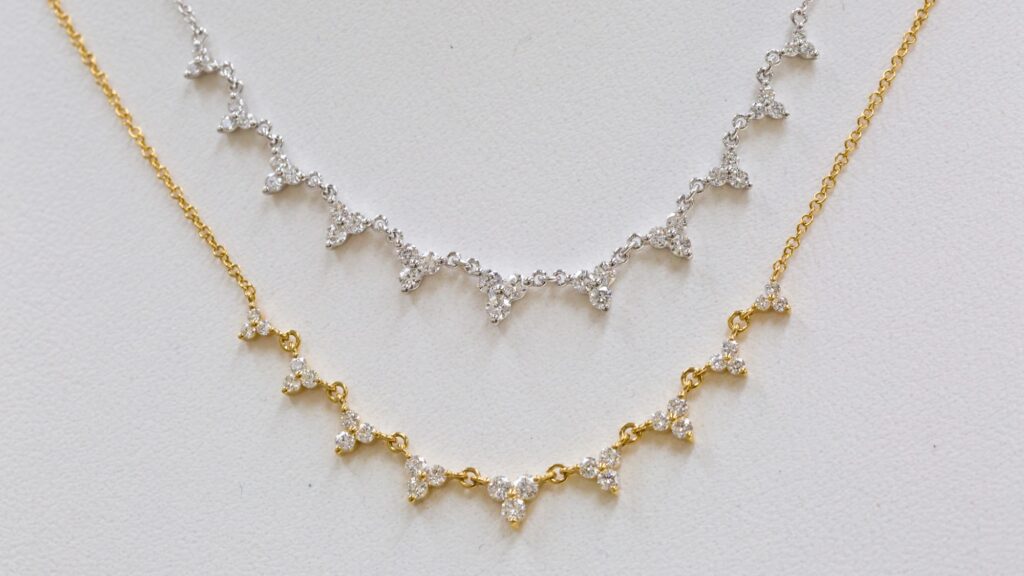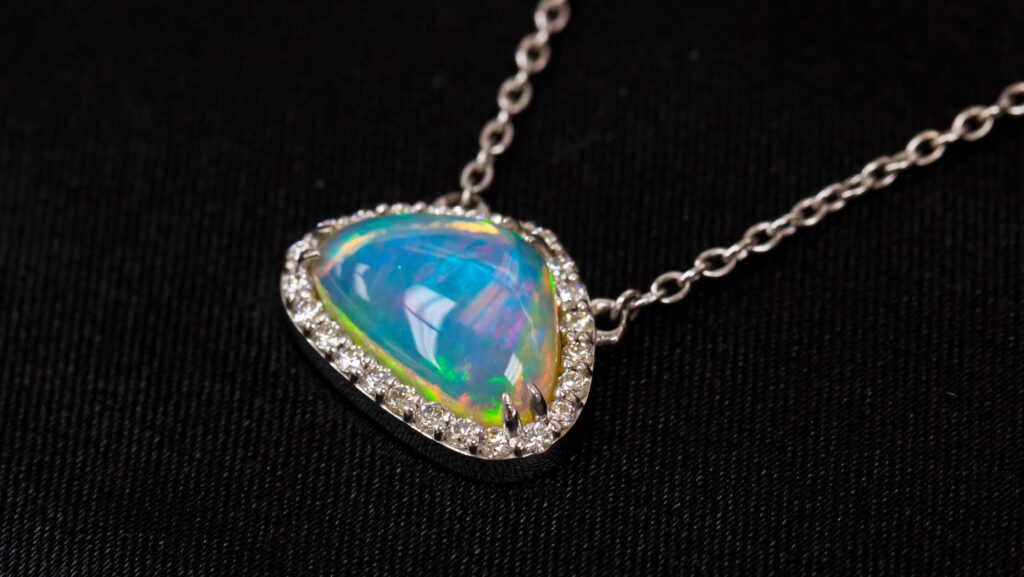 Simms Jewelers does its best to provide a personalized experience when producing custom jewelry and works closely with its customers through the purchasing process. As it is a small, local business, Simms Jewelers is able to provide the attention and quality service that mass merchandisers cannot.
"Customer service is always number one. Our business has been built on customer service and going the extra mile to take care of people," said Simms. "Anybody can sell – that's the easy part of this business. The tough part is standing behind something when you have a problem."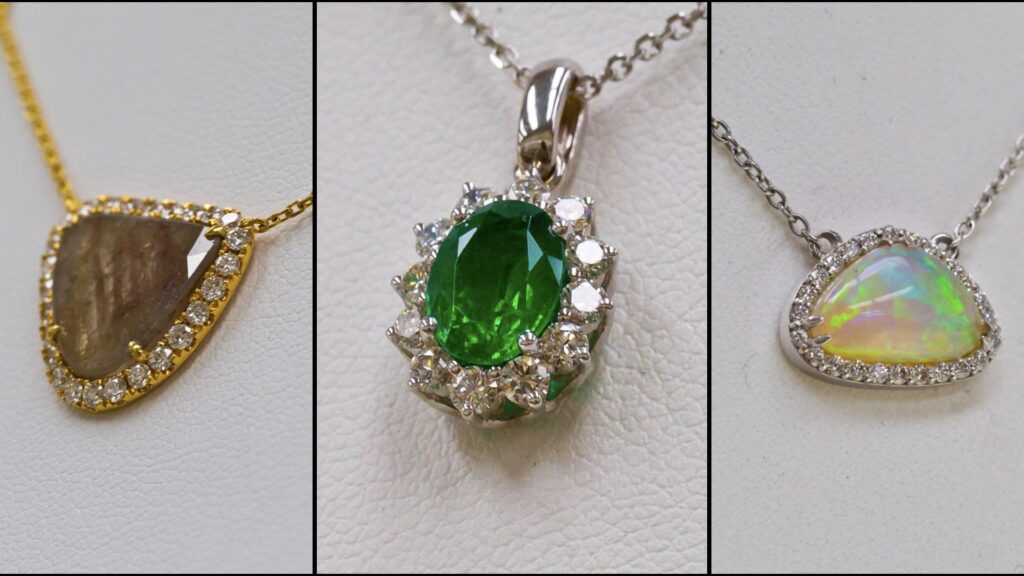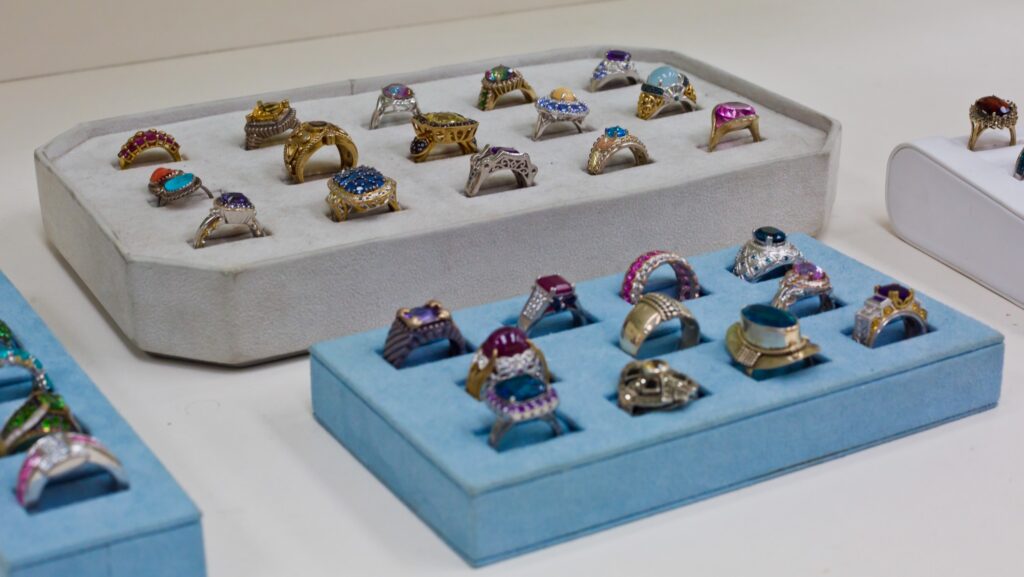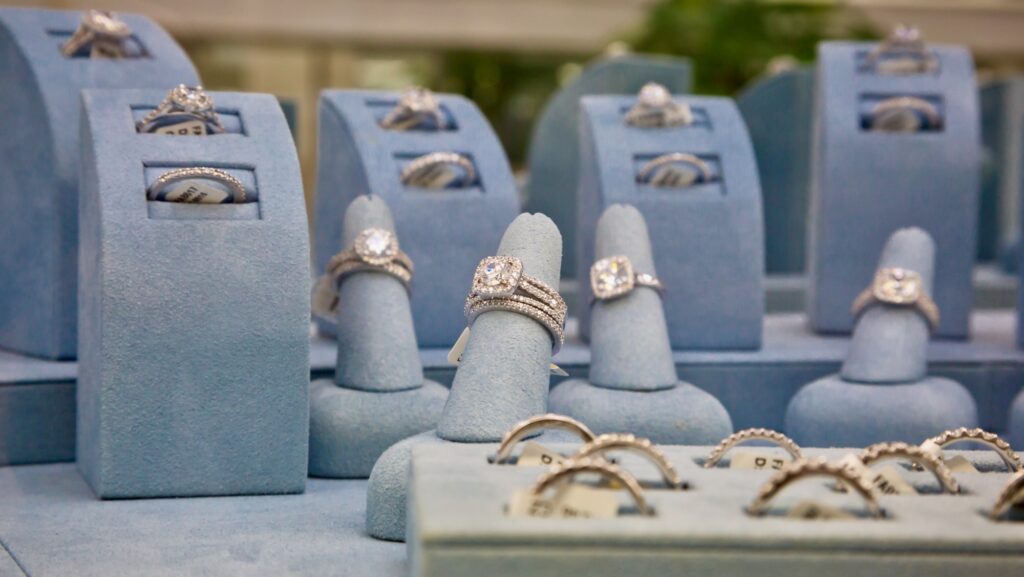 They work hard to provide very personalized service, and the store is an active member of the community, as Simms has served on chamber boards, as president of the chamber, and president during the downtown revitalization. "Reading is my home and will always be my hometown, and we strive to be a part of the community," said Simms.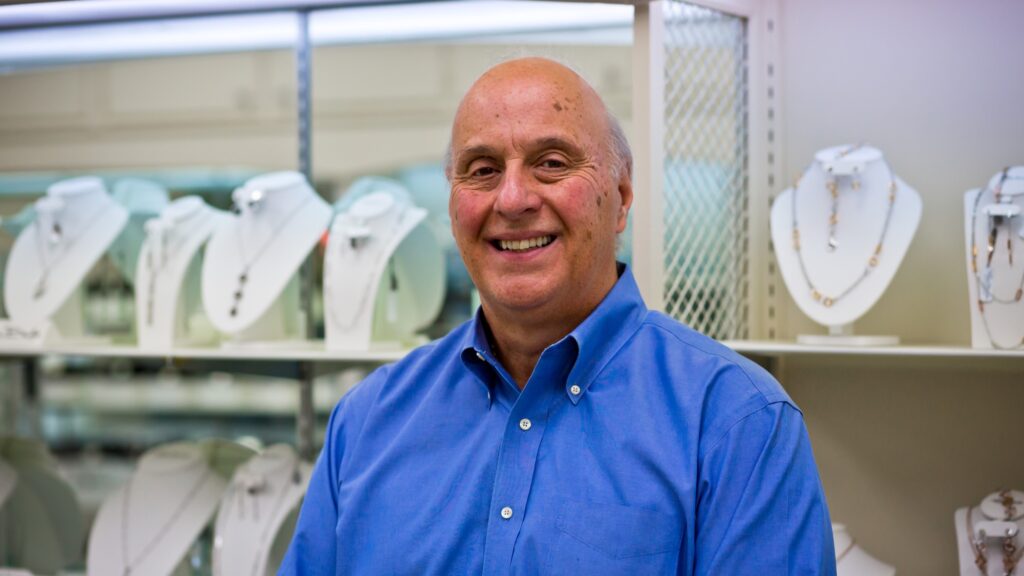 Simms Jewelers is coming off two of its best years ever, and it has always gotten a lot of foot traffic in its location. 90% of their business comes from Reading residents or those from immediately surrounding towns. The referrals it gets on a regular basis are a huge compliment to the business, and Simms has built the business around the relationship it makes with its customers.
"The nice thing about being in a small town is that you know your customers," said Simms, "we've been here so long we've dealt with generations of people.