Get a jump start on your holiday shopping both in-person and online!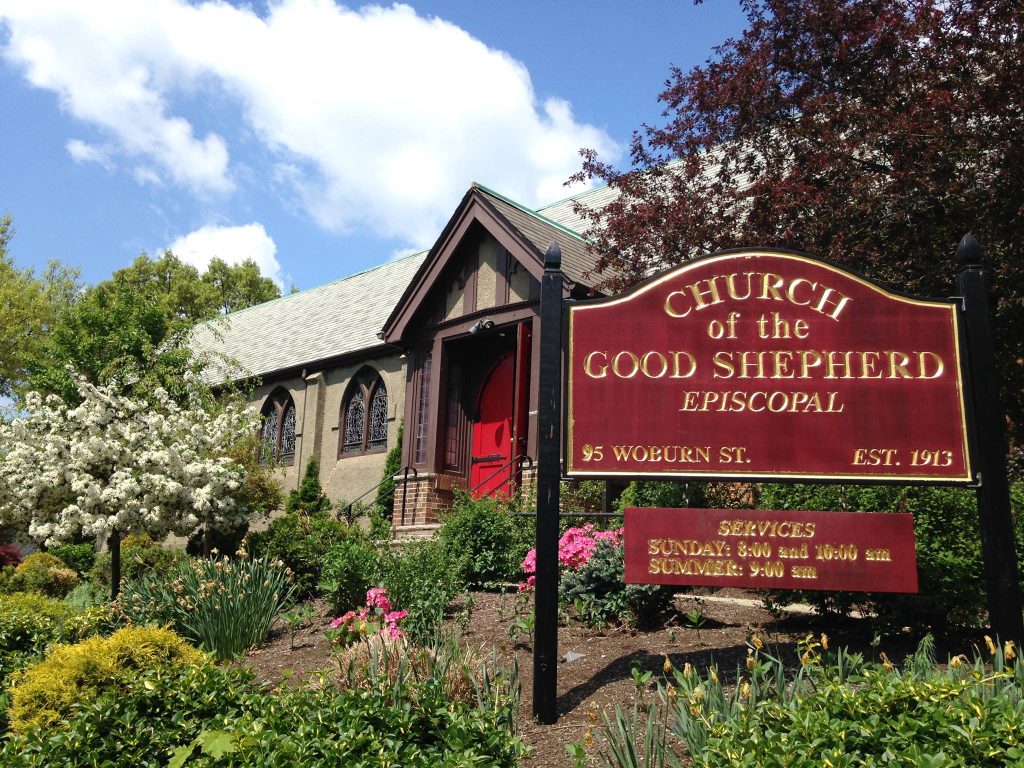 Reading, MA– Looking to get a jump-start on your holiday shopping while helping a great cause? The Church of the Good Shepherd in Reading will be hosting its annual FALL-iday Fair Saturday, November 19 from 10AM to 2PM. The FALL-iday Fair is our most ambitious fundraiser of the year.
We welcome all to join us in-person at the church at 95 Woburn Street near the train depot (Corner of Woburn and Chute Streets). It will include the Bargain Box (including our special discount Christmas sections), the Good Shepherd Crafters, a raffle table, tickets to our Grand Raffle, and much more!
Back for 2022 are our Bargain Jewelry, Gourmet Café, and Spin-it-to-Win-it game. We will also have live music.
Vendors will return for this years fair. They include
Kerry Kreations- customized crochet gifts
Mary K Cosmetics  – makeup and beauty items
Cobalt Creatives- decorative wine glasses, mugs, koozies, dog bandanas, ornaments 
Lumber Struck – unique and beautifully made wood products
Honey Lady – local honey
Sam's Jewelry – one-of-a-kind handmade jewelry
Flowers Instead – Fresh vases of flower arrangements and fresh flower bouquets
Louise's Gifts – embroidery, needlework, jewelry, crochet and fabri items
"The FALL-iday Fair truly gets everyone in the holiday spirit and is certainly one of my favorite events," added Rev. Raiche.
About Church of the Good Shepherd
Located at 95 Woburn Street in Reading, Massachusetts, Church of the Good Shepherd is a warm, inclusive and multi-generational Episcopal Church with over a 100-year history. The Rev. Brian Raiche is pastor and Rev. Peter Jeffrey is deacon. All are welcome at God's table.
We welcome you to join us every Sunday at 9:55 am ET for livestreamed services via Facebook at www.facebook.com/cgsreading/live/. Sunday services are also broadcast locally on both RCTV (Comcast Channel 9 & Verizon Channel 31) and NORCAM (Comcast Channel 8 & Verizon Channel 26). Sunday service recordings are later posted on our website and on YouTube for later viewings.
For further information about Church of the Good Shepherd, please visit our website at http://www.goodshepherdreading.org/ and like us on Facebook http://www.facebook.com/cgsreading.