READING, MA — The Town of Reading has experienced incomplete, sporadic, and unpredictable rubbish and recycling services over the last several weeks from its hauling provider, Republic Services. In an effort to remain transparent to the community, Town Manager Fidel Maltez releases the following statement on the Town's response.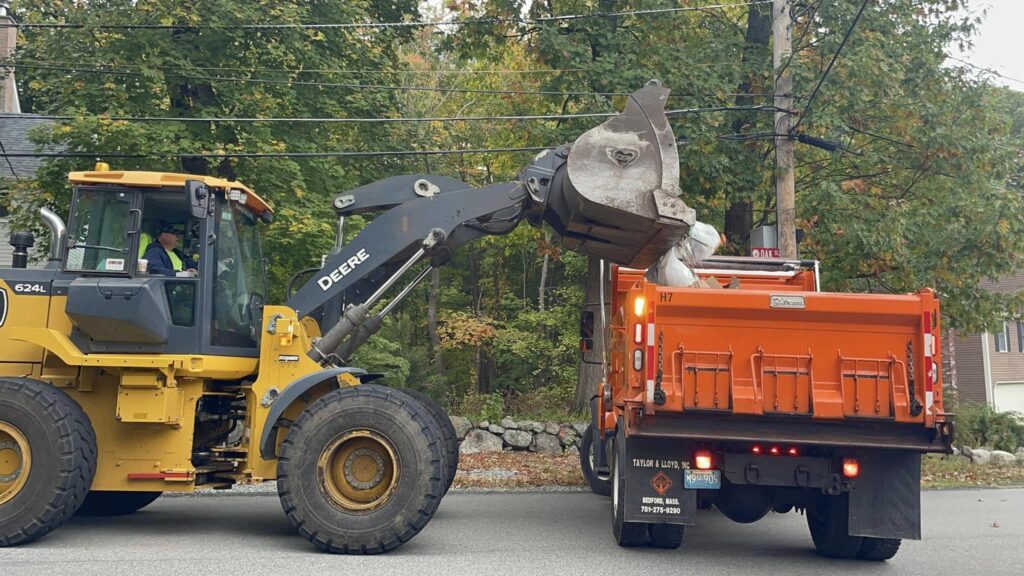 Problems with Republic Services meeting the collection requirements for both rubbish and recycling in Reading began October 3, 2022. Public Works leadership immediately began twice daily conversations with Republic supervisory staff to ameliorate the unsatisfactory performance. Beginning last week, Town Manager Fidel Maltez also began twice daily calls with Republic leadership to compel the company to fulfill its contractual obligations.
While Republic Services has repeatedly promised to fix performance deficiencies, the company has continually underperformed with incomplete pick-ups, understaffed operations, not sending promised resources, and more, resulting in numerous neighborhoods suffering as many as three weeks without trash or recycling collection.
The Town has fielded thousands of calls, emails, and service requests responding to increasing resident anger, exasperation, and outrage. DPW staff have collected locations for missed pick-ups and forwarded those to Republic Services, with minimal and unpredictable follow-through on the part of the company. Staff have worked around the clock and share the frustration of our residents.
The Select Board remains engaged and have been informed continuously throughout this process. The Select Board is supportive of all operational and legal avenues available to the Town to resolve these issues.
As of Monday, October 17, the Town has hired Boston Carting to bring in dumpsters and additional trucks as well as deployed DPW staff with front-end loaders and dump trucks to conduct collecting operations with a plan to catch up on all collections by the end of the week.
The Town has notified Republic Services that it will consider hiring alternative providers and will charge all additional expenses incurred to Republic under the terms of the contract. The Town has further notified Republic that it will terminate the contract if all issues are not rectified by the end of this week. The Town continues to work with legal counsel to explore all options to recover damages as needed.
"I am proud of the way our Town staff have stepped up to respond to resident needs throughout this ordeal," said Maltez. " We will continue to press for performance satisfaction and relief under the terms of the contract, or we will find a new contractor that can meet the sanitation needs of the community."