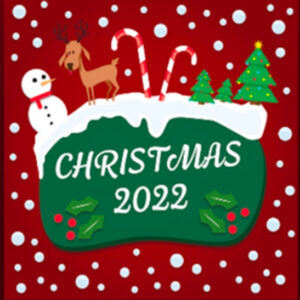 Reading, MA — Find a treasure or start your Christmas shopping at the St. Athanasius Christmas Faire! Put yourself in the best mood for both Thanksgiving and Christmas! The Faire begins Fri, Nov. 18th, 5:00 – 9:00 pm, and continues on Sat., Nov. 19, 10am – 2pm. and is held at the St. Athanasius Parish Center, 300 Haverhill St., Reading.
Treasures, new and gently used, are waiting to be found at the always popular White Elephant Room. New and gently used jewelry and toys are available in our Jewelry and Toy Rooms. Country Marketplace offers an array of giftware, puzzles, cookbooks, decor,
and baked goods! Generous Gift Baskets are available for purchase covering every interest on your shopping list!
The Christmas Faire has been a strong, annual tradition in Reading for over 35 years. All proceeds always go towards our parish work and outreach. As importantly, our two-day event builds fellowship and community spirit, especially needed as towns recover from Covid Christmases of 2020 and 2021.
Our Faire is now streamlined into one building for easy access.
Are you looking to donate gently used items from your home? Please check our website for donatable items and where to drop off. Rest assure, any items remaining after the Faire are passed along to agencies for more goodwill to happen. We look forward to seeing you! Questions, please email us at stathanchristmasfaire@gmail.com. Visit our website for more information on the Christmas Faire! ReadingCatholic.org