Reading Coalition Hosts Recovery & Remembrance Event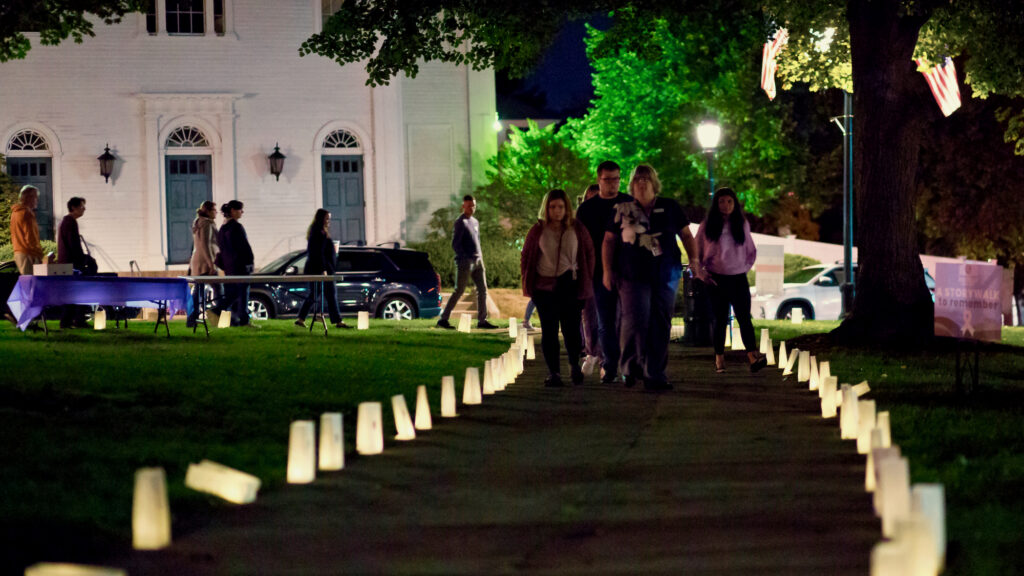 "We are here to honor those living in recovery and to honor those we have lost," shared Town Manager Fidel Maltez as he opened the 2022 Recovery and Remembrance Event on the town common on Wednesday night. The event coincides with National Recovery Month and was co-sponsored by the Reading Coalition for Prevention and Support and the Mystic Valley Public Health Coalition. "We will pause to reflect on the importance of those navigating recovery and remember those we have lost to substance use and suicide," Maltez continued.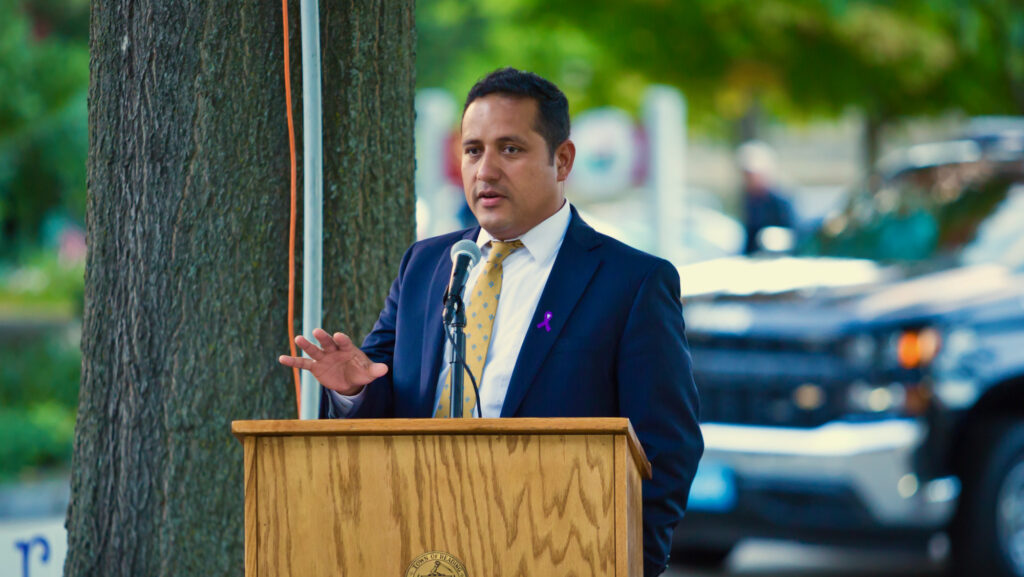 State Senator Jason Lewis noted that the pandemic has made life more difficult for those in recovery. "Isolation has made it even more difficult to seek help and reach treatment," Lewis stated. This point was echoed by Public Safety Clinician Taunya Jarzyniecki, who commented, "Addiction is an incredibly isolating disease."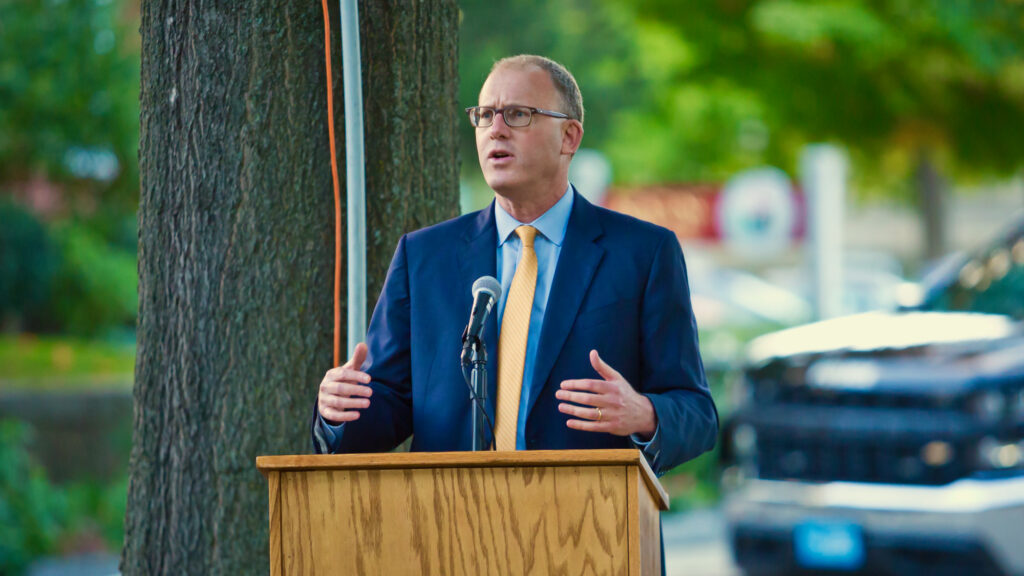 Lewis continued, "We need to double our efforts to make sure we are reaching out to members of our community and that we are stepping up our prevention efforts both in our schools and with adults as well."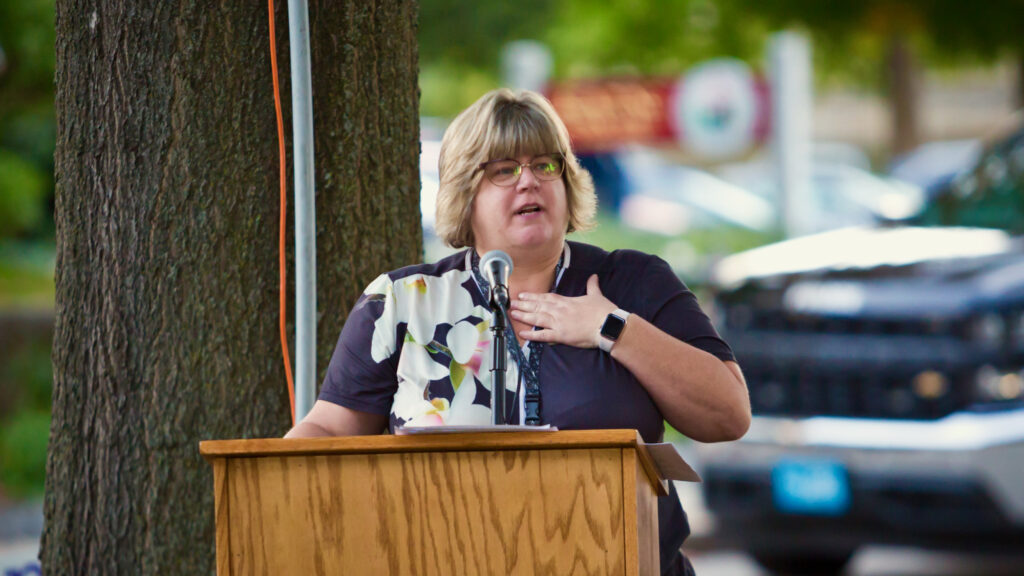 Lewis also highlighted the need to increase recovery resources in Massachusetts for support, such as recovery coaches and peer-to-peer recovery centers like "The Bridge" Recovery Center in Malden, which serves people in the entire region. Lewis also touted the mental health care bill passed by the legislature and signed into law by Governor Charlie Baker this July, which Lewis referred to as a "game changer" for mental health care in Massachusetts. Lewis indicated that the new law will increase enforcement of mental health parity regulations as well as support the mental health workforce.
"Community events such as this go a long way to show support to our residents . . . and work towards ending the stigma associated with substance misuse and mental illness," Jarzyniecki added.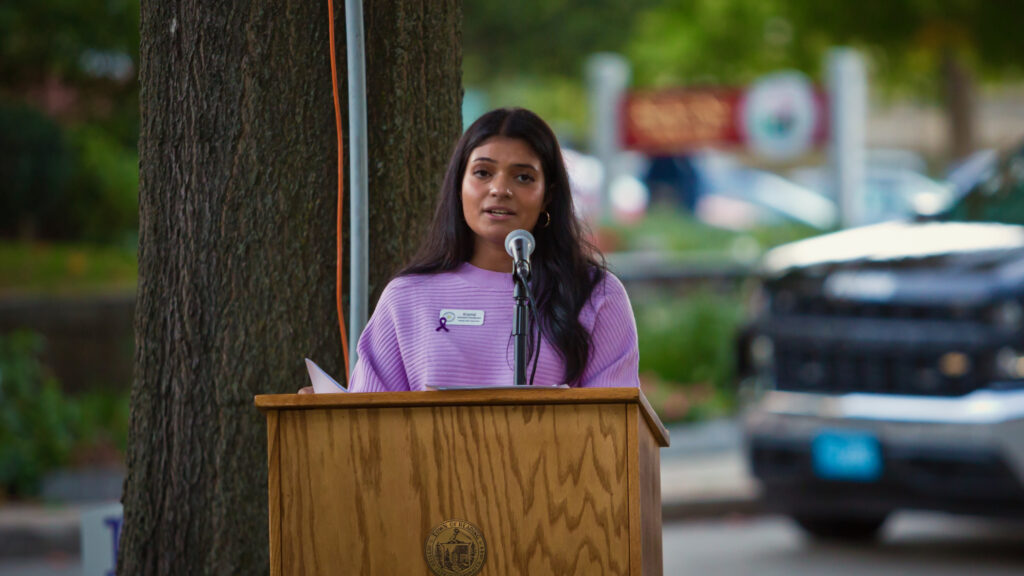 Coalition Outreach Coordinator Krystal Mellonakos-Garay stated that Recovery Month honors the strong recovery community of professionals who help make recovery possible and the people who never lost hope. "There is no right or wrong way to be in recovery," Mellonakos-Garay shared. "We acknowledge the small choices [those in recovery] make every day." Mellonakos-Garay closed her remarks by pointing out that recovery is a journey, not a destination. "Prevention works, treatment is effective, people can and do recover . . . it is never too late to ask for help," Mellonakos-Garay concluded.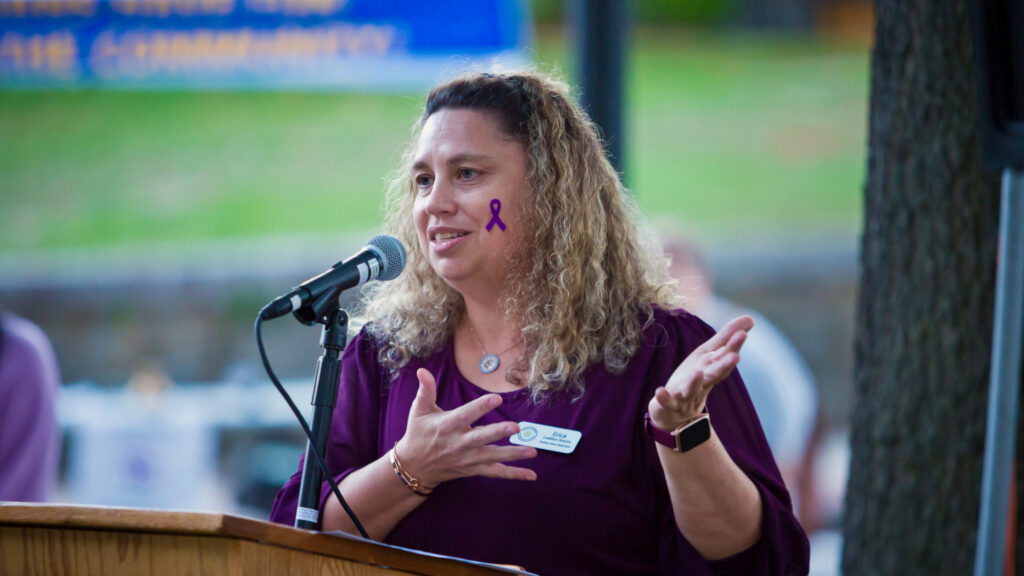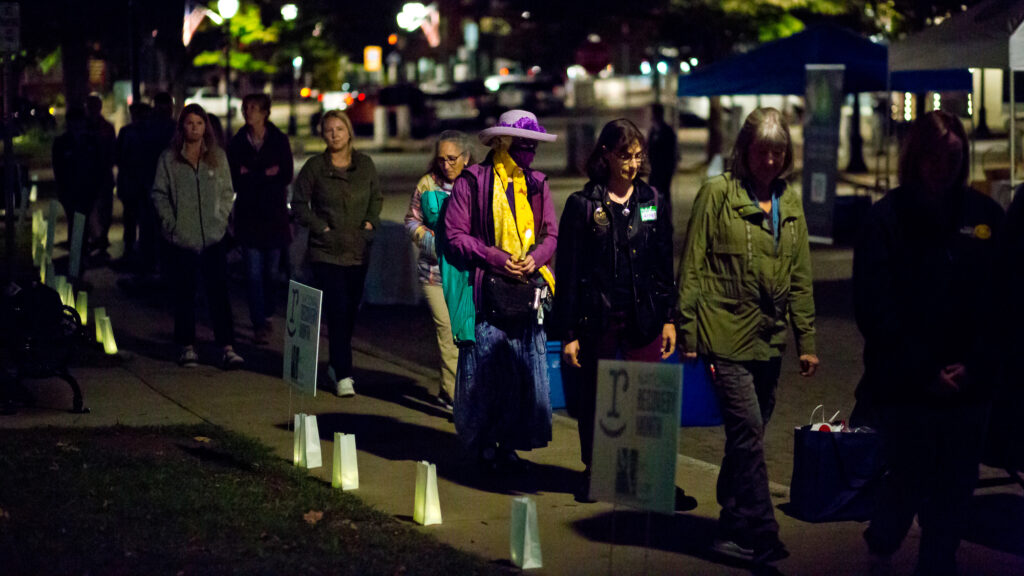 Coalition Director Erica McNamara then invited the assembled crowd to walk along the common and experience the "Storywalk to Remember," where signs had been displayed along the walkways of the common with stories from some of the families of the 906 lives lost to substance misuse and suicide in local communities from 2010 to 2021. According to the Coalition, sixty-two persons in Reading have lost their lives to substance use in that period, and seventeen have been lost to suicide."Take the opportunity to reflect on the loss that you see on the common tonight," McNamara urged. She also thanked families for having the bravery to share their stories publicly.
The evening ended with music provided by performers Cait+Pat as those assembled viewed the "Storywalk" and held a candlelight vigil to honor the lives of those lost to substance misuse and suicide.