WALK/RUN/RUCK 5K TO RAISE FUNDS FOR HOME BASE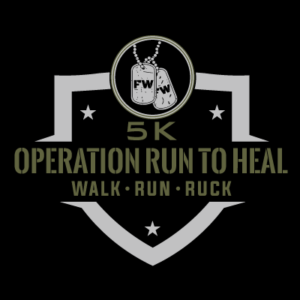 2022 — Fitness Within's Operation Run to Heal 5k Fitness Within's Operation Run to Heal 5k. Walk/Run/Ruck 5k to Raise Funds for Home Base. On this day, no one fights alone! Mark your calendars. Fitness Within's 2022 Operation Run To Heal 5K will be IN-PERSON on Saturday, October 22, at Memorial Park, with an epic after-party beer garden celebration at the Reading Common! raceroster.com
Fitness Within's 2022 Operation Run To Heal 5K will be IN-PERSON on Saturday, October 22, at Memorial Park, with an epic after-party at the beer garden that will be at the Reading Common! We are thrilled to partner with Home Base and the Town of Reading to create an event that will have a massive impact on our Veterans and their Families. Join our incredible community in this year's Operation Run To Heal 5K, and together we will be part of something much bigger than ourselves!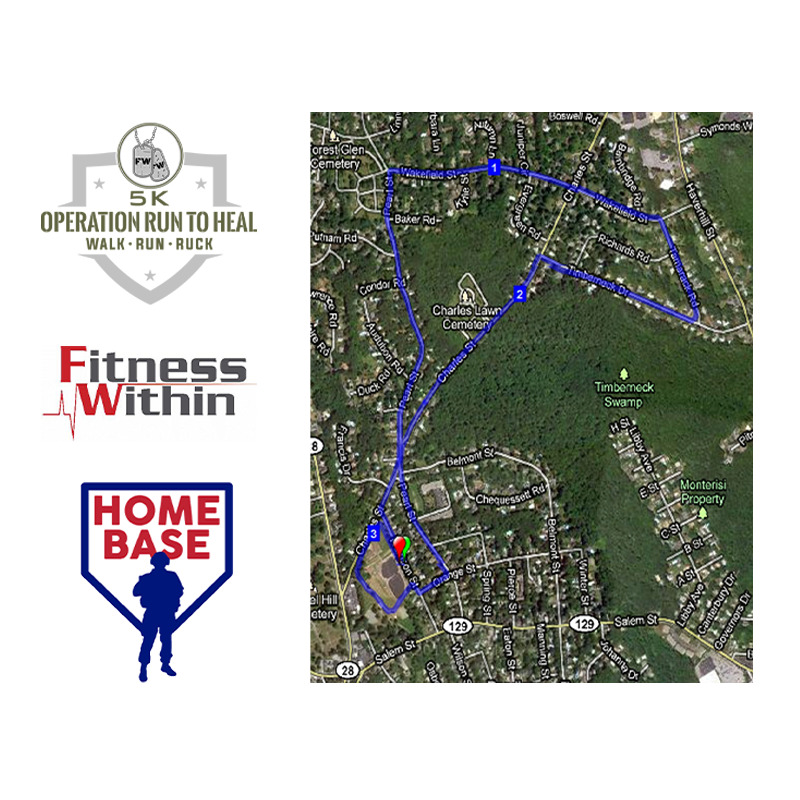 ——————–
WALK – RUN – RUCK
Whether you want to take your time, push your pace, or throw a pack on to experience rucking with our brave service members, we will complete the mission together!
——————–
WHAT'S INCLUDED
Operation Run To Heal Race Shirt.
Operation Run To Heal Dog Tag Finisher Medal
FREE beer ticket for the beer garden after party (participants 21 & over)**Must show ID when picking up your race packet to receive your beer ticket
Entertainment includes live music, food offerings, local vendors
**Gold Warrior Challenge Dog Tag Medal for participants who register for the pre-race Warrior Challenge Bootcamp Class – 1.5 hours before the 5K race (ALL fitness levels welcomed) **limited spots**
Pre-race we will have a Warrior Challenge Bootcamp Class for those that want to challenge themselves. Led by our elite coaches, this ultimate boot camp class truly elevates the standards for high-intensity interval training (HIIT) and is one of the most popular classes in the Fitness Within community. This class has stood the test of time and has been changing lives in our community for over seven years. Warrior Challenge finishers will receive a Gold Warrior Challenge Dog Tag Medal!