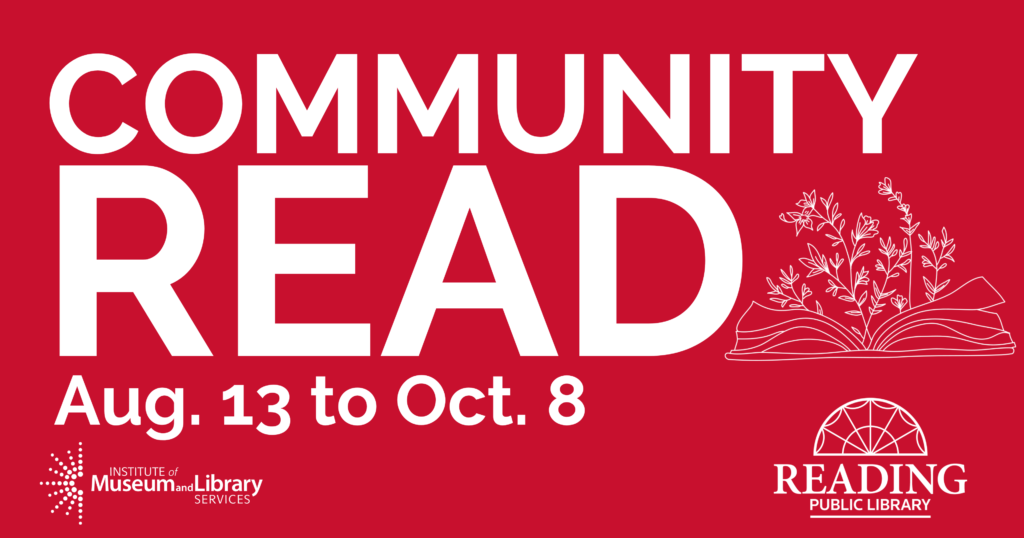 Reading Public Library (RPL), Reading, MA—From August 13 to October 8, the Reading Public Library is hosting a Community Read and you are invited to participate! Together, we will celebrate a dialogue and our perspectives around the themes of body autonomy, body positivity, and body neutrality.
RPL's 2022 Community Read, Unapologetically Positively You, features two signature titles, Fat Girls Hiking: An Inclusive Guide to Getting Outdoors at Any Size or Ability by Summer Michaud-Skog and Starfish by Lisa Fipps. And, especially for children and families the picture book Bodies Are Cool by Tyler Feder will serve as the Family Book Club pick throughout the Read.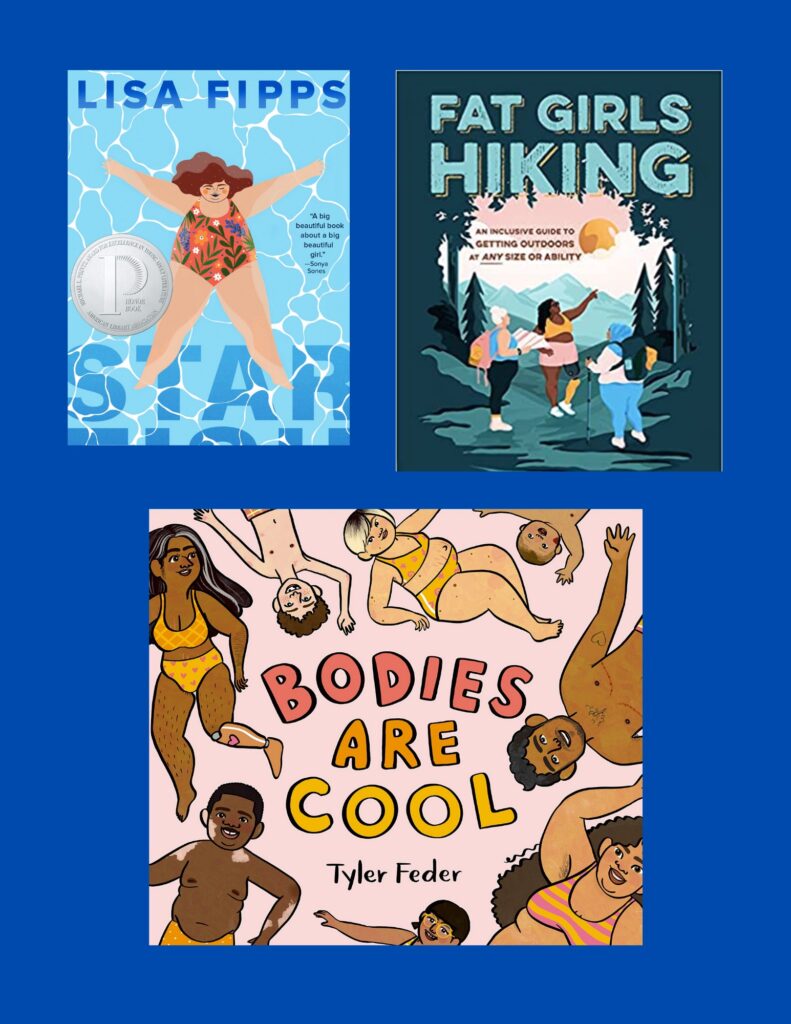 Across the country, Community Reads include a range of events to encourage participants to further engage with the books and the ideas raised within. We're fortunate to have the authors of Fat Girls Hiking and Starfish join us in virtual author events on August 11 and October 4, respectively. Additional programming such as book discussion groups and a youth-centric body appreciation workshop by Rachel Estapa from More To Love Yoga will round out the offerings of this 8-week Community Read.
Everyone in the community is welcome to participate! You can read a book, share perspectives, attend a program, engage on social media—it all helps build a stronger community for everyone. Copies are available at the library for checkout and free copies can be discovered at various locations throughout town. If you stumble upon one of our collections in the wild, take a book, read it, and return to the location for the next person to enjoy.
Continue the conversation on social media with the hashtags: #RPLcommunityread2022 and #everybodyisagoodbody
The Community Read is part of the Reclaiming Your Story Civic Hub grant, graciously awarded through the Library Services & Technology Act (LSTA) Direct Grant Program and funded by the Institute of Museum and Library Services. This project aims to amplify local voices and changemakers through the art of storytelling.
❦
The Reading Public Library is committed to evolving together to strengthen communication, equity, collaboration, and learning in our community. Our mission is to be a center and resource for learning and civic engagement. We provide a place and platform of, by, and for the people who can benefit as individuals as well as contribute to the well-being of the community. We work to achieve these goals and commitments by focusing on education, equity, accountability, and access.