Reading, MA — Although it is just the beginning of summer, one group of Reading residents is already looking ahead to autumn. The Reading Rotary Club is gearing up to host the 14th annual Reading Fall Street Faire on Sunday, September 11. Members of this committee are hoping to host the biggest, best Fall Street Faire yet.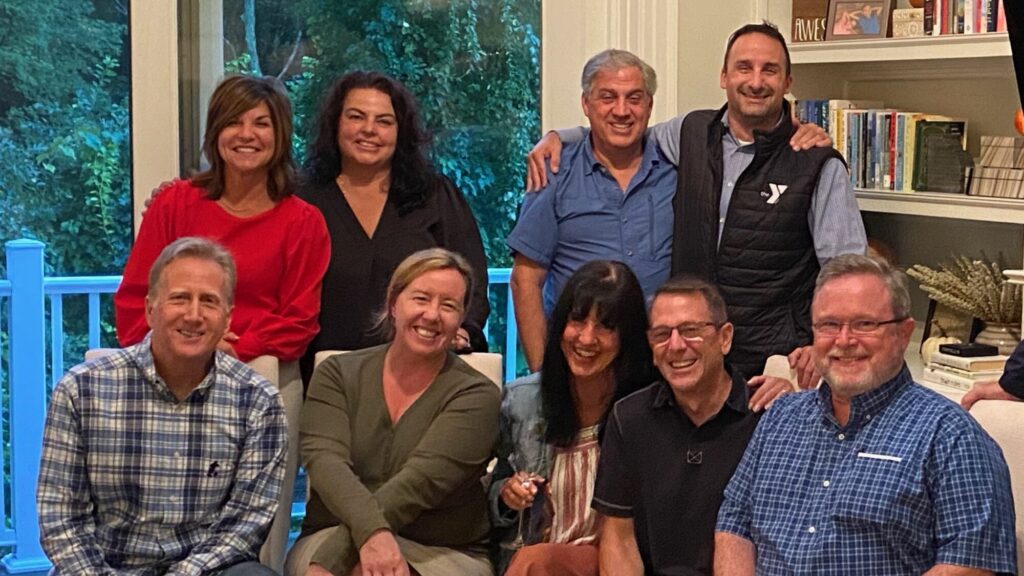 Under the leadership of YMCA Executive Director, Rotarian and Fall Street Faire Chair John Feudo, the fourteen-person committee has already started meeting and planning for the town's biggest annual downtown event. According to Feudo, "This would be way too much work for one person to do alone. We have an incredible team. Some of the members are relatively new and bring great energy and enthusiasm. Some of the members have been doing this for years and just know how to get the job done. At the end of the day, we're all proud to be able pull off an event of this scope for the whole town to enjoy."
Among the challenges are the logistics of closing down several blocks of downtown Reading for an entire Sunday to accommodate food vendors, multiple stages with live entertainment, amusements, activities, games, and more than one hundred booths. Rotarian Gregg Johnson of Lee Kimball Design and Build, has been involved in planning logistics for the Fall Street Faire for years. He says, "It would be impossible without the partnership we enjoy with the Town of Reading. We work well with the Town Manager, Department of Public Works, and Police and Fire Departments to ensure that this huge event is fun and safe."
The Reading Fall Street Faire is offering corporate sponsorships at various contribution levels for local businesses that want to support this fun community event that draws thousands every year. Registrations are also now open for local businesses, clubs, non-profits, or organizations that want to reserve a booth at the Faire. All information can be found at fallstreetfaire.com. Residents are encouraged to follow Reading Fall Street Faire on Facebook and Instagram.