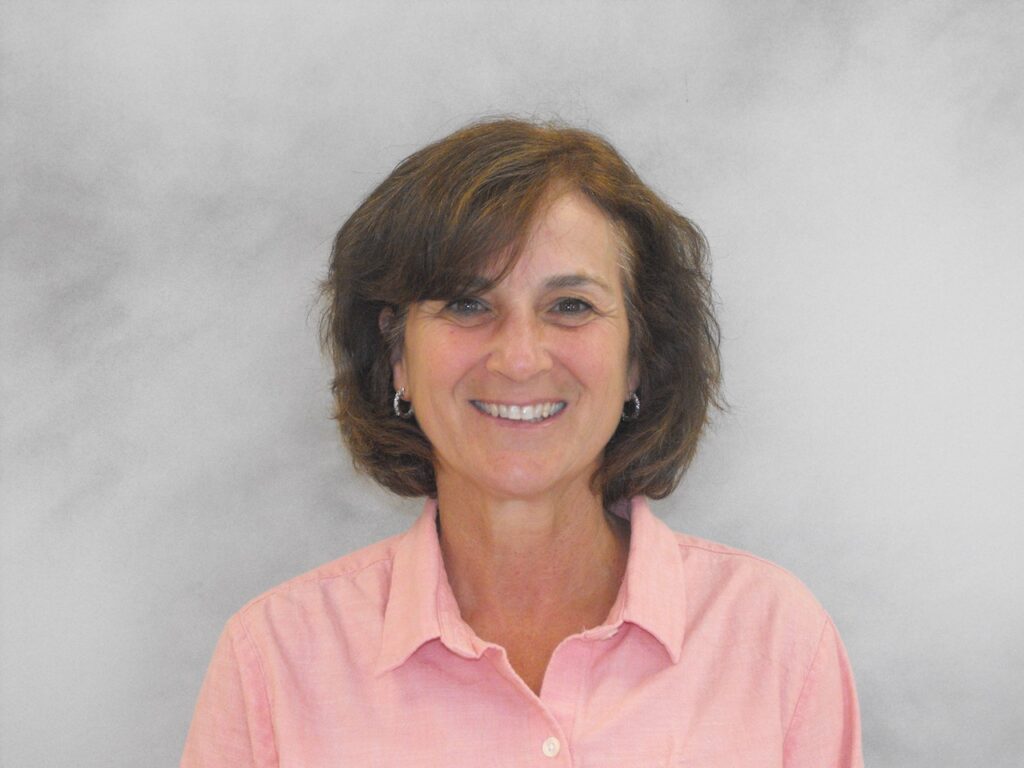 JANE SHEA Class of '22
Jane Shea has been a valued member of the RMHS staff since 2001 and has made many notable contributions to the community in her time here. First and foremost, she has taught math to a generation of Reading students at a variety of interest levels, and she has genuinely enjoyed getting to know her students and helping them to become more comfortable with math or to continue their love for the subject. Jane is a frequent cheerleader on the sidelines for all sports teams, and she enthusiastically attends theater productions and other RMHS events. Jane has been the faculty advisor for the Cradles to Crayons club for the past few years. In her final year at RMHS, Jane stepped up to lead the newly formed Ski Club, and she planned several well-attended outings on the slopes during the year. Jane has also coached field hockey over the years.
Jane's students would tell you that her classroom is always alive with music, especially her favorites: the High School Musical soundtrack and Whitney Houston. There was often singing and dancing to go along with the music. Jane was an integral member of groups over the years that made song and dance videos for a variety of events. Jane has not been just a colleague, but a cheerleader, a shoulder to cry on, an advisor, but most importantly a friend for life. She'll be riding off into the sunset on a golf cart to her beloved Cape Cod, where she will lead an active life playing golf, tennis, and whatever else retired people do that the rest of us can only dream about. Her self-deprecating sense of humor and easy laugh will be sorely missed, but we know she's only a text away if we want to talk to her. We just have to squeeze it in between tee times.