The following letter was submitted by 2022 Select Board Candidate Mark Dockser
---
Dear Neighbors,
I want to thank the community for re-electing me to another term on the Select Board. I am humbled by your support and thrilled with the opportunity to continue to serve and to make Reading the most welcoming community it can be to residents, visitors and businesses.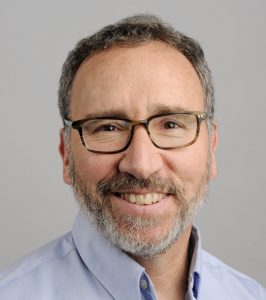 I spoke with all of my fellow board members on Tuesday evening, Karen Herrick, Chris Haley, Carlo Bacci, and newly elected member Jackie McCarthy. They offered their congratulations and I reiterated to them my desire to work with them leading the town ahead. I also received a nice call from Nancy Towadros in which she offered her congratulations on my re-election.
Like our nation, our town faces a sharp political divide. However, we as a community have the opportunity to do better than this. We share many common goals and need to be able to work from these common goals to be able to listen to one another and have discussions. Listening, discussing, learning, and perhaps rethinking our positions. It probably won't happen about everything, but I bet it can happen for many things. And now that Covid is hopefully more under control, we will be able return to our natural social selves, out and about in town, on the sports fields and in our neighborhoods.
Thanks again for your support neighbors. Looking forward to working hard with you for the community.
Be well,
Mark Dockser
Beaver Road