Wednesday March 30 – Reading Public Libary Community Room 7pm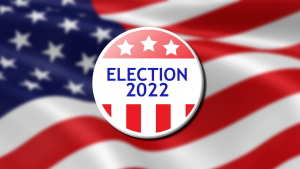 Candidates for the municipal light board will gather for the "Meet the Candidates" event Wednesday, March 30 at the Reading Public Library at 7pm. This event will be moderated by Sherri VandenAkker and is open to the public. Candidates for Municipal Light Board on Tuesday, April 5 ballot will introduce themselves and field questions from the audience.
The four candidates vying for two seats are Sal Bramante, Pam Daskalakis, Phil Pacino, and David Talbot will appear on the April 5 ballot.
RCTV will live stream the event which will air on Comcast channel 9/Verizone Channel 31, as well as have it available immediately on their YouTube RCTV Studios channel.