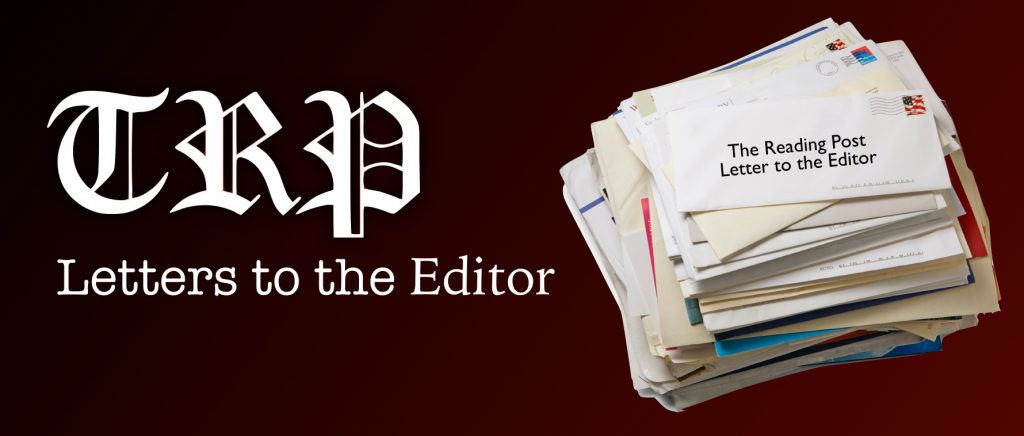 The Reading Post accepts Letters to the Editor. All letters must be signed. The Reading Post reserves the right to edit or not publish any letters received. Letters do not represent the views or opinions of the Post. editor@thereadingpost.com
---
Letter to the Editor:
Friends and Neighbors,
I'm writing to endorse Pam Daskalakis for the RMLD Board of Commissioners. Having worked with Pam for 6 years in her role as a supply chain leader at Keurig Dr. Pepper, I saw firsthand her ability to take on complex and challenging projects, build consensus, and deliver results. She regularly led multi-million dollar procurement and cost management initiatives and was a close advisor to the executive leadership team. Her experience lends particularly well to the RMLD Board of Commissioners' role as it requires an understanding of complex financials, evolving legislation, and community input – and with RMLD's need to negotiate a number of new clean energy contracts to hit climate law targets, her skillset is especially applicable right now.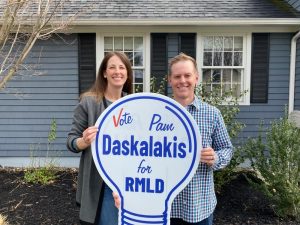 Pam is also an excellent choice for the RMLD Board because she cares deeply about our Reading community and neighbors. Our families have become close friends since the days our twins attended preschool together in Reading and I've long been impressed with the energy, dedication, and passion she brings every day. Whether supporting local charities as a member of the Women's League of Reading, coaching girls field hockey, participating on Town Meeting, or volunteering for the Wood End PTO, Pam's mission is helping others.
Pam Daskalakis has the experience, energy, and passion to excel in this role. She has my vote on April 5 for the RMLD Board of Commissioners.
Ben Yoder
Curtis Street