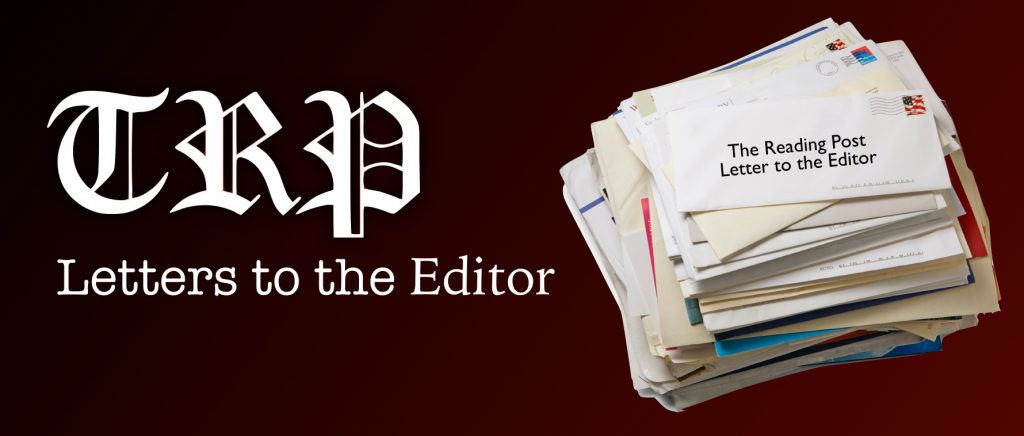 The Reading Post accepts Letters to the Editor. All letters must be signed. The Reading Post reserves the right to edit or not publish any letters received. Letters do not represent the views or opinions of the Post. editor@thereadingpost.com
---
While the years of the pandemic have been incredibly challenging for us as individuals, as families, and as a community, Mark Dockser has consistently brought a steady hand to turbulent times. During our three years of service on the Select Board and in the previous five during which we served together on the Finance Committee, he has truly been that "compass" that dependably points to true North, guiding his colleagues in terms of his institutional knowledge, his local government and professional experience, his keen mind for financial policy, as well as his fundamental human decency.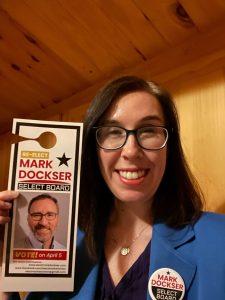 The Reading Select Board, while not lacking for passion and a commitment to the community, lacks longevity and experience. Mark and I are currently the longest-serving members of the Board with a tenure of only three years. I am not running for re-election, and it is important that the community re-elect Mark Dockser to retain his significant institutional knowledge, his local government and community know-how, and his even temperament- so needed in challenging times.
As I said when I announced my decision not to run again, I am optimistic about Reading's future. That optimism is predicated in part on the hoped-for re-election of Mark Dockser. With his financial know-how, steady hand, and fundamental goodness, he has earned our vote. Please join me in voting for Mark on April 5.