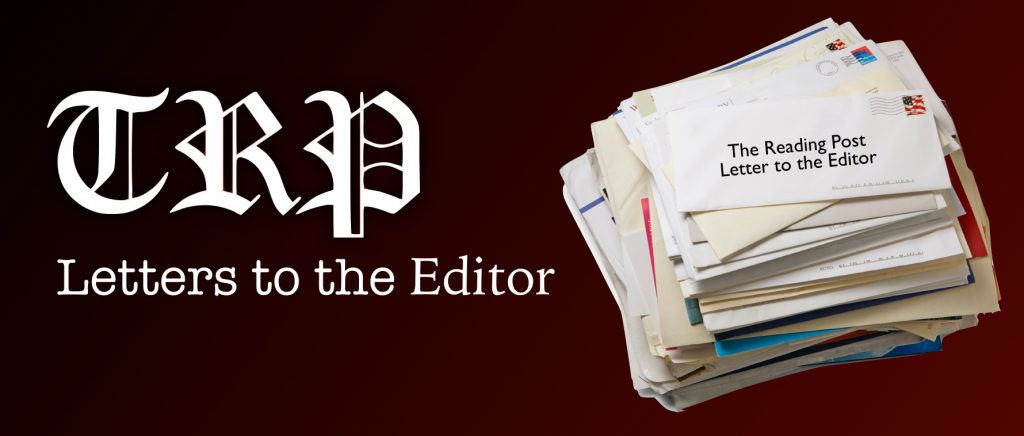 The Reading Post accepts Letters to the Editor. All letters must be signed. The Reading Post reserves the right to edit or not publish any letters received. Letters do not represent the views or opinions of the Post. editor@thereadingpost.com
---
I am excited to cast my vote on April 5th for Pam Daskalakis for Reading Municipal Light Department Board of Commissioners. I hope that you will join me in voting for Pam, as her expertise and track record of results will be a critical asset, now more than ever before, for the RMLD.
Pam and I worked at the same large company where she was hired to be a key leader and Supply Chain expert, supporting billions of dollars in spend for the organization. Her professional experience in Procurement, Supply Chain and Finance were recognized as assets for the company, and she quickly began making an impact. Her strong business background, commitment to the clean energy transition, and track record of cost management results will be of tremendous value to the RMLD, and to ratepayers like myself, who count on competitively priced energy and want to see more of their energy come from clean, renewable sources. 
The role of the Board of Commissioners will be even more important with the recent announcement of the RMLD General Manager's retirement in June. The Board will be heavily involved in identifying and hiring a new full time GM. This is where Pam brings additional experience to the table – she has been trained and recognized as an expert in the candidate interview process, training to become one of top 0.5% of all talent identifiers at this same company. Her knowledge and skills in identifying and developing the very best talent in the market will be immediately impactful as the search for this critically important role for the RMLD is conducted. 
The time is now for a leader like Pam to join the RMLD. I look forward to voting for her on April 5th. 
Gen Kallos
Lilah Lane