Reading, MA — By a vote of 3-0, the Reading Board of Health decided to rescind the indoor mask mandate on February 10, effective immediately. The mask instituted the mandate on January 6 in an attempt to curtail the speed of the omicron COVID-19 variant. Board of Health chair Dr. Richard Lopez began the discussion by reminding the public that the board only has authority over specific spaces, which does not include the public schools. The mask mandate in the schools is determined by the Department of Elementary and Secondary Education and the Reading School Committee. Lopez also shared that licensed daycare centers are outside of the board's authority, as is the Reading Public Library. Lopez noted that all correspondence received by the board in relation to the schools had been forwarded to the School Committee.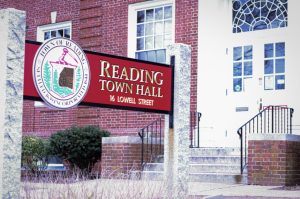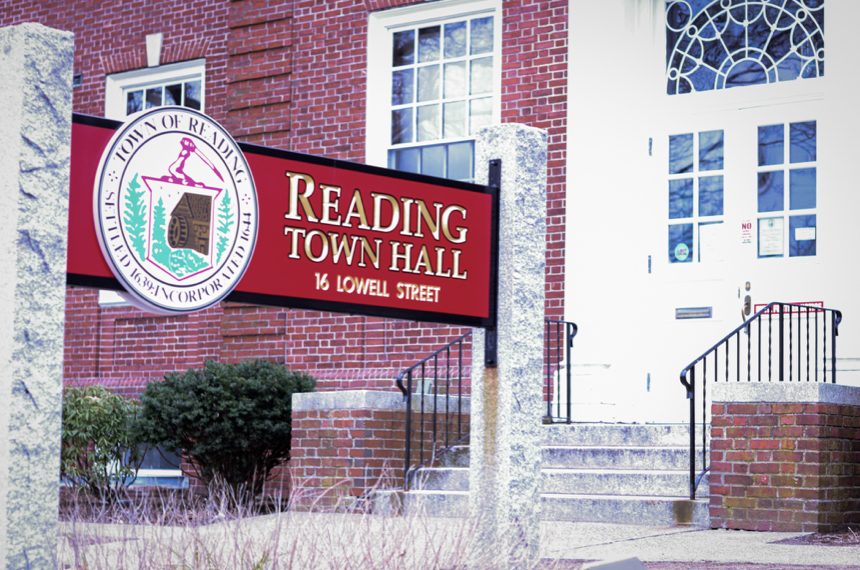 Public Health nurse Christine Harris reported forty-two active cases in Reading as of February 10. Harris explained that these numbers are "significantly down" from the previous week. She also noted that there are currently no known clusters in town.
Lopez shared data with the board that led him to recommend rescinding the mandate, including a 7.8% positivity rate in town. "Rescinding the mandate makes sense," Lopez suggested. "But I would not hesitate to reinstate it if necessary."
While the order from the board rescinds the indoor mask mandate, it continues to maintain that masks are still "strongly recommended." Lopez explained, "The value of masks should not be put aside . . . public health interventions need to be proportional to the public health threat." Mask mandates will continue in the Pleasant Street Center as well as for adults in non-licensed daycare facilities.
The Board of Health adjourned at 8:25 pm.