Reading, MA — September in Reading began with schools reopening to full-time in-person learning and with renewed hope for a return to some level of pre-pandemic normalcy. This hope was accentuated by a busy second weekend of September in town. Football returned on Friday, September 10, with the Reading Rockets defeating Melrose by a score of 40-21, beginning what would become an exciting 10-1 season. The town commemorated the twentieth anniversary of the September 11 attacks with a ceremony on the common in the morning, a Colonial Faire at the Parker Tavern in the afternoon, and the return of Porchfest at over 30 venues in town from noon to 5:00 pm. Sunday the twelfth brought the return of the Reading Fall Street Faire with live entertainment, an antique car show, and over one hundred vendors on the streets of downtown.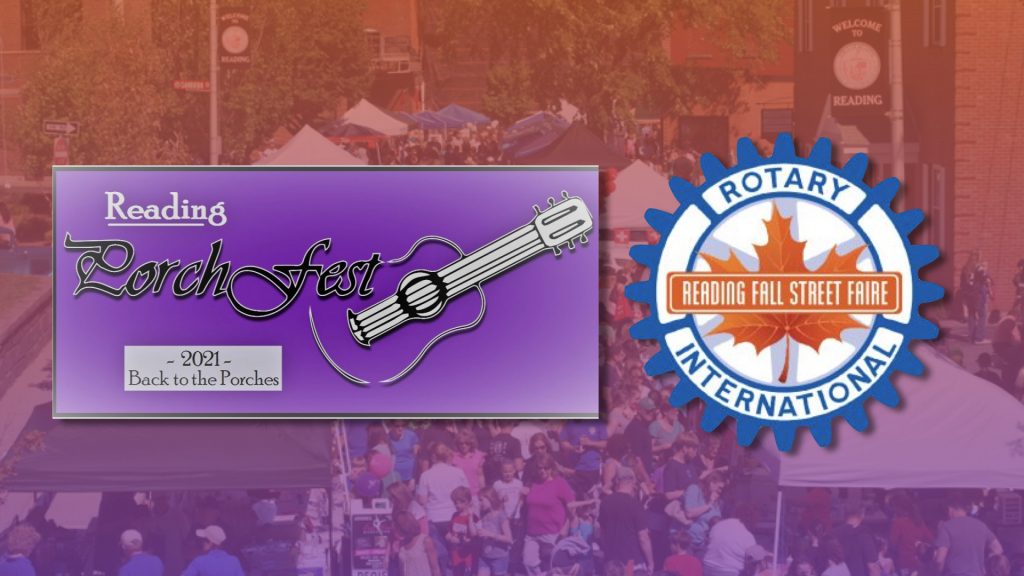 The Select Board closed the warrant for two town meetings, a Special Town Meeting planned for October 18, and the Subsequent Town Meeting to begin on November 7. The Select Board also began its search for a new Town Manager by seeking and hiring Community Paradigm as a search consultant.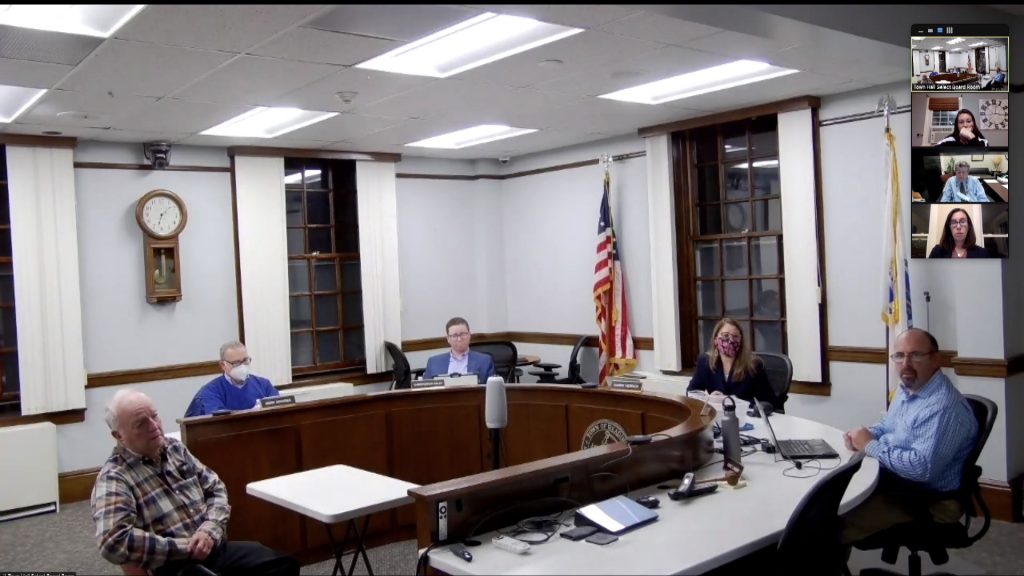 On September 27, the Select Board interviewed twenty-eight candidates interested in the resident positions on the Town Manager Screening Committee. It also voted 3-2 to seek mediation with resident Walter Tuvell regarding the first four open meeting law complaints he filed against the board with the Attorney General's office.
In October, The Community Planning and Development Commission continued to review plans for 40R Smart Growth developments at 18 Woburn Street and 6-16 Chute Street while preparing to solicit community input on revising the 40R Smart Growth district bylaw. The Select Board established a committee tasked with exploring the options for a new senior/community center in town and making recommendations to the Select Board regarding the next steps.
The Special Town Meeting voted 120-40-1 to accept the offer of Bancroft Estates to purchase one lot on Grove Street, adjacent to the Town Forest, for up to $450,000, to be appropriated from the town's free cash reserves. It also authorized debt for the Auburn Street water tower replacement and for a renewal of the Town's performance contracting agreement with vendor Norsesco.
Eighteen Reading residents participated in the Boston Marathon.
The Reading Post will continue its look at Reading in 2021 with an article on new businesses that have appeared in town later this week.