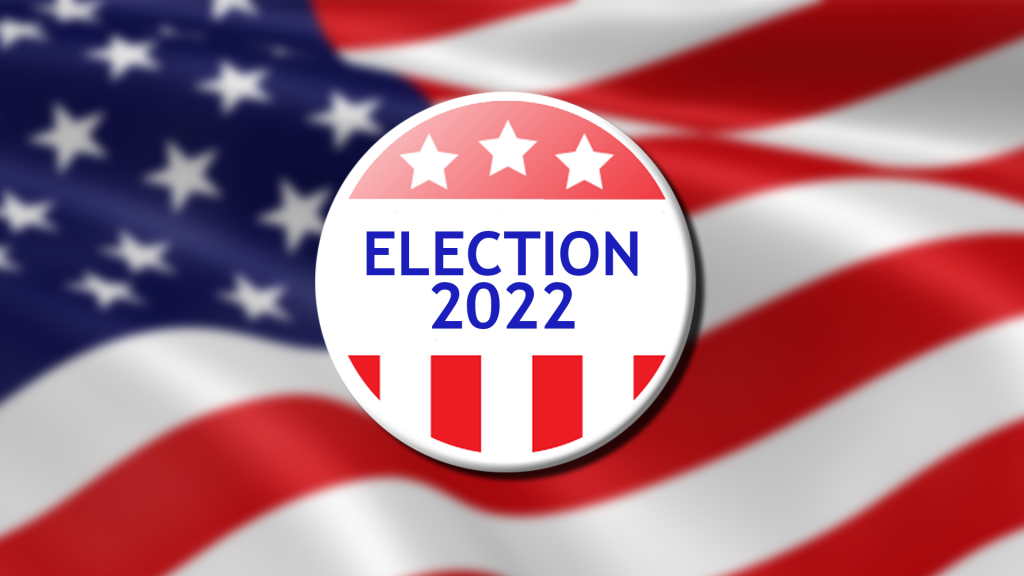 Dear voter,
It is with great joy and excitement that I announce my candidacy for Reading Select Board!
I am a seasoned leader who cares deeply about people, and I want to bring my incredible leadership skills and people first mindset to the Reading community.
This letter is a brief introduction to who I am and why I am running, but I will be releasing more information soon on my campaign website and my campaign Facebook page.
My name is Nancy Tawadros, and I have been a Reading resident for 18 years. I am a single mother of two incredible children, Nicole who is a senior at RMHS, and Natalie, an 8th grader at Parker. We moved to Reading because of its small town feel and reputation as a tight knit community. And we are so happy we did. Reading is a wonderful town. My family and I have really enjoyed living here and being a part of the Reading community. 
My passion is people. Professionally, I am employed in People Operations at EverQuote, a technology company in Cambridge, where I help to manage personnel issues and recruit for a business unit in our organization. In my spare time, I volunteer with Caring Hearts Ministries in Revere, serving those who struggle with addiction, housing and food insecurities. I am also actively involved in my church community.
I am running because of my personal desire to become more directly involved in impacting some of the key issues facing our town and our community. I'd like to see the key decision making bodies within our local government place their efforts in and direct funding towards the matters that are pivotal to the integrity of this town. We need to regain focus around the issues that, quite frankly, really matter- those that are foundational to the livability of our town. In my mind, the kind of high-priority issues that our town needs to address better include things like:
Finding creative and cost-effective solutions to the lack of available parking in the downtown
Updating our infrastructure and road planning to better address current conditions and to more effectively fix problems that result from delays in much-needed repairs
Supporting and fostering our senior community
Addressing competing community goals in a fiscally responsible and thoughtful way, with input from a broad spectrum of Reading residents
Ensuring that Reading maintains its solid financial position to enable it to provide essential town services (public safety, public works, public schools) without need for further overrides
My values as a Select Board member will always be guided by the considerations of – how does this improve the lives of all of Reading's incredible residents and how does my decision foster and support relationships within the community. Our quality of life and our community relationships are the two key pillars that make our town so unique. They are why so many Reading residents have chosen to make a life here, to raise families here, to locate businesses here, and why we have all decided to call this wonderful Town of Reading our home. 
If elected to the Reading Select Board, I plan to bring a people first approach, anchored in common sense and sound, fiscally responsible decision making. My goal is to maintain the integrity that makes Reading an incredible place by focusing on the decisions that benefit Reading's greatest asset: its incredible residents and the tight knit community that makes Reading the only place I'd ever want to call home.
Exciting changes are coming for Reading in 2022. With our new town manager, Reading is poised to become better than ever, with new energy and new ideas, while still maintaining everything that makes Reading great. I would be honored to work alongside all of our town volunteers in helping to move Reading forward. My campaign theme is "A new era, a new voice," and I hope you will support adding my voice to the conversation.
I ask for your vote on April 5, 2022, for the Reading Select Board.
Thank you,
Nancy Tawadros
31 Libby Ave