Board to Vote on Town Manager December 15
The Select Board conducted interviews of the three Town Manager finalists on Tuesday. The interviews, which began at 5:00 pm, lasted until 9:40 pm, with each candidate answering questions posed to the three by consultant Bernie Lynch and by members of the board. The first finalist was Patrice Garvin. Garvin is the current Town Administrator in Belmont, MA, and has been in the position for four years. Previously, she was the Town Administrator of Shirley, MA. Garvin, who grew up in Wakefield, shared that she has eighteen years of municipal experience. "My passion is public service," Garvin declared. "I like knowing I can help a resident who calls," she continued.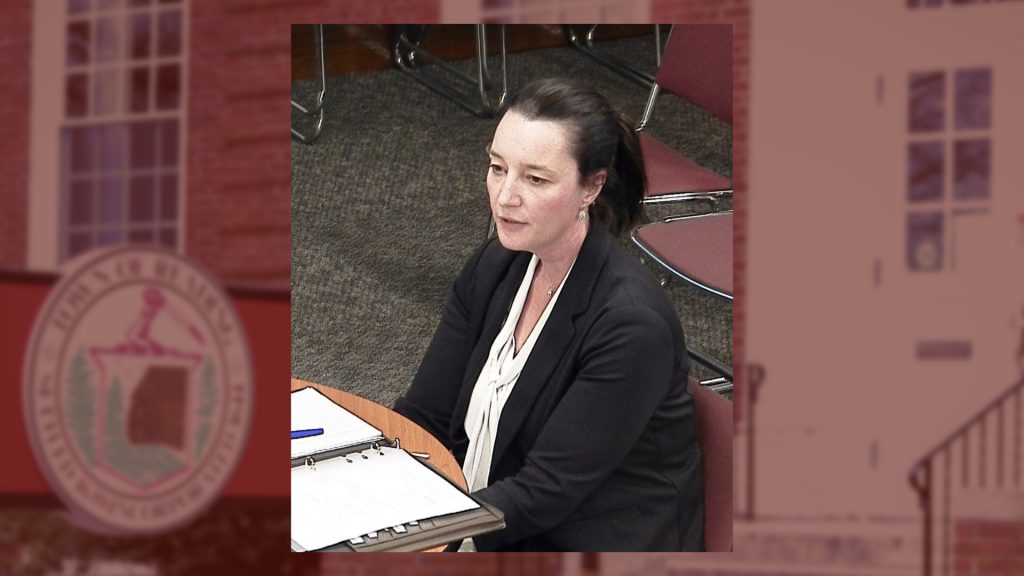 Select Board member Chris Haley asked Garvin about her plans for longevity in the position, given that she just signed a new contract in Belmont. Garvin answered that she is connected to the area as she still has family in Wakefield and that she believes that her skill set fits well with Reading's needs. "If offered the position of Town Manager, you would have me for a long time," Garvin confirmed. Garvin continued that she chooses to lead by example, supports her staff, and does not micromanage people. She stressed the importance of outreach and consensus building as critical when building collaboration between groups.
Garvin described herself as a conservative budgeter, both when determining revenues and with the planning of expenses. "I want to deliver [town] services in the most efficient manner possible," Garvin explained. Garvin also commented that she had worked to help implement full-day kindergarten in Belmont last year.
The second finalist was Fidel Maltez. Born in Managua, Nicaragua, Maltez spent a career in the corporate world before becoming the Commissioner of Public Works in Chelsea five years ago. Maltez sees himself as a systematic thinker, passionate about developing teams and people to get tasks accomplished. "I lead from the front," Maltez suggested. He also expressed skills in problem-solving and team-building. "I can bring a lot of value and benefit to the community," Maltez declared.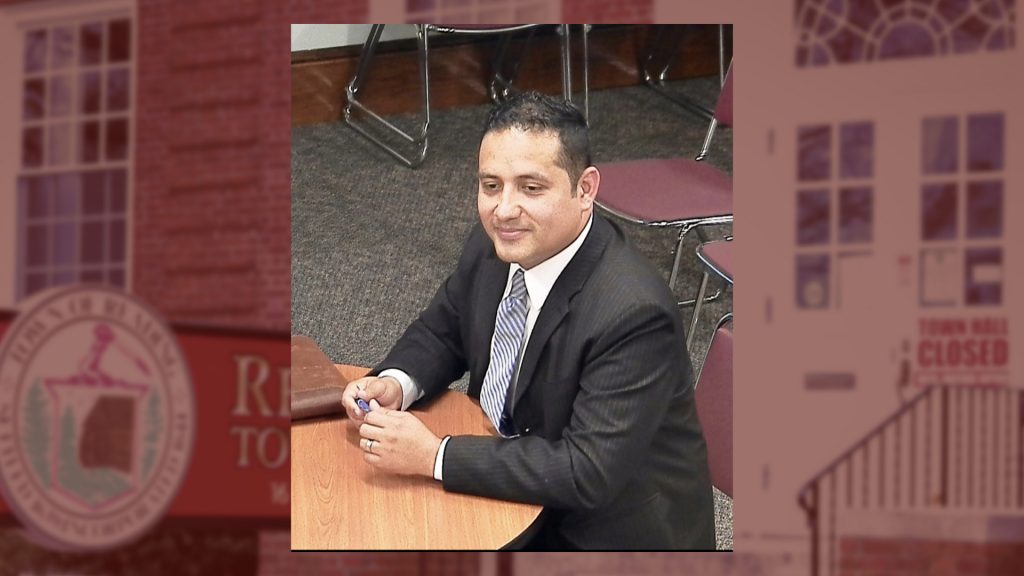 Maltez continued, describing himself as a listener and an empathetic leader who values the contributions of each person. He sees getting to know the community as the biggest challenge he will face in transitioning from public works to town management. Maltez emphasized his core values of responsiveness and accountability multiple times.
"My job is to move the agenda forward," Maltez declared as he reiterated his passion for building teams and organizations. "I really am an operations person," Maltez stated. He believes that growth is positive in a community if it is strategically planned with a master plan. "My skills and contributions are in line with the job as posted," Maltez concluded.
Jennifer Phillips was interviewed as the third finalist. Phillips has thirty years of experience in local government, most recently as the city manager of Bothell, WA. She served in that capacity for four years before a mutual agreement with the City Council to part ways. Before this, she served as City Manager in Helena, CA, for four years. She shared that the city council in Bothell was not "aligned" with what she was doing in Bothell. She described the split as "amicable."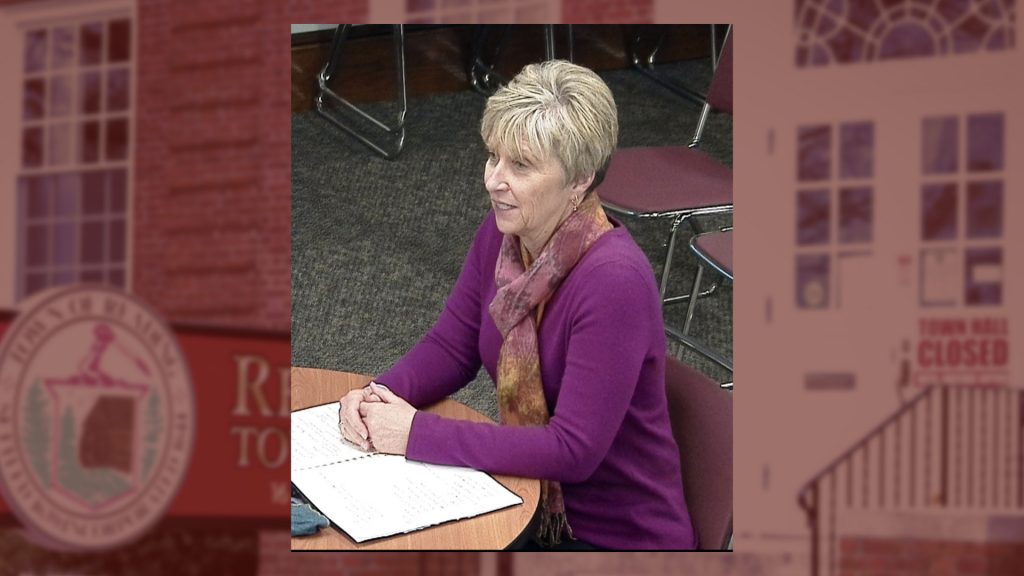 Phillips stated that she believes that Reading is a place where she could feel at home. She is attracted to the position because "Nothing really needs fixing." She is also intrigued by the economic development opportunities in town. Phillips considers herself a "servant-leader" who loves mentoring. "People feel the passion and joy I bring," Phillips stated.
Phillips shared that her core values of exceptional customer service, teamwork, support of innovation, creation of safety, and ethics in the workplace permeate everything she does. "I expect the highest ethical conduct from the staff," she explained. "It's pretty easy to work for me," she continued. "I have high expectations, but I am fair."
Phillips stated her belief that finances are the life-blood of an organization and that she has extensive experience in managing building projects. In speaking about managing growth, Phillips shared, "The best way you deal with growth is to plan for it; the worst way is to react to it." She also expressed a lack of enthusiasm for social media, stating that she does not use it or read it.
Phillips concluded that she is looking for a position with the right fit. "If [my family] is going to pack up and move here [from Washington], we are making a commitment," she confirmed.
The Select Board will discuss the candidates and vote to extend an offer to a finalist on December 15 at 7:00 pm.