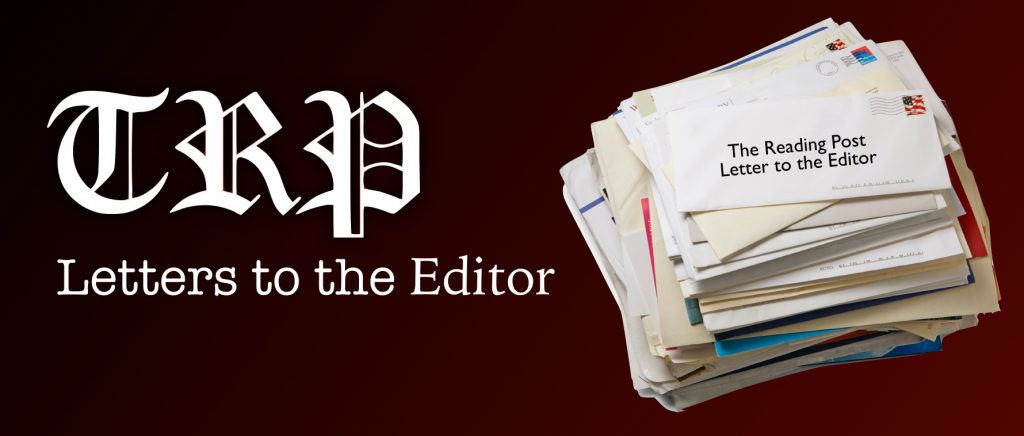 The Reading Post accepts Letters to the Editor. All letters must be signed. The Reading Post reserves the right to edit or not publish any letters received. Letters do not represent the views or opinions of the Post. editor@thereadingpost.com
---
Many newcomers to town wonder why your child can not have "FREE "all-day kindergarten, you can if you wish to pay for it via an operational override or a Prop 2 1/2 exclusion to fund a new building to house the additional students.
Currently in the state schools are running around$ 60 to$ 80M Reading being a "rich "town in the eyes of the state which means that the town at best qualify 30% state aid to build a new school, which means that the Town may get 19-20 Mil and would have to fund the rest via an exclusion for 30 years.
Additionally, it will require more teachers that must be paid, those funds must come from the operating budget, what are you willing to cut police, fire, DPW for them?
There is no such thing as a free lunch if you want something for "FREE" you must be willing to pay for it or pass along the debit to your children or grandchildren.
William C. Brown
28 Martin Road
781 944 2807